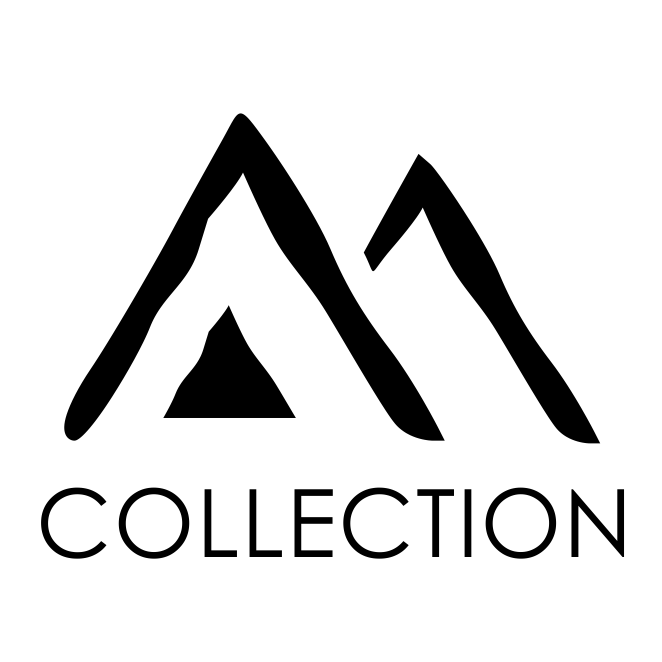 Walking Trails
Discover the magic on the Selati Game Reserve on foot on one of our acclaimed walking trails
Led by experienced and reputable guides, glean significant knowledge about fauna and flora while traversing the heart of the bushveld. Both intimate and all-immersive, our walking trails are sure to bring you back to your roots in one of South Africa's most adored environments.
About Selati Walking Trails
Selati offers authentic walking trail experiences through the heart of the bushveld. As a low-development reserve, limited vehicles are permitted to peruse the roads, leaving guests to revel in an uninterrupted and unparalleled walking excursion.
The Walking Trails are held on a regular basis and cater for all fitness levels. All walking trails are led by highly reputable and experienced guides who impart their knowledge of fauna and flora along the way. Each walking activity is limited to eight people to ensure an all-immersive and intimate event.
There are walking packages available for all budget types and, depending on the trail at hand, guests will either spend the night at one of Selati's heralded lodges or under the stars at one of the lauded bush camps.