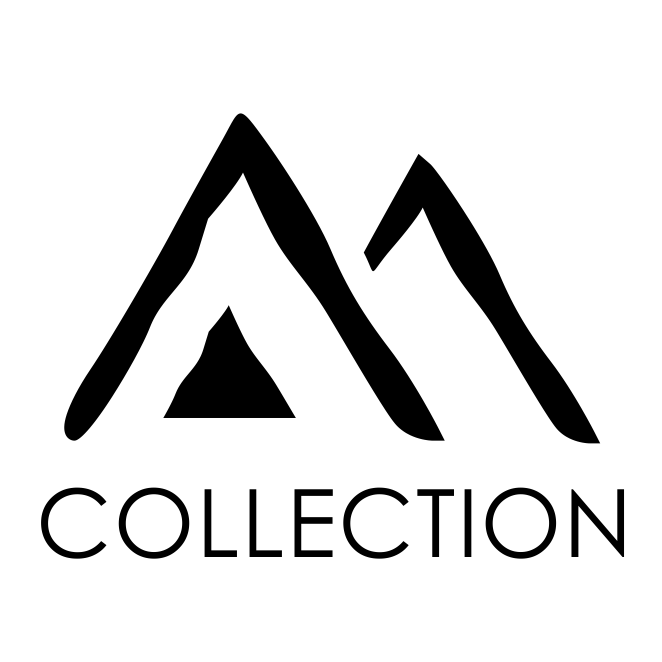 Walking Trails
Discover the magic on the Selati Game Reserve on foot on one of our acclaimed walking trails
Led by experienced and reputable guides, glean significant knowledge about fauna and flora while traversing the heart of the bushveld. Both intimate and all-immersive, our walking trails are sure to bring you back to your roots in one of South Africa's most adored environments.
About Selati Walking Trails
Selati offers authentic walking trail experiences through the heart of the bushveld. As a low-development reserve, limited vehicles are permitted to peruse the roads, leaving guests to revel in an uninterrupted and unparalleled walking excursion.
The Walking Trails are held on a regular basis and cater for all fitness levels. All walking trails are led by highly reputable and experienced guides who impart their knowledge of fauna and flora along the way. Each walking activity is limited to eight people to ensure an all-immersive and intimate event.
There are walking packages available for all budget types and, depending on the trail at hand, guests will either spend the night at one of Selati's heralded lodges or under the stars at one of the lauded bush camps.
As a devout son of Africa, I have been driven by my deep love for wilderness and the stimulant has been an insatiable sense of adventure. Thanks to my parents, from a young age I spent precious moments in nature and this yearning and love for the bush saw me venturing into the field of Trails Guiding that I so passionately pursue today.

As my family and friends would attest, my motto has always been "Fun meter on Max!" During my Guiding career I have been able to take my motto and passion and create an everlasting memory with my guests that would remember our experiences for a lifetime. My travels through Africa have made for interesting conversations and as a guest once told me "We've come as strangers but leave as family".
The joys of trekking through Africa, watching the great wildebeest migrations of Tanzania and Kenya, gorilla trekking in the Virunga Mountains, summiting Kilimanjaro, rafting on the White Nile and Zambezi and camping solo in the remotest parts of the jungles of Uganda have fed my hunger for our beautiful continent. These experiences have molded me as a person and gently remind me of the fragility of wilderness places that remain and my role in creating this awareness.
In so doing, let the Adventure begin…..