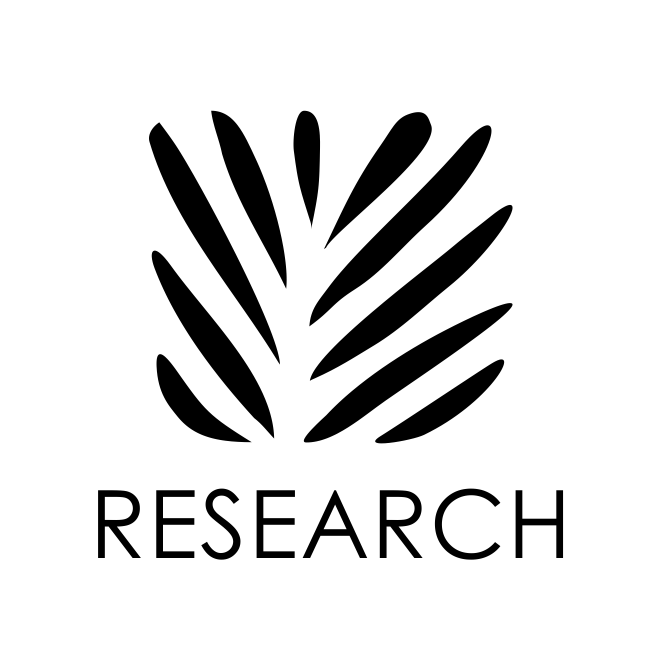 Do your Research project with the Selati Research
Selati Research invites university students requiring a thesis or dissertation project to conduct their field work with us. Our team consists of scientists, wildlife managers, ecologists and field guides to assist you in the field. We have limited spaces each year, and operate on a first come first serve basis. We have a range of projects from 6 weeks to 1 year studies, depending on your requirements. We welcome all ideas and will happily work with you to develop your project. To enquire about conducting a research project on Selati Game Reserve please send us an email using the address provided below. We request that you submit a one page project proposal clearly outlining your methodology and requirements in the field.
Selati Private Game Reserve
The Selati Game Reserve, a wide-reaching expanse of uninterrupted natural beauty, is home to an abundance of life. This nearly 28 000 hectare reserve set in the heart of Limpopo, Southern Africa, was established in 1993 with a vision to preserve and uplift the surrounding wildlife that plays a crucial role in the country's heritage.
Wildlife likely to be encountered while staying on the Selati Game Reserve includes lion, leopard, elephant, white and black rhino, cheetah, spotted hyena, sable, eland, reedbuck, kudu, zebra, giraffe, wildebeest, nyala, black-backed jackal, and several smaller antelope. Birdlife in the reserve is prolific (current ecorded sightings at over 310 different species) and the region has endemic cycads (Encephalartos dyerianus) and along with an impressive range of beautiful riverine and savannah trees.
The Research Tented Camp
The conservation and research effort at Selati Game Reserve provides an amazing opportunity for you to live and volunteer on a beautiful South African game reserve. Volunteers are accommodated in a comfortable tented camp overlooking a waterhole. The sleeping arrangements consist of two people sharing a room. Women and men do not share rooms unless booked as a couple.
When to come
Please take into consideration the best time of year to study your subject by using the tables below as a rough guideline.
Climate
| Season | Temperature | Rainfall |
| --- | --- | --- |
| Spring (Sept – Nov) | Mild to warm in the day, still cool at night | Mostly dry, rain showers in Oct-Nov |
| Summer (Dec – Feb) | Hot days and warm nights | Rain and thunderstorms common |
| Autumn (Mar – May) | Mild to warm days and mild to cool nights | Chance of rain reduced towards May |
| Winter (Jun – Aug) | Mild to warm days and cold nights | Usually clear and dry |
Wildlife
| Seasons | Mammals | Birds | Reptiles | Amphibians | Insects |
| --- | --- | --- | --- | --- | --- |
| Spring (Sept – Nov) | yes | Residents | yes | no | yes |
| Summer (Dec – Feb) | yes | Migrants return | yes | yes | yes |
| Autumn (Mar – May) | yes | Migrants leave | Brumation | no | yes |
| Winter (Jun – Aug) | yes | Residents | Brumation | no | no |
Wildlife of Selati
The Reserve is typical of the savannah woodland biome with six different veld types offering a great diversity of habitats that support over 50 species of medium to large sized mammal. While working on the reserve volunteers have the chance to not only see lion, leopard, elephant, white and black rhino, spotted and brown hyaena, cheetah, giraffe, eland, zebra, black backed and side striped jackal, wildebeest etc. but also work with some of the more endangered species!
We have to regularly monitor our key species: Elephant, Lion, Cheetah, African Wild Dogs