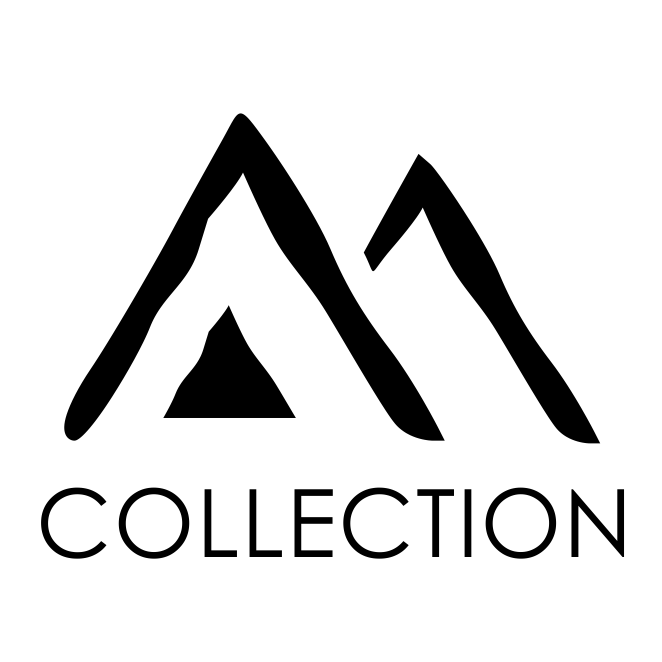 Lillie Lodge
A luxurious retreat alight the Selati boulders with commanding vistas of the reserve
Lillie Lodge is a haven of natural allure perched atop one of the reserve's magnificent granite outcrops.
The accommodation marries the environment with modern day elements to provide guests with a luxurious stay and uninterrupted views of the plains below. Adorned with five double bedrooms and an open air boma, relish in a blissful stay at the zenith of bushveld splendour.
Welcome to Lillie Lodge
Experience the bushveld from new heights when venturing to our cherished high-rising retreat. Sitting atop some of Selati's most famous granite boulders, this skyline accommodation allows guests to gain new perspectives of the sweeping plains below. Wander along wooden walkways that snake through the trees, enjoy a refreshing wash in the outdoor shower, and relish in a starlit night with drinks at the open air boma.