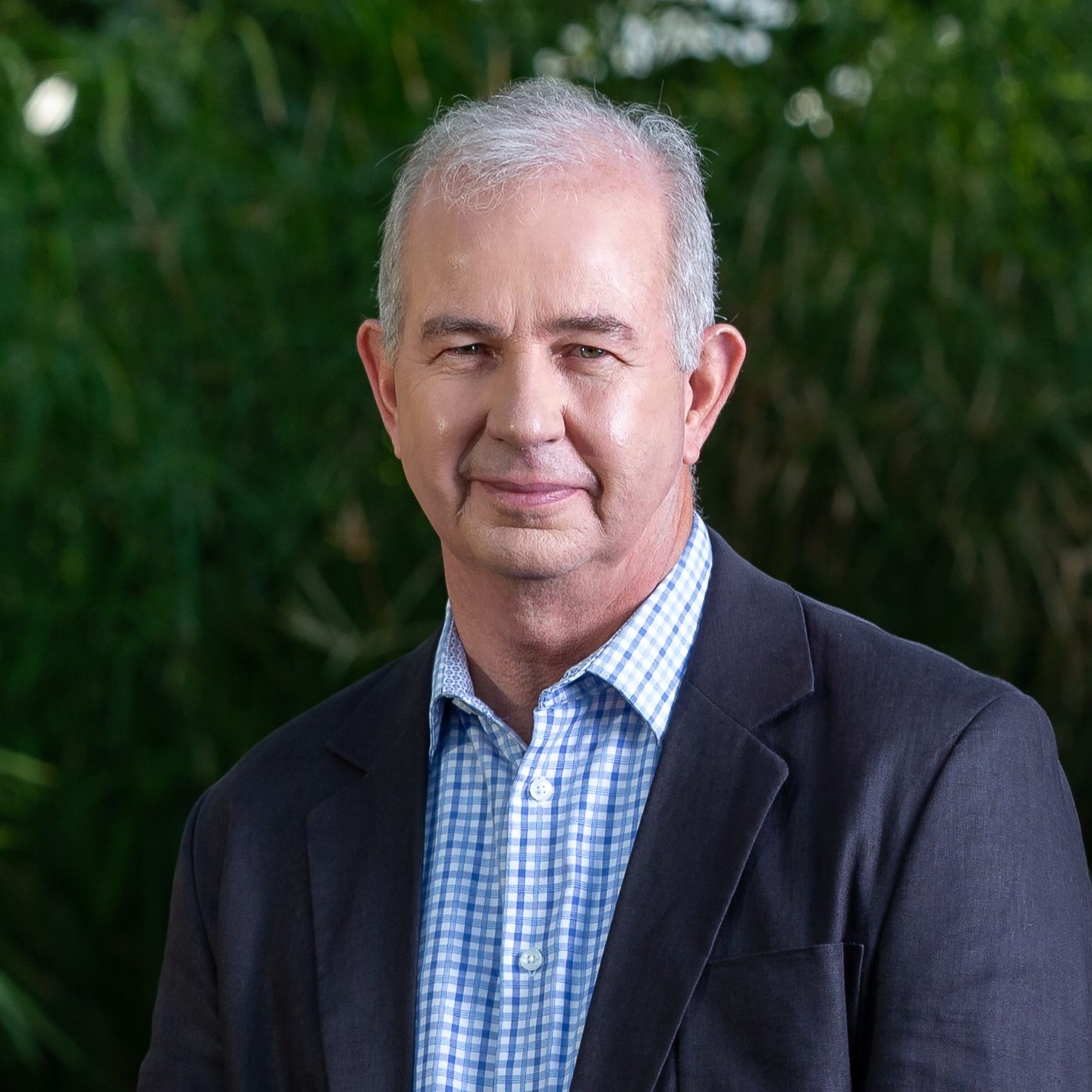 James Aling – Chairman
James studied at Stellenbosch (1982-84) where I received a B. Agric Admin degree in agricultural economics and management. Post graduate studies included a B.Comm Hons at Wits while in Johannesburg at the Development Bank of Southern Africa (DBSA) (1986-87) and later a M.Sc. in agricultural economics at Michigan State University in the USA (1990-1991).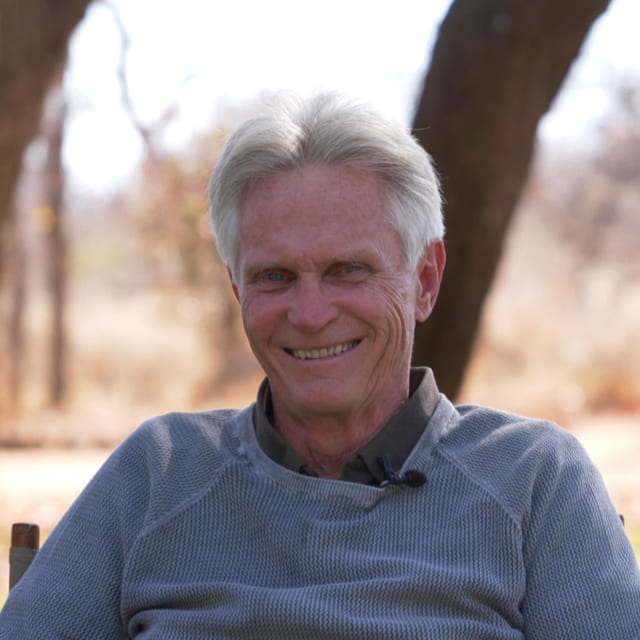 Alan du Toit – Vice Chairman
Alan is an owner on the reserve who has served on the Selati Board of Directors for many years. He is a current Exco member at Selati and the Chairman of the Selati Wilderness Foundation. Alan graduated with B.Sc Honours in Geology and Geophysics and is a conservationist.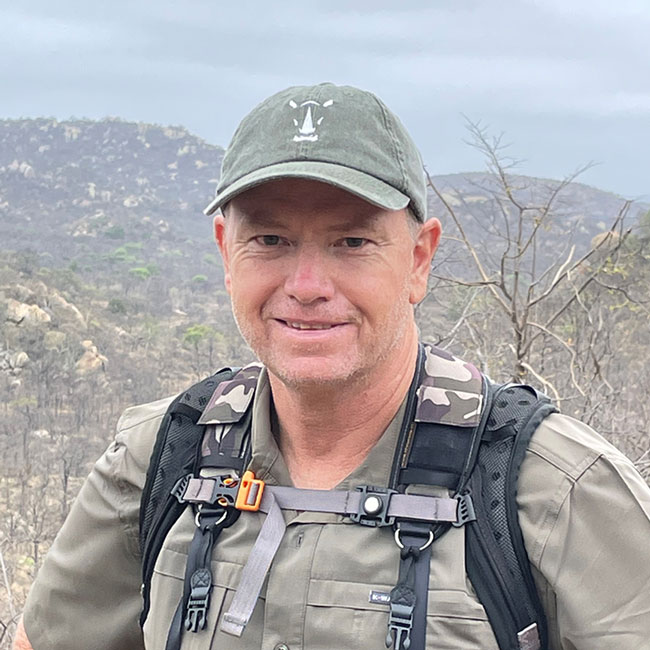 Kuen Pappas
Kuen is a qualified Chartered Accountant with a passion for the wilderness. He has been involved with Selati since 2005 and become a landowner in 2022. He has an agricultural background and was born and bred in the Lowveld. Kuens family produce and distribute the highly effective Bat Hawk aircraft used in conservation throughout Africa with strong ties to significant role players in the industry.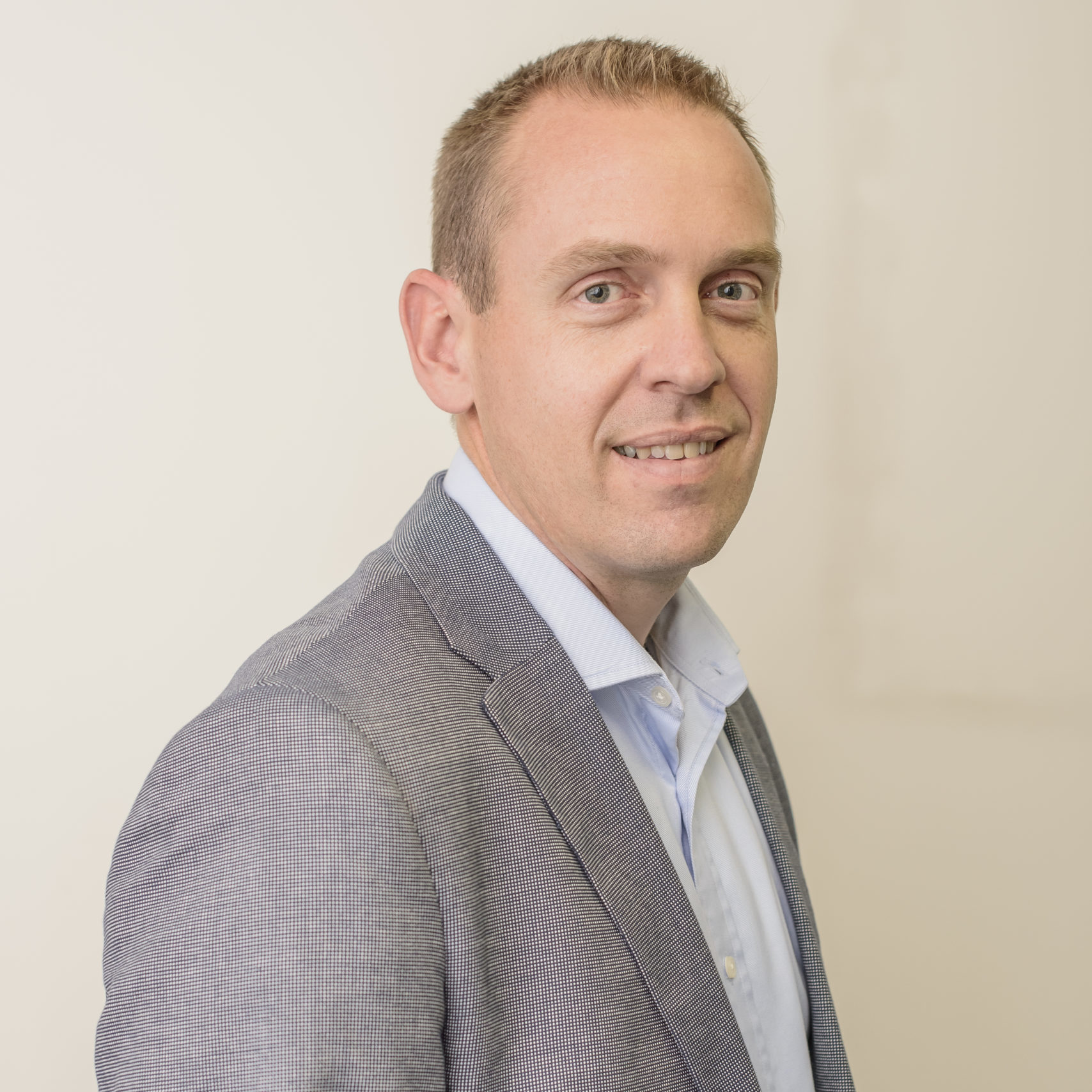 John Williams
After successful stints at both the University of Stellenbosch and the University of Cape Town, John qualified as a CA (SA) at KPMG, where he worked in a variety of roles in both South Africa and England. John joined Lightstone in January 2011 where he was appointed Group Chief Financial Officer. In 2016, John took up a position in the HL Hall and Sons group to drive strategy and governance.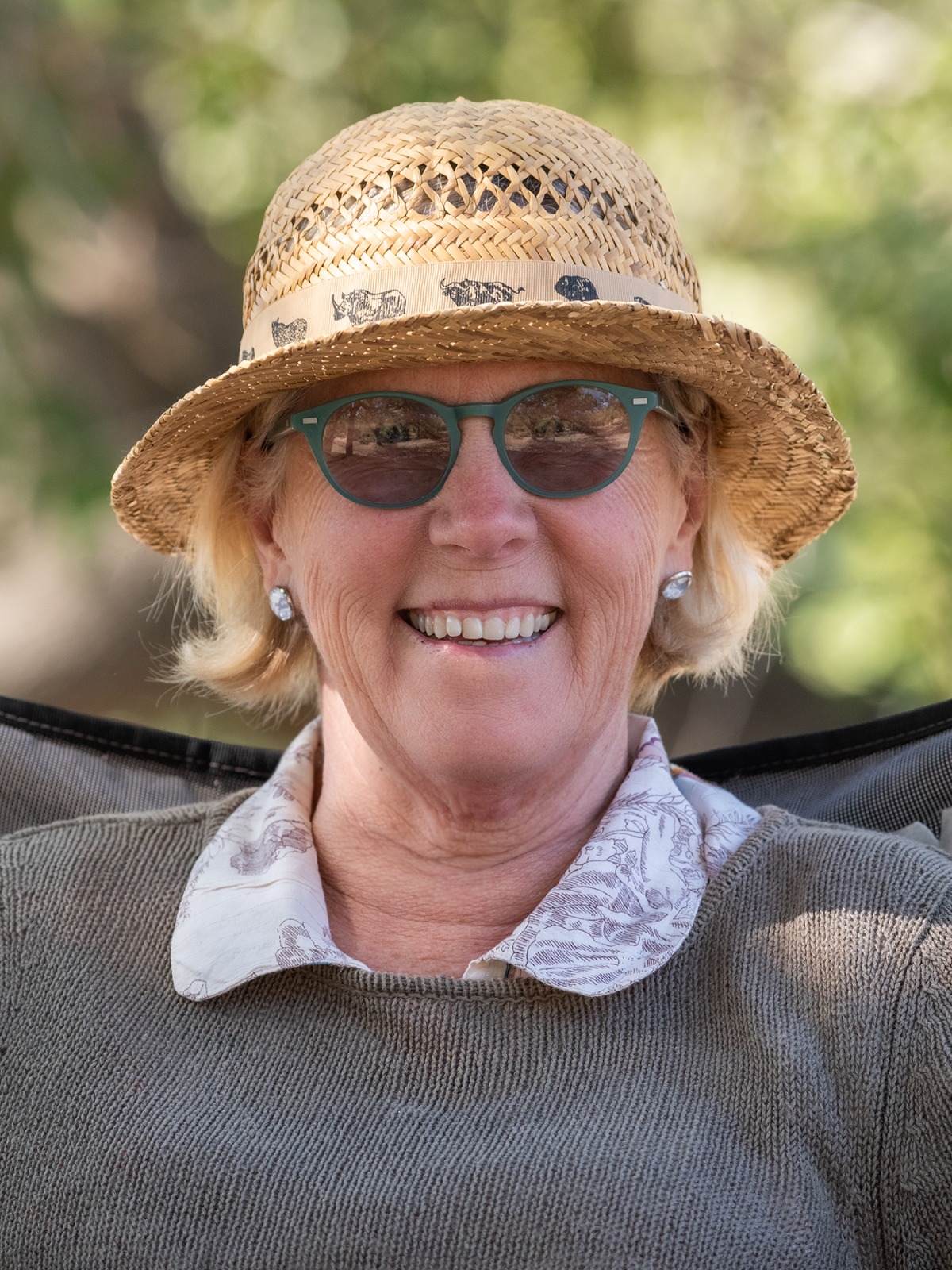 Marié Oosthuisen
Marié Oosthuizen has been a member of the Selati Game Reserve since 1995. With a BSc in Computer Science and Mathematical Statistics (Unisa, 1976) and an MBA (University of Pretoria, 1993), Marié's qualifications reflect her passion for continuous growth. Over her 35-year career at the University of Pretoria, she worked in various departments including IT, institutional research and planning, investments, and finance. Her journey also took her to Cambridge University in the UK for five enriching years. Her hobbies include birding and genealogy, and she has a love for all living creatures.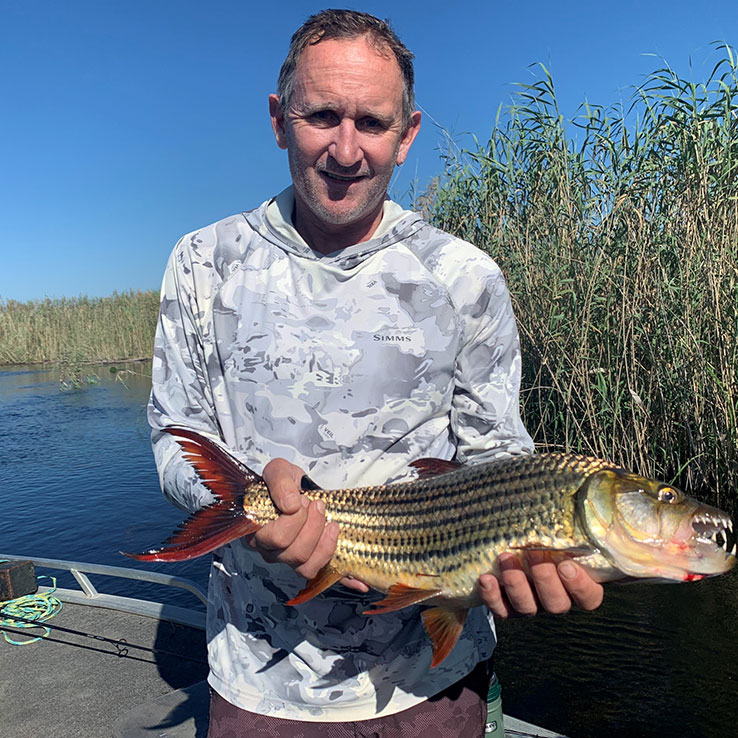 Anton Wood
Anton is the owner of Matumi Fresh Logistics based in Kiepersol (Hazyview), which was started in 1995. They specialise in the distribution of fresh produce to the Lodge industry and transport fresh produce countrywide, as well as cross border. His ultimate goal is to expand the company into the agricultural field to be able to give clients the best fresh quality direct. He believes his personal biggest achievement was to be in the fortunate position to acquire a piece of heaven in Selati.
Brian van Aswegen
Brian van Aswegen, has been involved in the Selati Game Reserve since 2012 when he married into the Joubert Family. Brian obtained a degree in Zoology from Rhodes University and an honours degree in Conservation Ecology from Wits University in 2007 after which he gained experience as a Field Guide at many of the well-known game reserves in the Greater Kruger National Park region. In 2010 Brian co-founded and established a successful business in Gauteng, which temporarily kept him out of the conservation space. In 2020, during the COVID 19 pandemic, Brian's passion was reignited when he founded a conservation based NPO, Conserv Earth, to demonstrate that the successful connection between conservation areas, the communities that surround these areas and the private sector, is pivotal to the sustainable preservation of key conservation areas and to the improvement of people's livelihoods.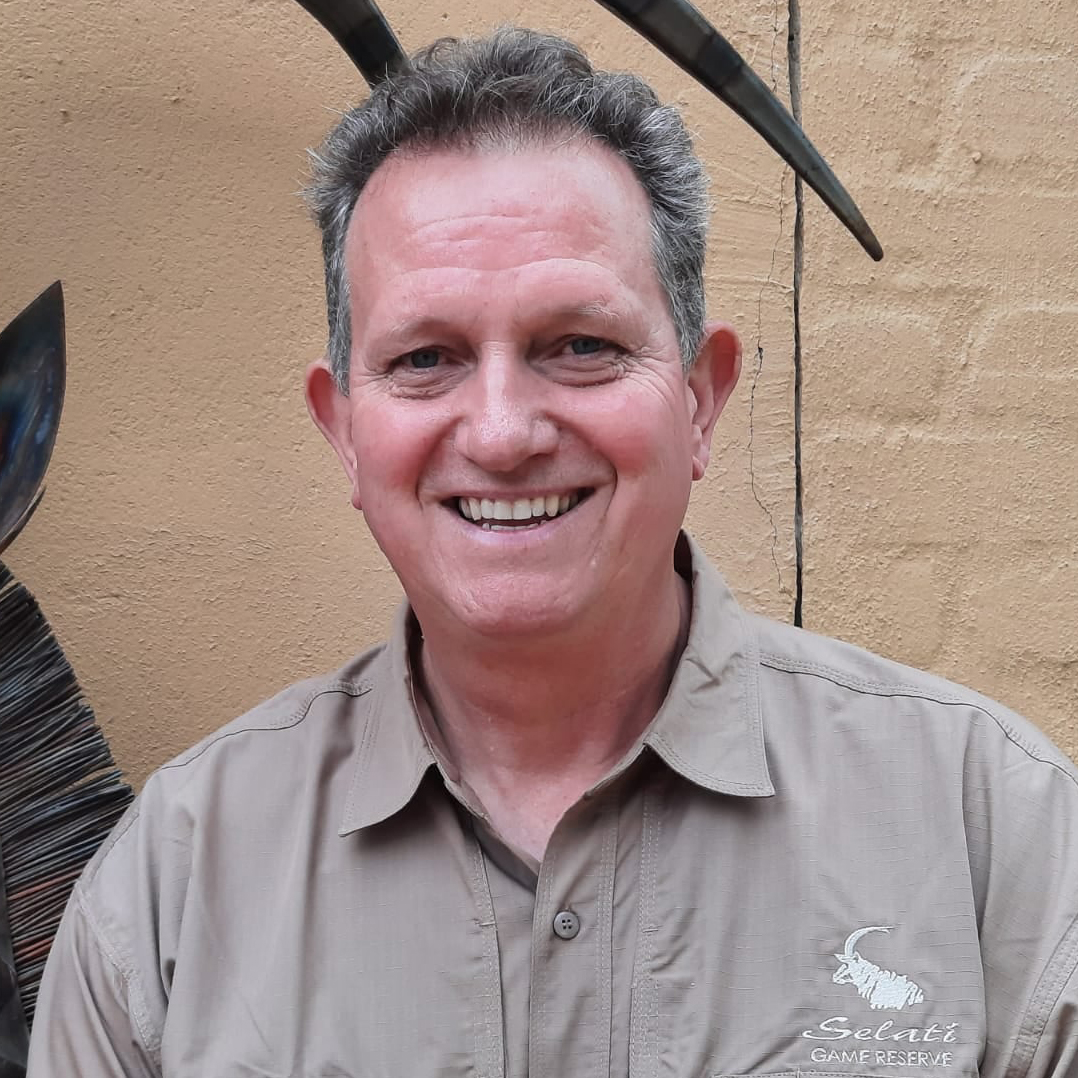 Bryan
Havemann
General
Manager
Bryan, during his school career, enjoyed sports, especially rugby and rowing. After a two-year compulsory stint in the army, he worked on game farms and for a roofing company. After receiving a Diploma in Nature Conservation, Bryan completed his practical year in the Kruger National Park (KNP).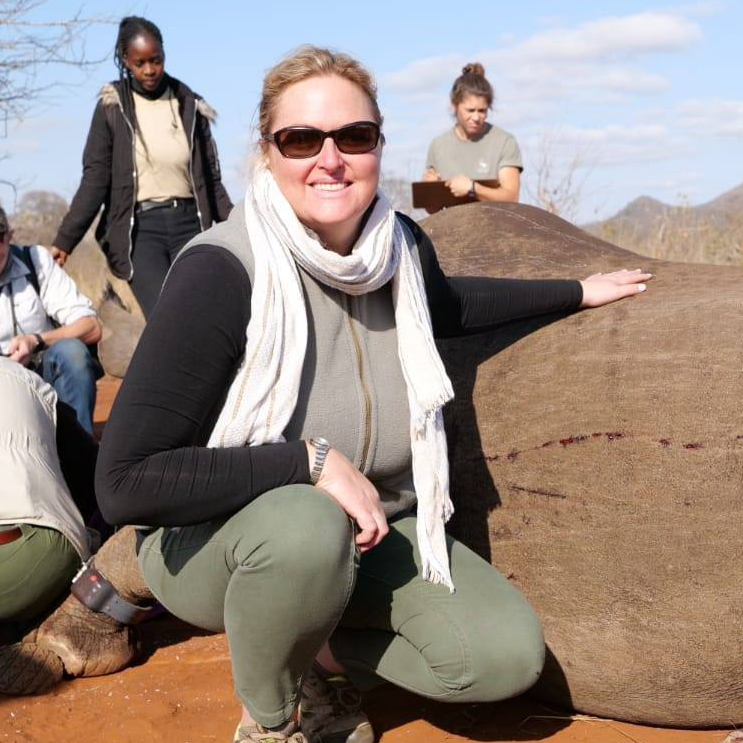 Lindsey
Jones
Operations
and Marketing Manager
Lindsey has been in the tourism industry for 13 years, with a strong focus on community development. She received her Honours degree in Sustainable Ecological Management, a Master's Degree in Rural Resource Management, and a Post-Graduate Diploma in Monitoring and Evaluation.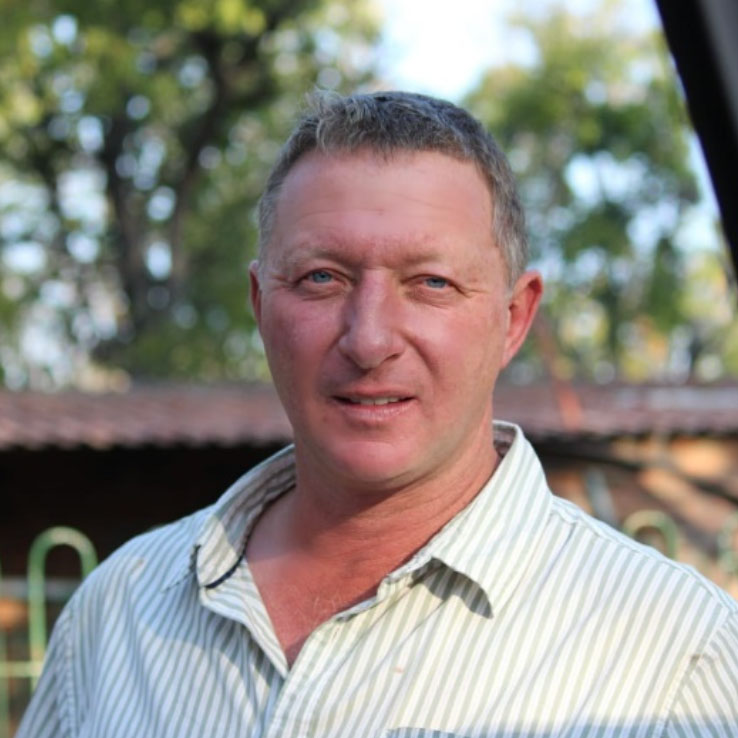 Christo
Joubert
Maintenance
Manager
Christo grew up in the Burgersfort and Klaserie Private Nature Reserve (KPNR) area on his family property. His love for wildlife started in the KPNR where he had numerous encounters with the Big 5 as a young man. After he matriculated, he became a qualified Mechanical Engineer and fitter. When he was 23,  his father passed away and he took over the family business of Mechanical workshop, Motor engineering and a filling station.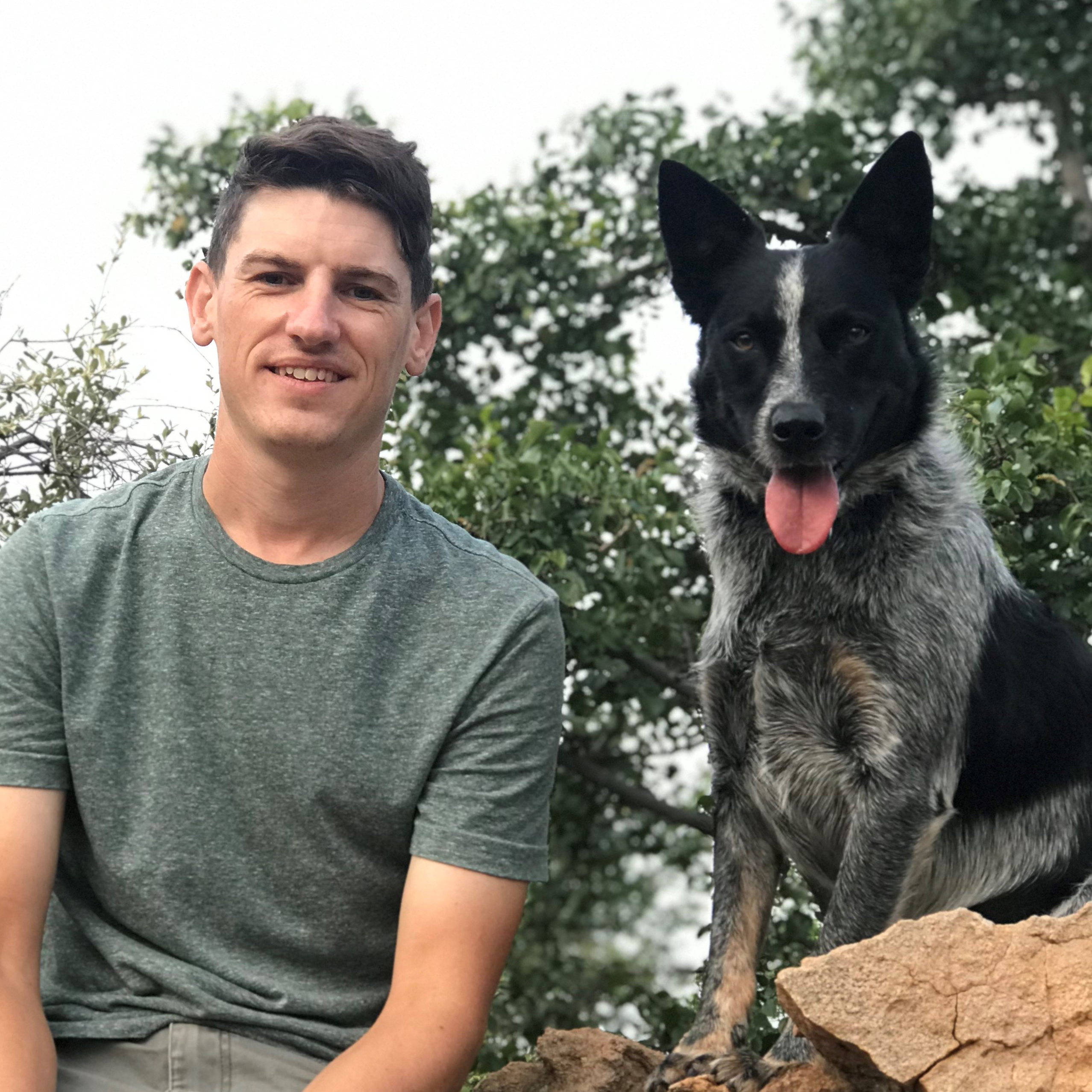 Steve Seager
Wildlife
Manager
Following his childhood dream, Steve has been working on Selati since 2014, where he was responsible for monitoring Selati's key species.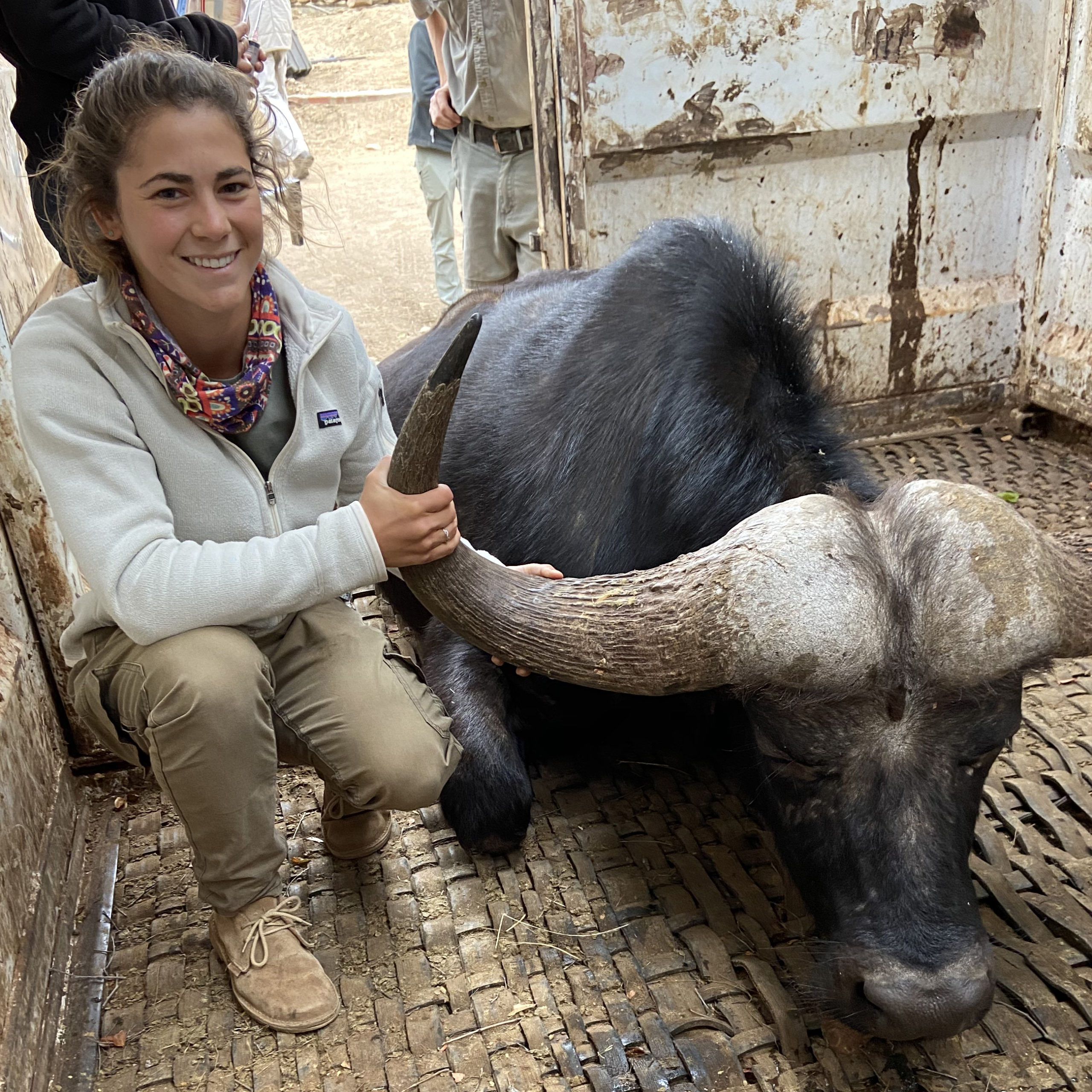 Madeline Siegel
Research Coordinator
and Field Guide
Madeline oversees ongoing ecological data collection and conducts the monitoring of key species. She is also a guide for the Research Department's Volunteer Programme.