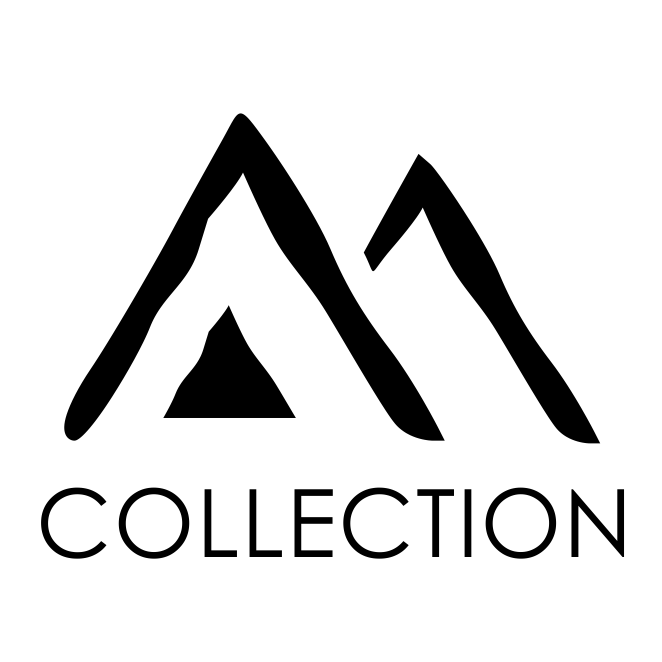 Dunn's Camp
A rustic safari getaway experience situated in a tranquil oasis
Situated in the centre of a lush, emerald garden and neighbouring the sublime Selati River, this secluded safari destination is ideal for group getaways. With six humble garden cottages, a revitalizing dipping pool, and serene campfire station, revel in a city escape equipped with all your home comforts while still connecting with the surrounding bushveld.
Welcome to Dunn's Camp
Escape the urban jungle and immersive yourself in the unlikely oasis of Dunn's Camp. Huddled in the heart of a lush garden and shaded by towering treetops, this spacious safari retreat is perfectly positioned for groups. Meander the emerald grasslands, swim in the sapphire pool, and embrace a rustic stay surrounded by the serene bushveld.