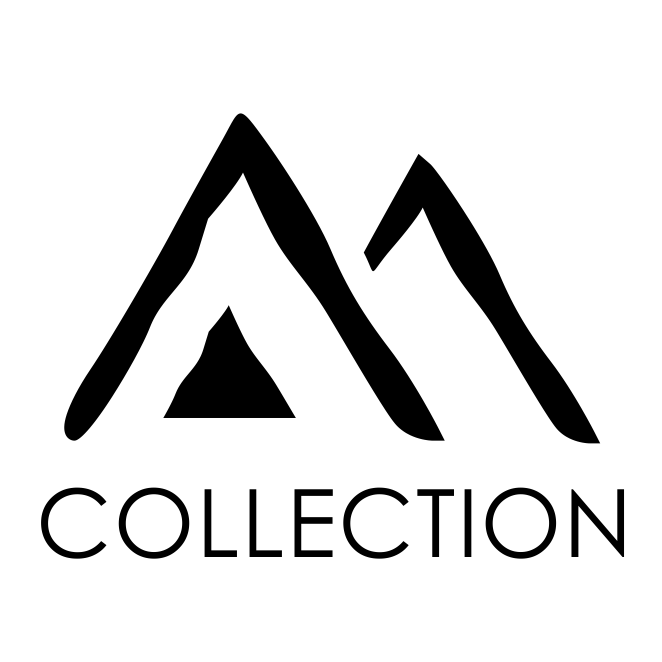 The Selati Game Reserve boasts a profusion of enchanting lodges, proving the foundation for an ideal safari escape. Magnificent granite outcrops and pockets of emerald indigenous flora give way to undulating landscapes that form as part of Selati's unique topography and commanding vistas from every angle. Home to not only the Big 5 but numerous other fascinating wildlife, venture to Selati Game Reserve and experience the heartbeat of the bushveld.
Indulge in a whimsical African escape when visiting one of our acclaimed safari accommodations. All of our lodges are self-catering and only open to group bookings of more than six adults per night, giving you ultimate freedom to experience the location as you wish with a gathering of family or friends. All the lodges contract with a number of selected highly qualified guides. These guides are familiar with the reserve and are required to enhance your game drive and walking experience. Your preferred selection of beverages can also be pre-ordered and delivered prior to your arrival if required. Should catering be required, the Lodges have a selection of recommended caterers.
Accommodation Options
All of our lodges are self-catering and only open for group bookings of more than six adults per night, with two included game activities per day (walking or game drive). Since the reserve is a wilderness area, we only permit one game drive vehicle per lodge to prevent traffic and enhance your experience on the reserve. Catering can be arranged on request.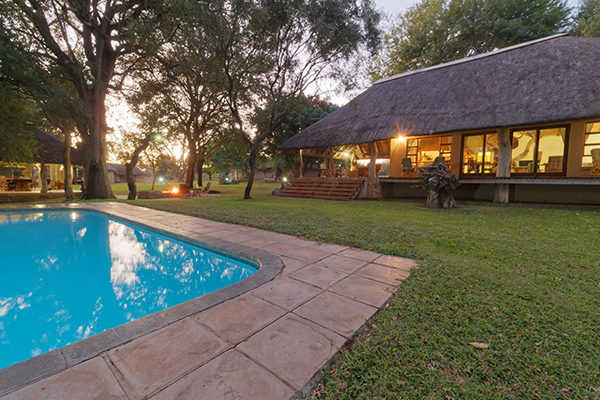 Situated in the centre of a lush, emerald garden and neighbouring the sublime Selati River, this secluded safari destination is ideal for group getaways. With six humble garden cottages, a sapphire dipping pool, and serene campfire station, revel in a city escape equipped with all your home comforts while still connecting with the surrounding bushveld.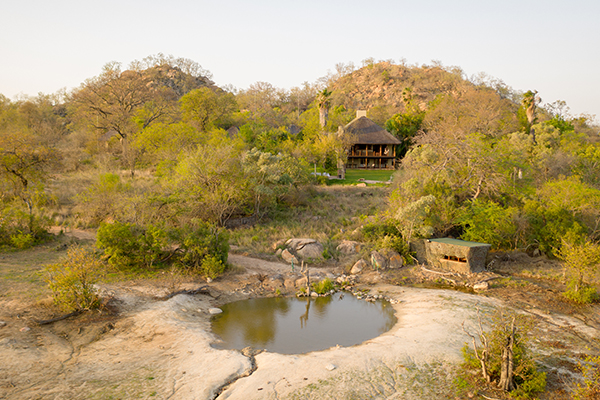 The Klipspringer accommodation is an oasis set in the northern side of the reserve. Entombed in a verdant garden, retreat to one of the numerous rustic cottages for a tranquil safari experience. The location overlooks a nearby watering hole adorned with a hide for effortless game viewing, while the pool, open air boma, and raised lounge invites guests to enjoy the scenery in elegance and style.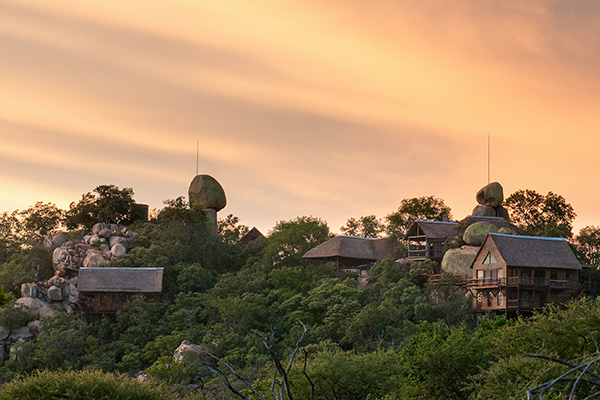 Lillie Lodge is a haven of natural allure perched atop one of the reserve's magnificent granite outcrops. The accommodation marries the environment with modern day elements to provide guests with a luxurious stay and uninterrupted views of the plains below. Adorned with five double bedrooms and an open air boma, relish in a blissful stay at the zenith of bushveld splendour.
Activities
The Selati Game Reserve provides guests with the opportunity to experience the African bush like never before. From authentic guided walking trails and tailor-made mountain biking excursions to photographic getaways and unmatched game driving, there's no limit when it comes to adventure. Limited vehicles leaves the escarpment tranquil and unhindered, providing a truly intimate exploration of the African wilderness. Embark on one of our many bespoke activities and discover the magic of the wild.