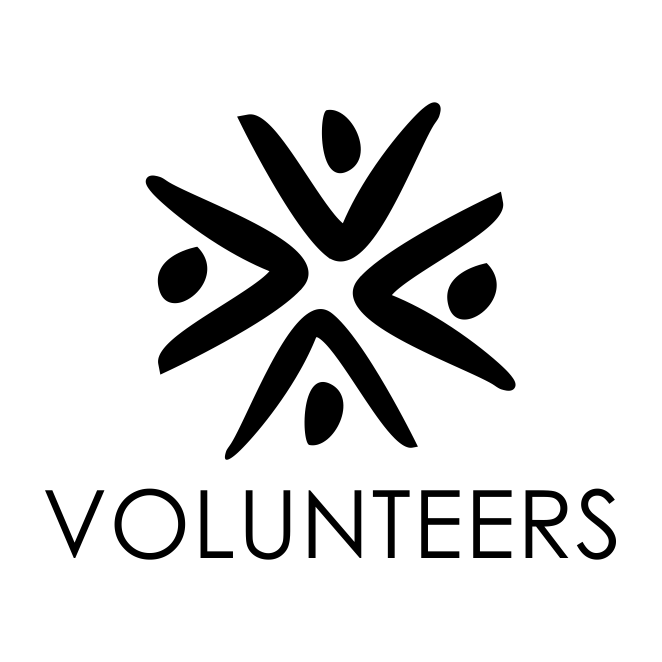 Do you want to support a Wildlife Research Team in a Big 5 Game Reserve and make a real difference in conservation?
It doesn't matter if you are looking for a meaningful holiday, purposeful sabbatical, or a place to conduct field research – Selati Research is the place for you. You don't need any previous knowledge or experience – all you need is a passion for wildlife & conservation!
Work with us and learn about nature & wildlife all whilst getting a once in a lifetime conservation experience!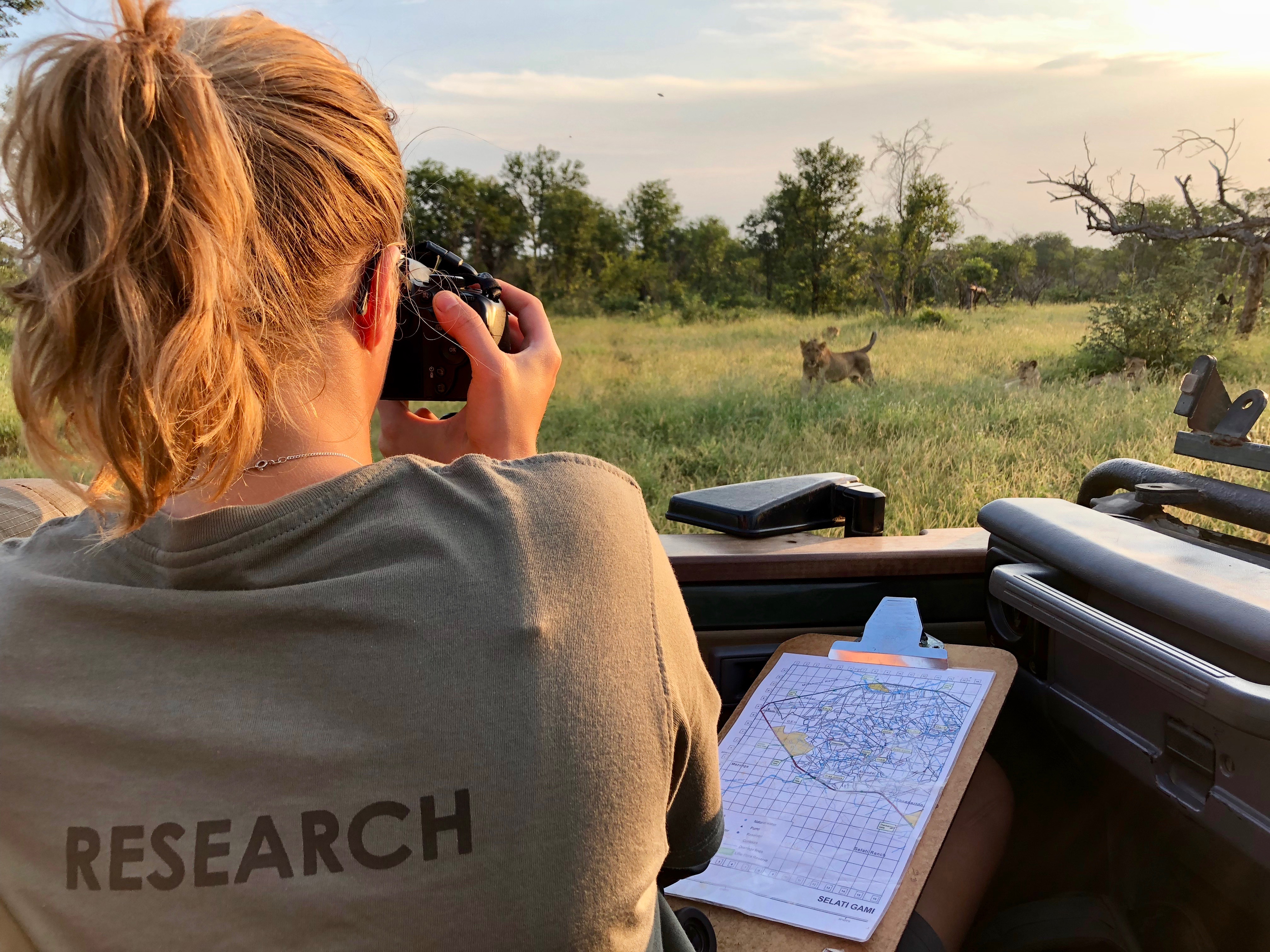 Do you require a thesis or dissertation about a wildlife-related topic? Are you involved in a research project but are in need of somewhere to conduct your fieldwork? Our team consists of scientists, wildlife managers, ecologists and field guides who will support your research work!
Your Conservation Adventure!
Volunteers are at the core of the work we undertake and are key in enhancing the reserve's conservation efforts. At Selati you will contribute to real conservation work. You will be directly involved in the daily tasks of the Selati Research Team and you will be actively helping endangered wildlife species.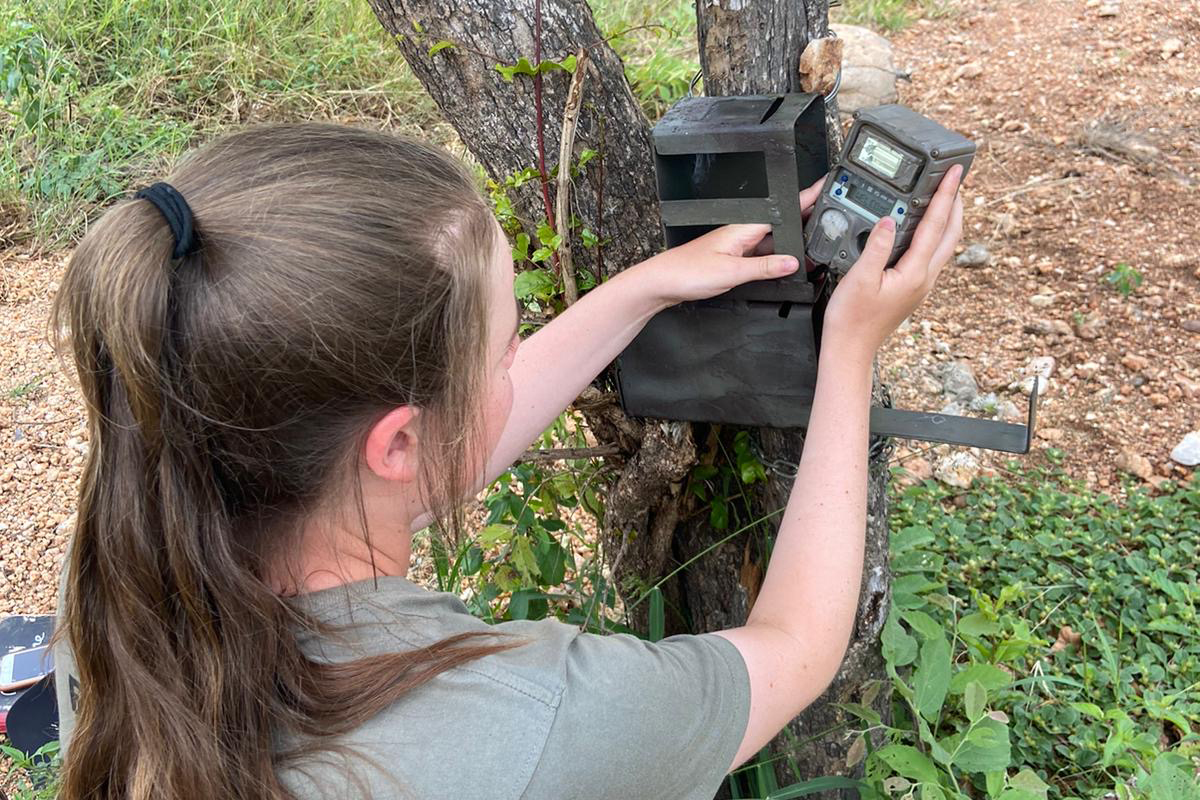 Research-Activities
You will support the Research Team in their daily tasks of monitoring, data collecting, maintenance of our camera traps and many more conservation & research related tasks. Your help is also needed in the office in the form of camera trap processing and data entry. For those with longer stays, you may also have the opportunity to develop your own project if desired.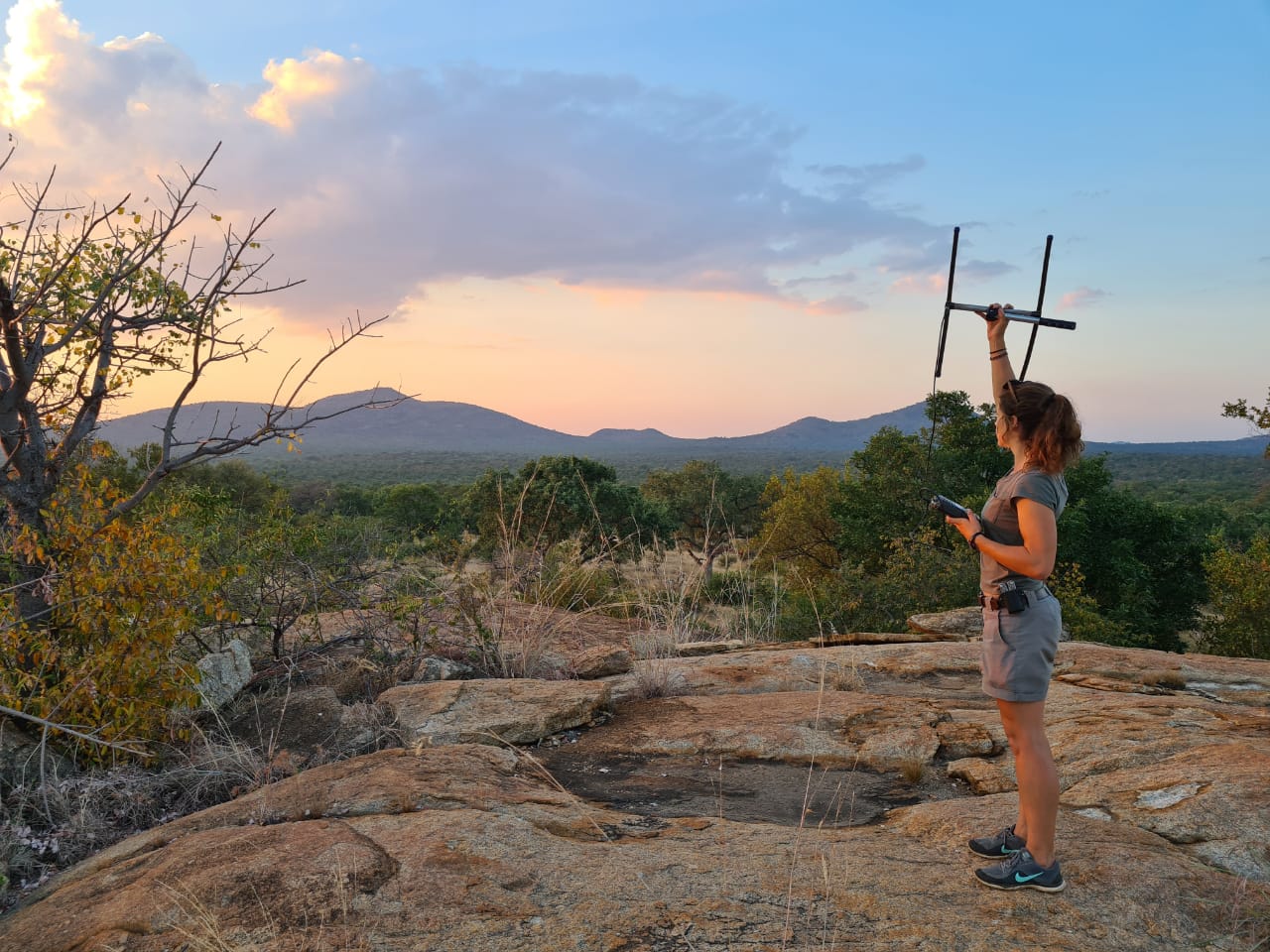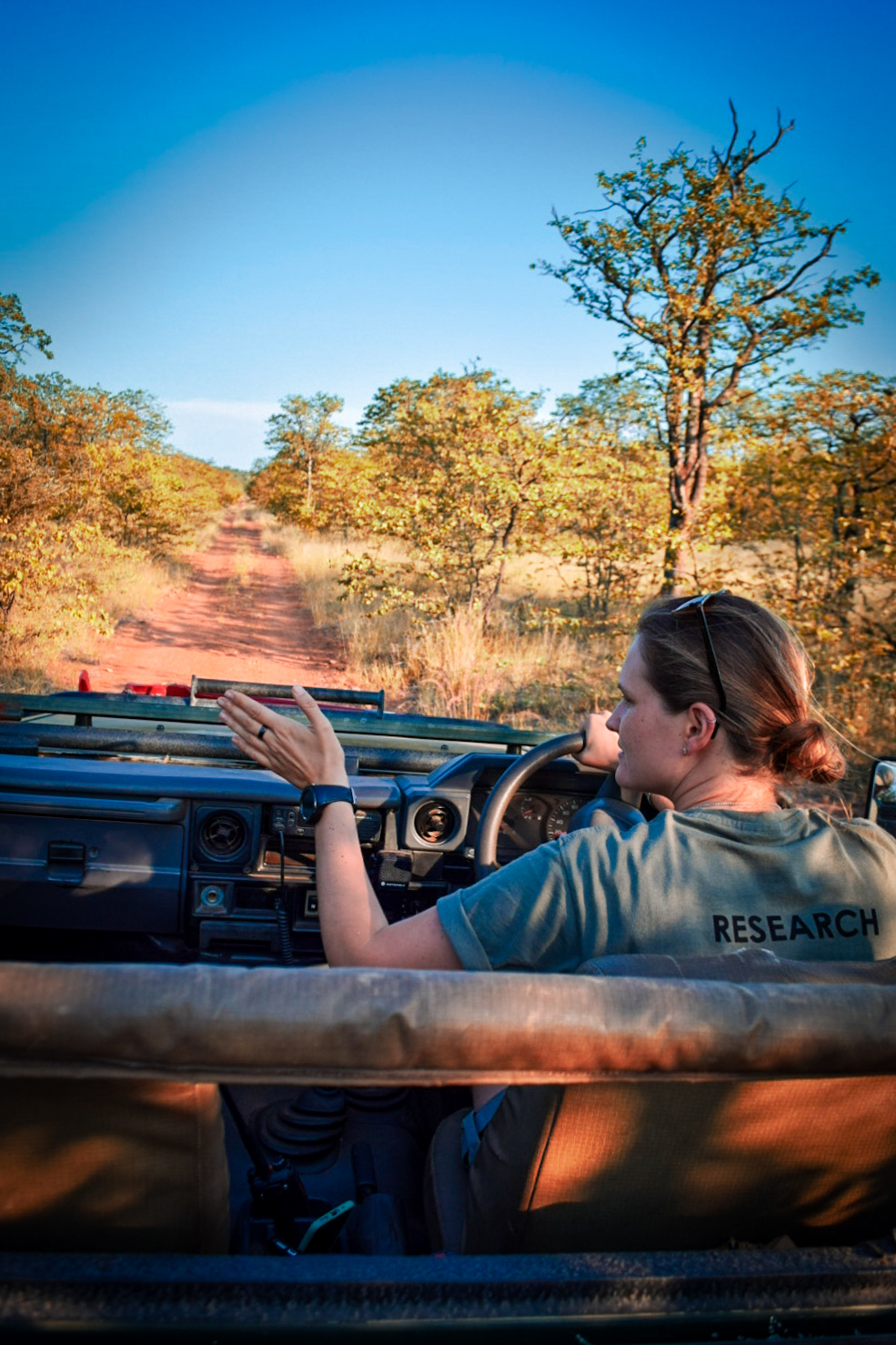 Education
Learn about the reserve's ecology and the role that each species has on the ecosystem. Gain an understanding of the impact that population growth & decline has on the environment. Get to know animal behaviour, tracks, and signs on daily game drives.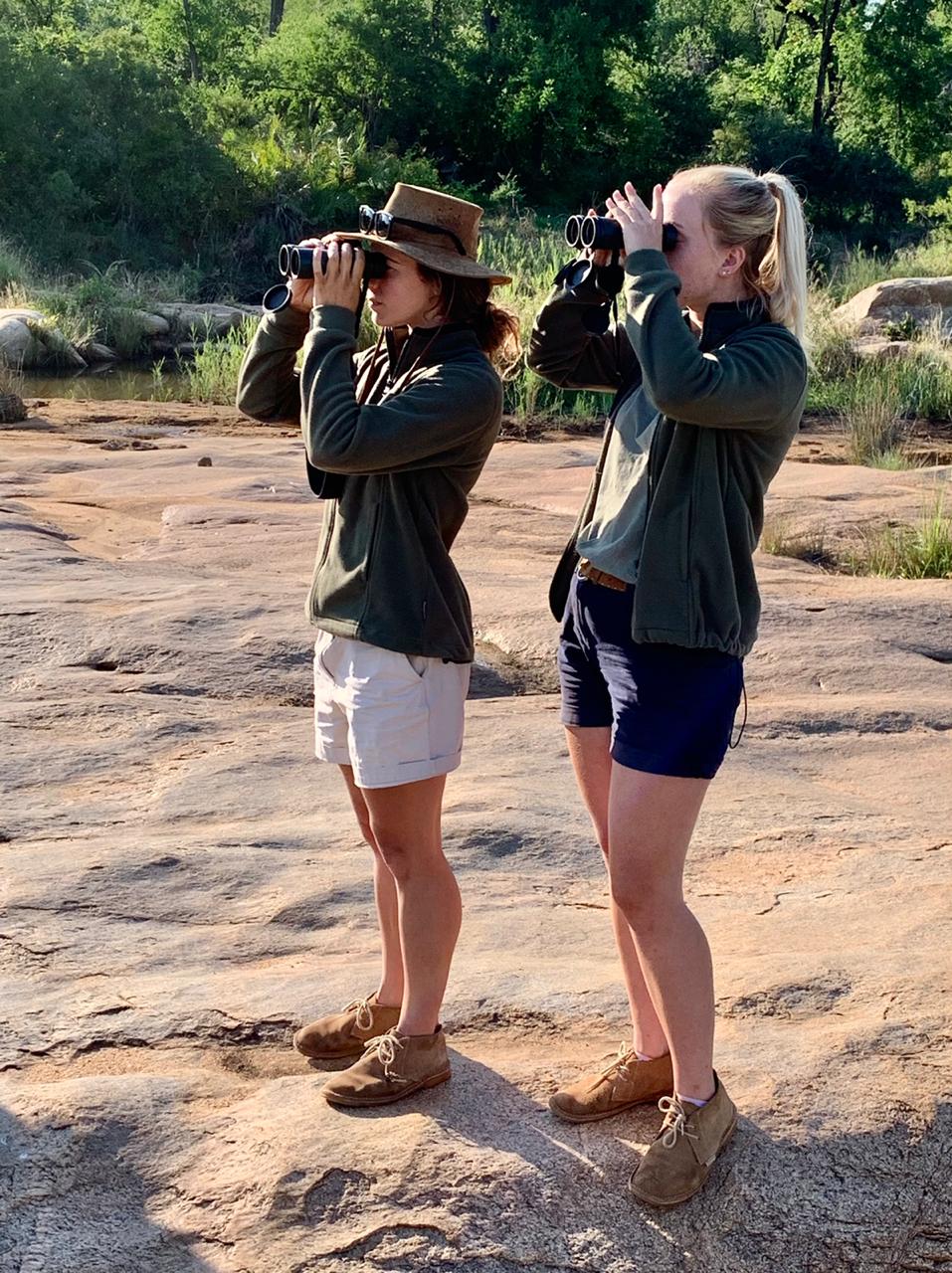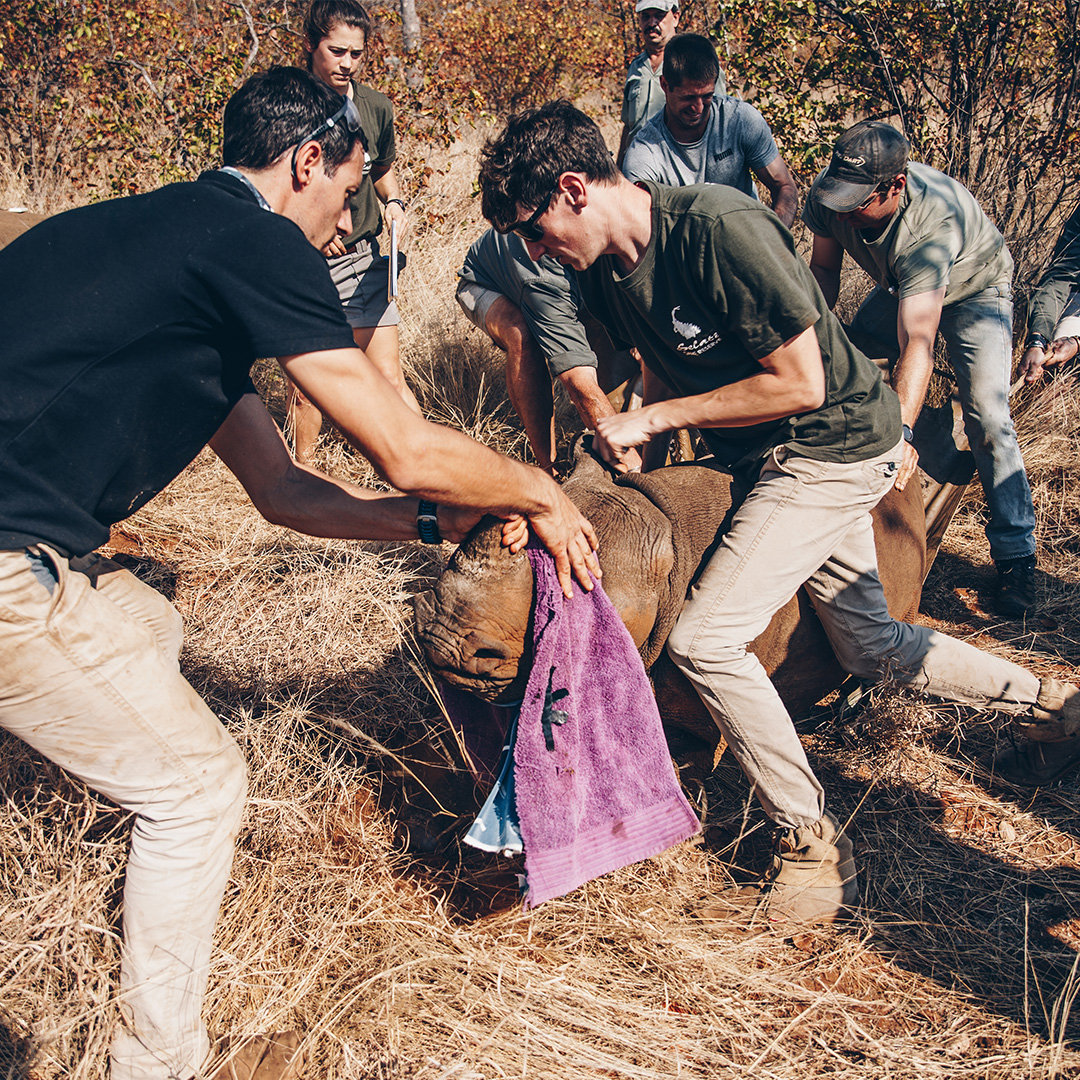 Work with wild animals
Help monitor endangered and vulnerable species (lion, cheetah, african wild dogs and rhino). Support us in collecting data about leopards, elephants, hyenas, and many more. Sometimes animals have to be immobilised in order to fit collar, treat an injury, or relocate the animal. You will be directly involved in that amazing experience.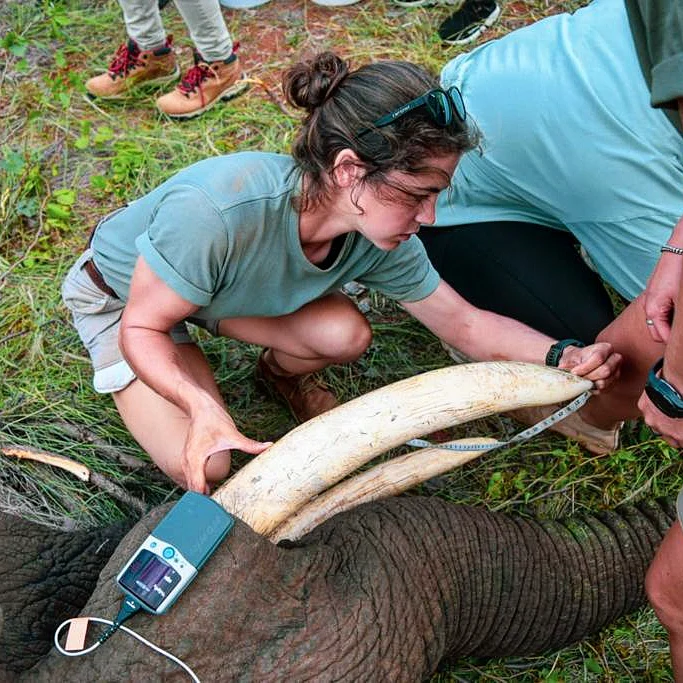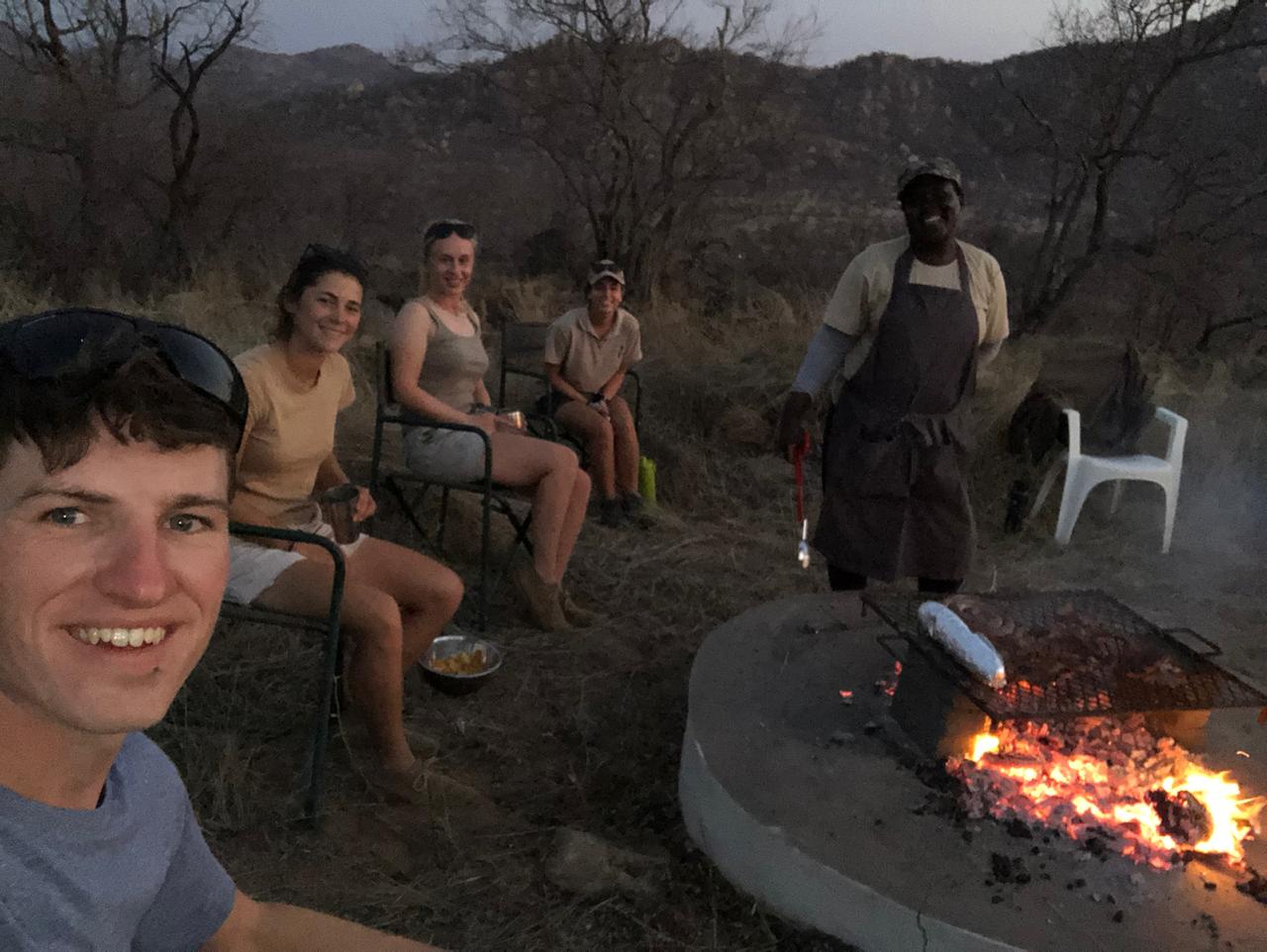 Collect memorable moments
Working in conservation can be hard work. There will be some long, hot days but we always try to get breaks and time to explore the reserve and have some fun! Sundowners, climbing up a koppie or even having a sleep out in the bush! Braai and talk with like-minded people about wildlife & conservation.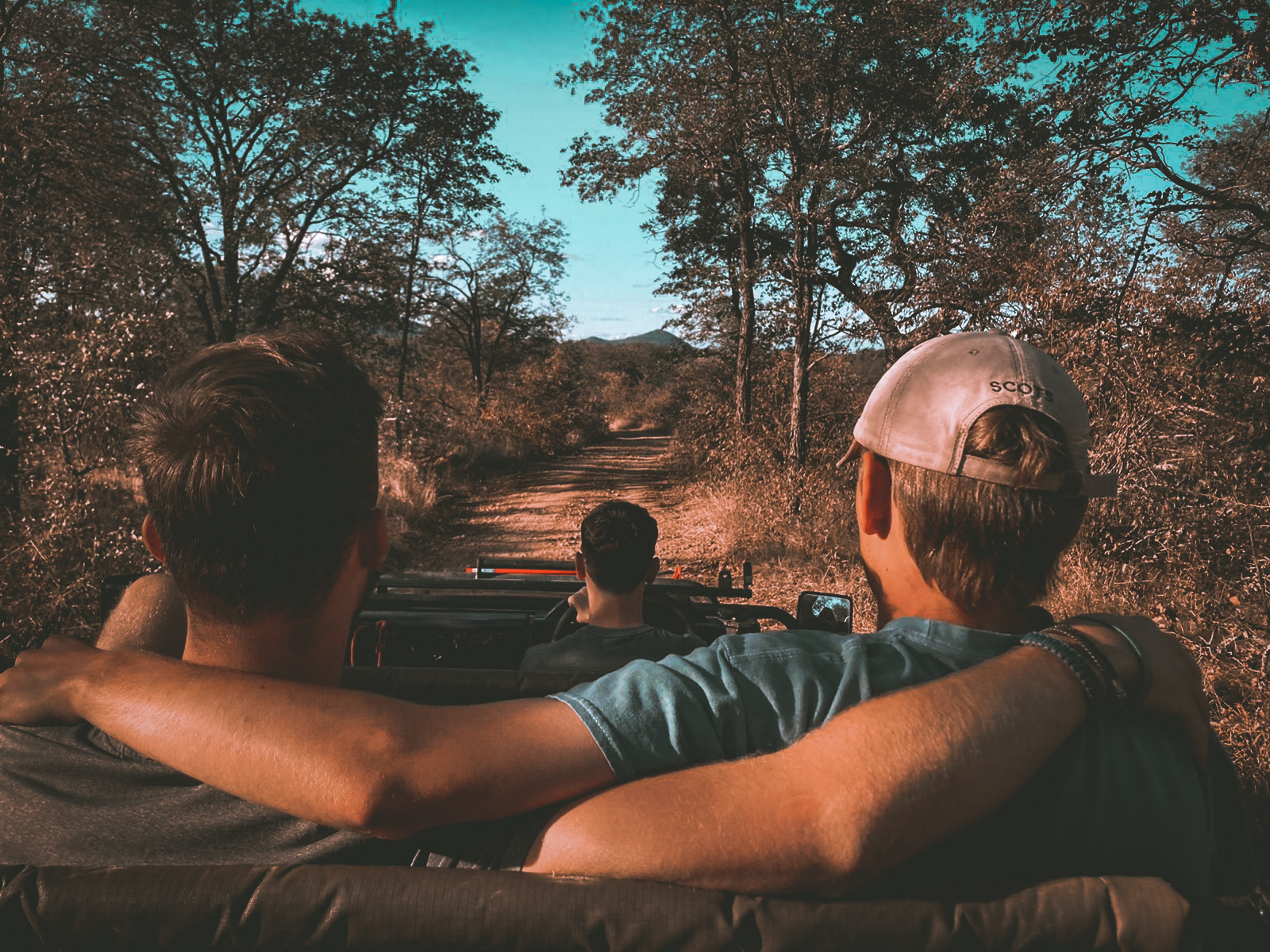 Help us create a conservation legacy!
This project helps tremendously to keep the reserve running and our wildlife safe! All the income generated from the Volunteer-Programme enables us to carry out the work that the Research Team does.
Starting days are on Mondays only. We plan each programme around two, three and four-week "cycles."  However, we can accommodate long-term stay too. We do recommend a stay of at least two weeks to get the best benefit from the experience. Check out our available dates online on our booking platform.
Prices 2023*
*Prices valid until 28. February 2024
*Prices valid from 1. March 2024
Included
Meals: breakfast, lunch, dinner

Private paramedic service
Self-organise
Travel related costs (ex. Visas)

Vaccinations and medications

Personal kit and equipment

Personal snacks, & alcoholic beverages
5 Reasons why to choose Selati Research
Big 5 Private Game Reserve
Work in a 27'000ha Big 5 Private Game Reserve. Human footprint on the reserve is minimal.
Directly involved in field work and supporting wildlife management
Small groups, real conservation, authentic research
Learn about the reserve's ecology, biology and understand the role that certain species have on the ecosystem.
Wildlife Manager, Field Guides, Ecologists and Scientists