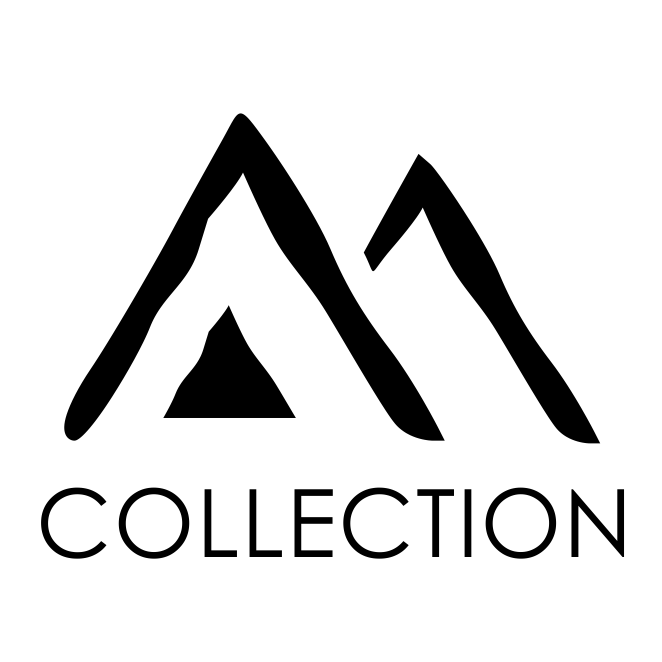 Mountain Biking Trails
Test your endurance and ability throughout the rugged and breathtaking terrain the Selati Game Reserve has to offer
Hosted by Escape Cycle Tours, our heralded Mountain Biking trails lead guests through the uninterrupted wilderness and past some of South Africa's most cherished scenery. Every tour is customized to cater for an array of fitness and budget levels. Experience the bushveld like never before on one of these epic cycling adventures.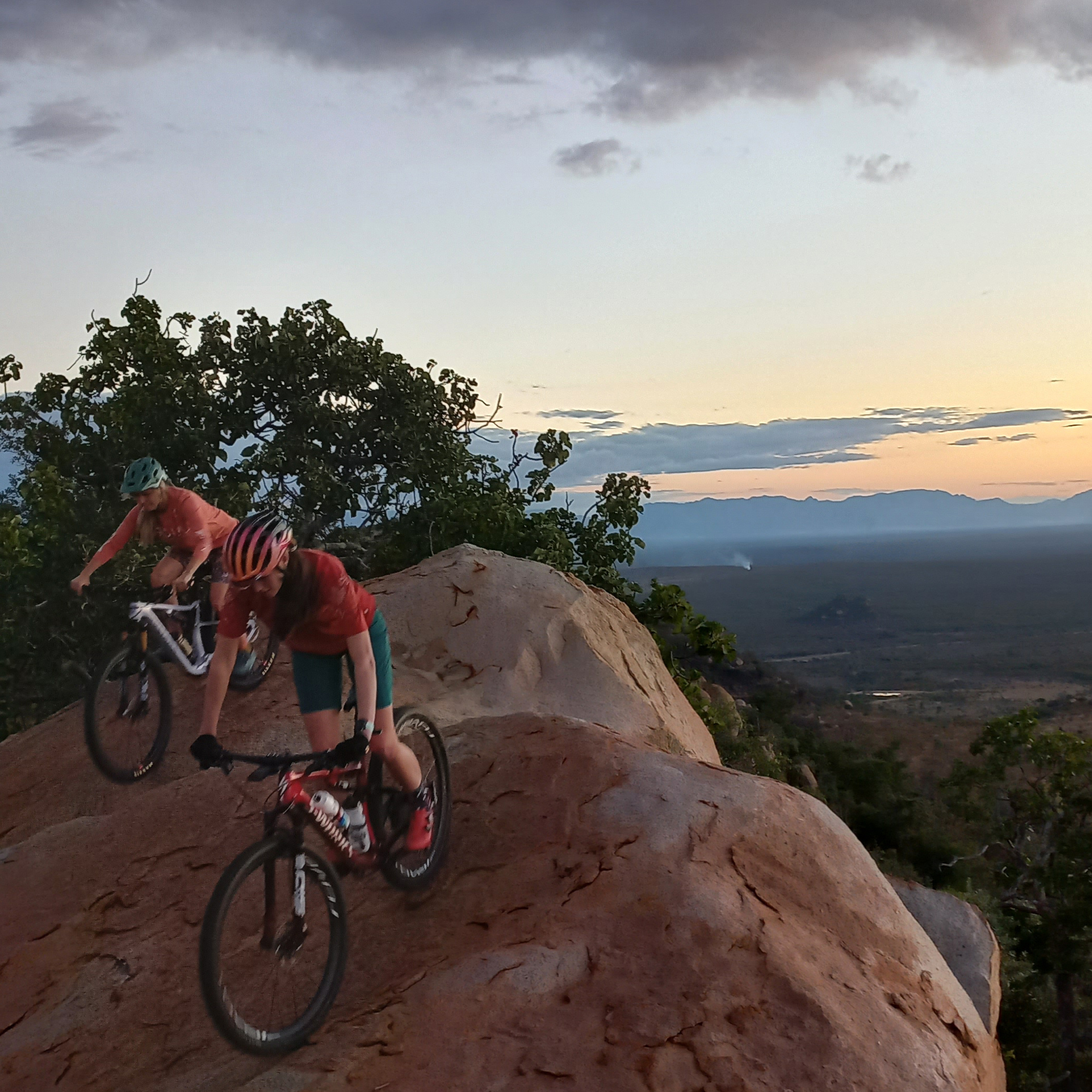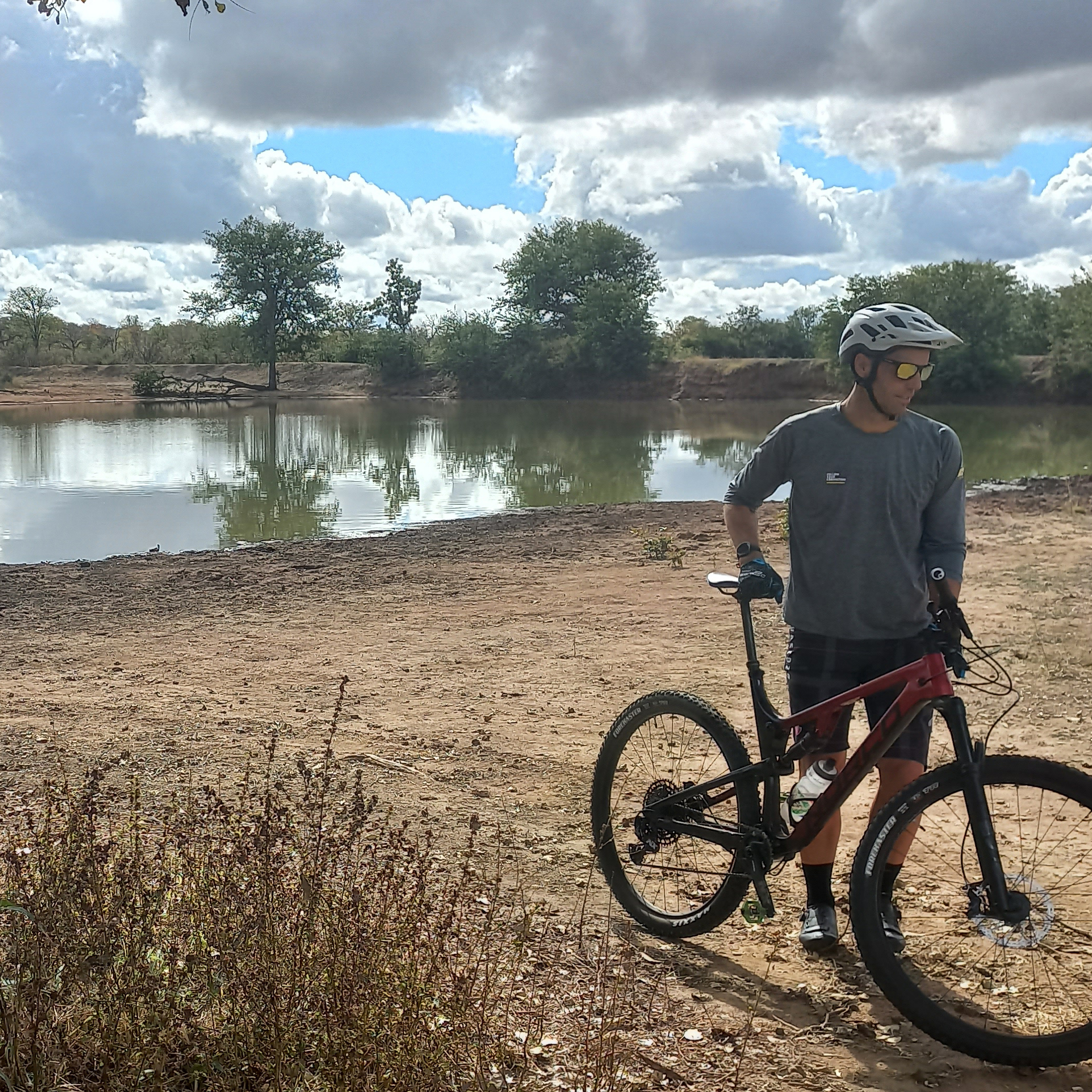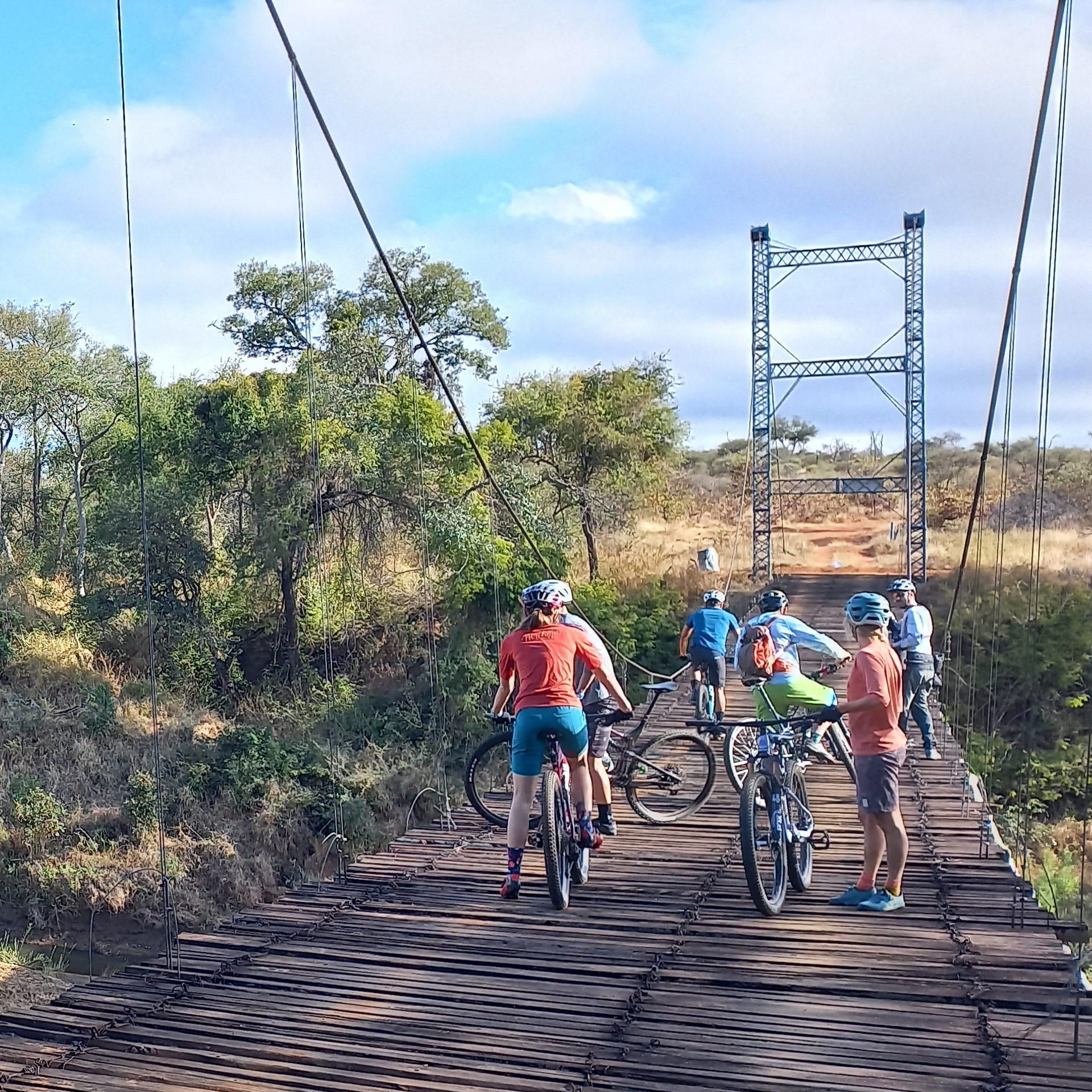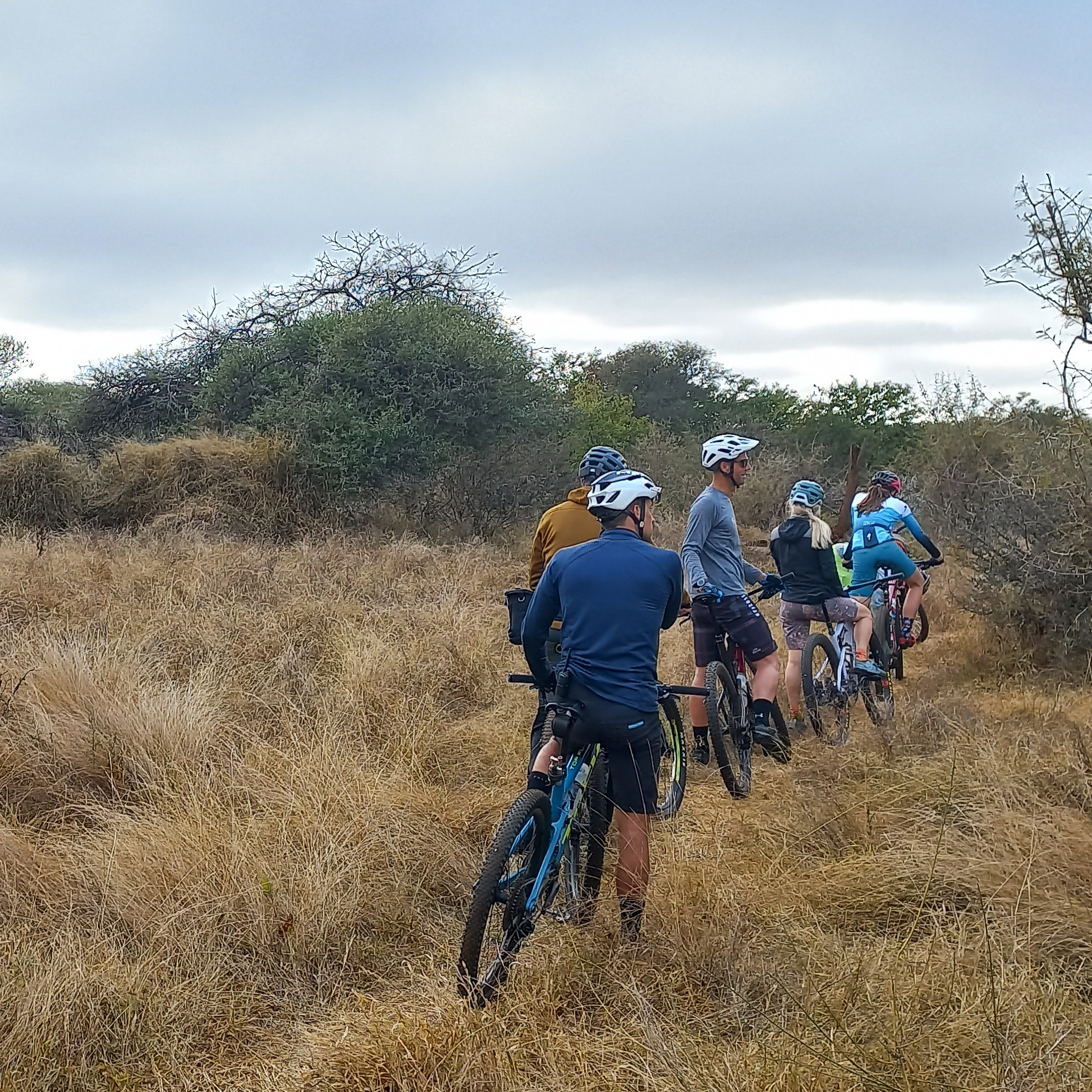 About Selati Mountain Biking Trails
The Selati Mountain Biking Trails are hosted by Escape Cycle Tours, a passionate and experienced team of cyclist who curate customized trails that traverse some of South Africa's most mesmerizing and iconic environments.
Each trail is led by one of Escape Cycle Tours legendary guides who bring a profusion of fitness and fun while perusing the reserve. Tailor-made trails are available to suit a variety of both fitness and budget levels.
Over the course of three days, guests embark on an epic journey through the expansive wilderness on bike, stopping over at either one of Selati's enchanting lodges or intimate safari camps. Every trail event is designed to promote conservation efforts and a harmonious relationship with the wild to create a sustainable, meaningful, and once in a lifetime cycling experience.