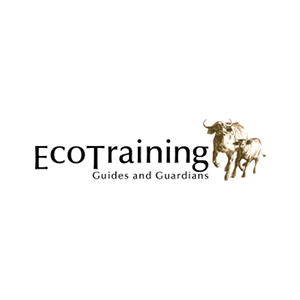 EcoTraining
A leading training organisation runs FGASA accredited programmes and short courses and are based on the reserve.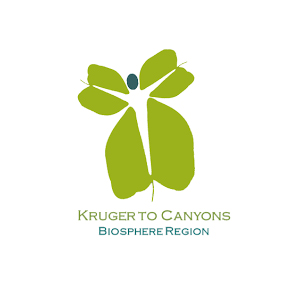 Kruger2Canyon Biosphere
Selati receives sponsorship to provide training and skills development for four individuals under 22 years old under a youth employment and development programme.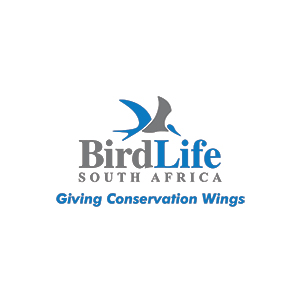 Birdlife South Africa
Conservation League member.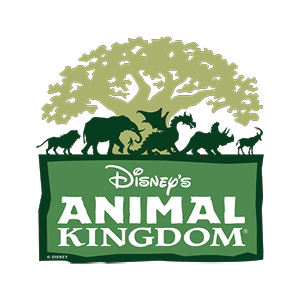 Disney's™ Animal Kingdom
Selati Game Reserve was the beneficiary of The Elephant Population Management Program. In 2011, the reserve had 14 of the senior sexually active bull elephant vasectomised by a team of veterinarians operating under the leadership of a Dr Mark Stetter, Director of Animal Health at Disney's™ Animal Kingdom. They worked in in collaboration with Colorado State University, the Zoological Society of San Diego, University of Pretoria, Onderstepoort, the Karl Storz Company, and Catchco Africa.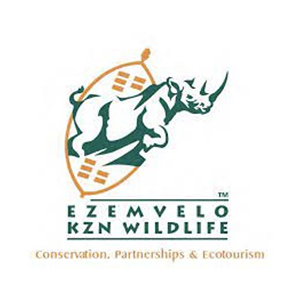 Ezemvelo KZN Wildlife and WWF South Africa
The Selati Game Reserve is the custodian of a founder population of black rhino, which was arranged under the Black Rhino Range Expansion Project "(BRREP) and governed by agreement with the KwaZulu-Natal Nature Conservation Board.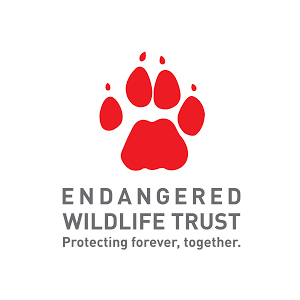 Endangered Wildlife Trust (EWT)
EWT in conjunction with SanParks, is involved in assisting with the management of the cheetah meta-population, and have received several cheetah as a result. Furthermore, through the Hawk Conservancy Trust (UK) and Hawk Mountain Sanctuary (USA), is providing access to sites on the Reserve for the study of hooded vultures under the EWT Birds of Prey Programme.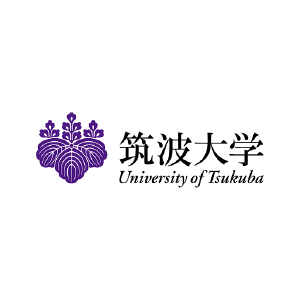 University of Tsukuba, Japan – Faculty of Life and Environment Sciences
Study of the "Deformation-Pressure-Temperature-Time evolution of Kyanite bearing La France schists". Research been undertaken by Mr Tatsuya Koizumi, a PhD student at the University of Tsukuba, under the supervision of Professor Toshiba Tsunogue. The team from Japan is assisted by Professor Dirk van Reenen from the Department of Geology, at the University of Johannesburg.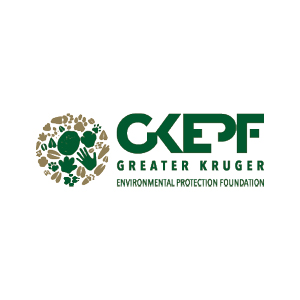 Greater Kruger Environmental Protection Foundation (GKEPF)
Selati is a member of this partnership between government and the private sector which, coordinates cooperative efforts in the fight against rhino poaching.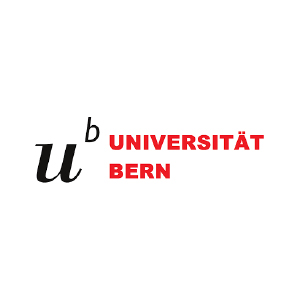 University of Bern – Institute of Geological Sciences
A study of the Geology of the Selati Game Reserve was undertaken in 2002 by Professor J D Kramers and several MSc students. The work resulted in the publication of a booklet "The Geology of the Selati Game Reserve" and three masters' theses by Christiaan Minnig, Kruno Matzinger and Manuel Eggimann.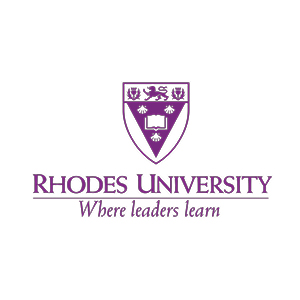 Rhodes University – Department of Zoology and Entomology
A study was conducted of the intraguild competition between large carnivores in a closed system. Research was undertaken by Jessica Comley for her PhD.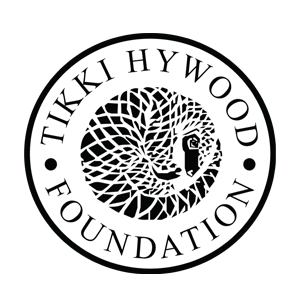 Tikiwood Hywood Foundation
Selati is a partner of this conservation foundation whose aim is to bring awareness and sustainable action when it comes to less popular endangered species, like the pangolin.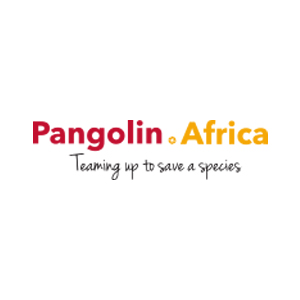 Pangolin.Africa
Selati partners with this non-profit organisation dedicated to protecting the highly endangered African pangolin.