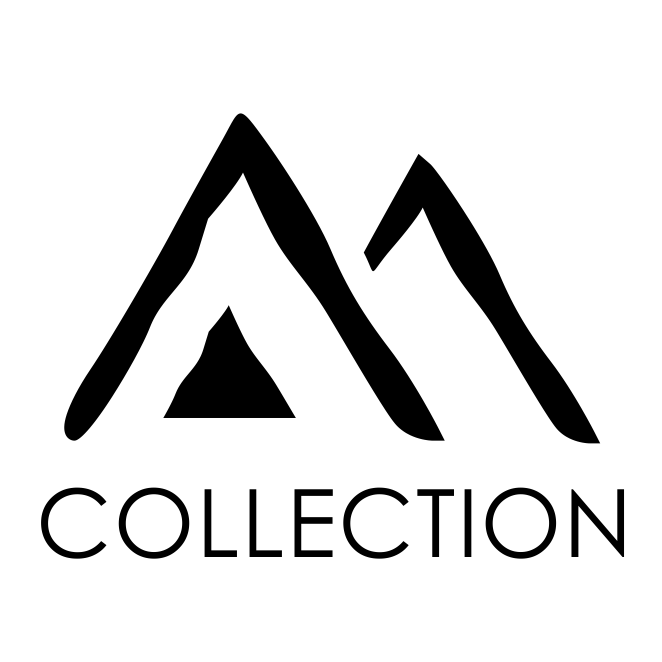 Specialty Groups
The perfect setting for any special event
The Selati Game Reserve plays a welcoming host to numerous specialty groups, such as veterinary, corporate, and university groups, yoga retreats, events, board meetings, and small weddings.
Tailor-made Events for Specialty Groups
Selati is proud to assist in curating a tailor-made event for small specialty groups. Whether you're looking for your next yoga retreat, bringing university students on a practical experience, a corporate event, or function , we have you covered.
Rates are tailor-made for your needs.
We also offer board room facilities for groups of up to 10 people The arrangement includes WIFI, a projector, and a tea and coffee service, with meals being available on request.