The Selati in-house Research Team began operations in 2016, which consists of scientists, wildlife manager, ecologists and field guides. Assisted by generous donations, the Selati Research Team has acquired an inventory of field equipment and vehicles. These tools, combined with the hands-on help of volunteers, allows us to generate essential data which aids in understanding the underlying dynamics of the ecosystem as a whole.
Role of Selati Research
The well-being of the ecosystem is underpinned primarily by the dynamic interplay between climate, geology and the populations of fauna and flora species. Good management decisions rely on us developing a better understanding of our natural environment. The research team aims to support the ongoing management of the fauna and flora of Selati Game Reserve through monitoring and a wide range of scientific surveys and studies. Through the data collected in the field, we are able to write reports and inform the reserve management, giving them the best information on how to manage the reserve.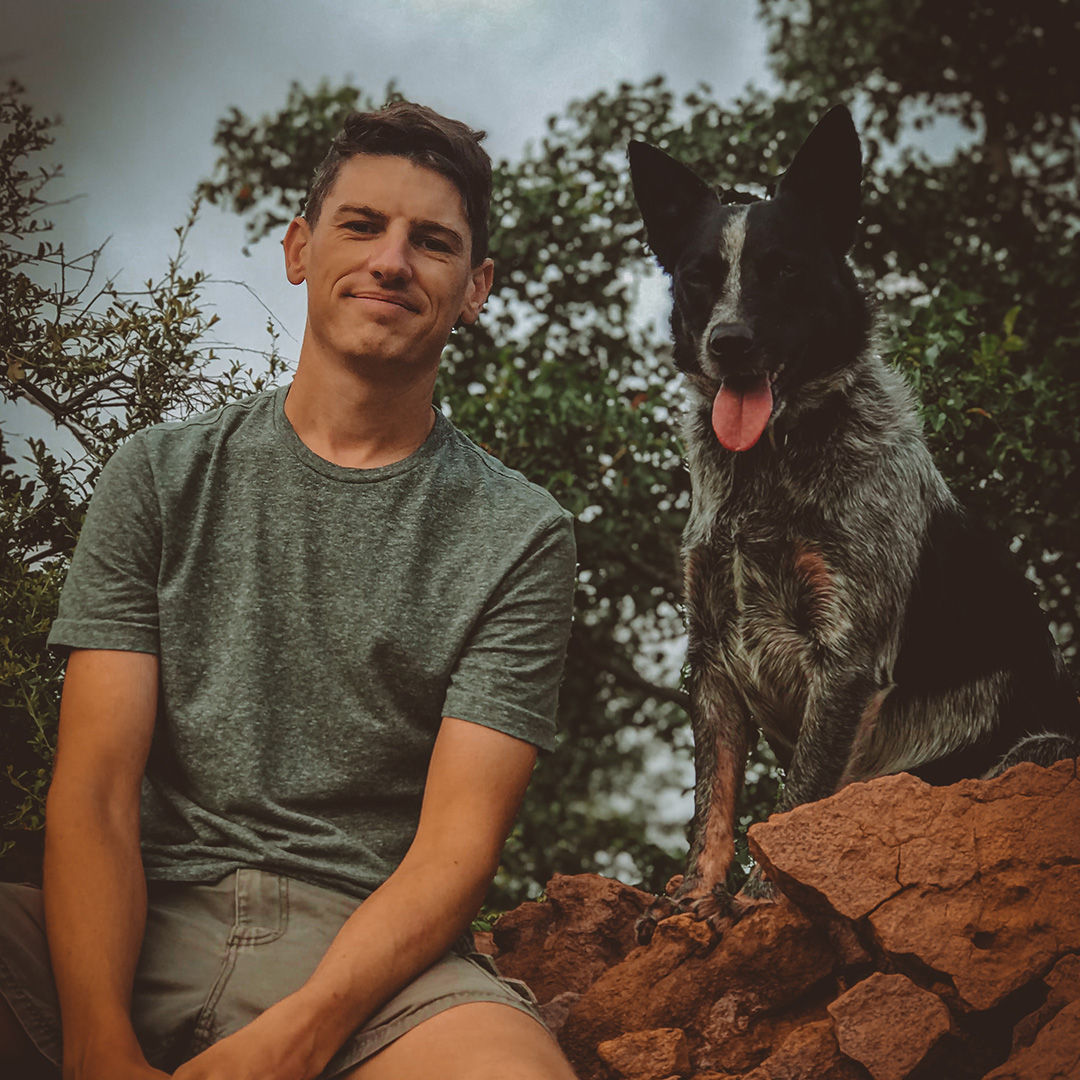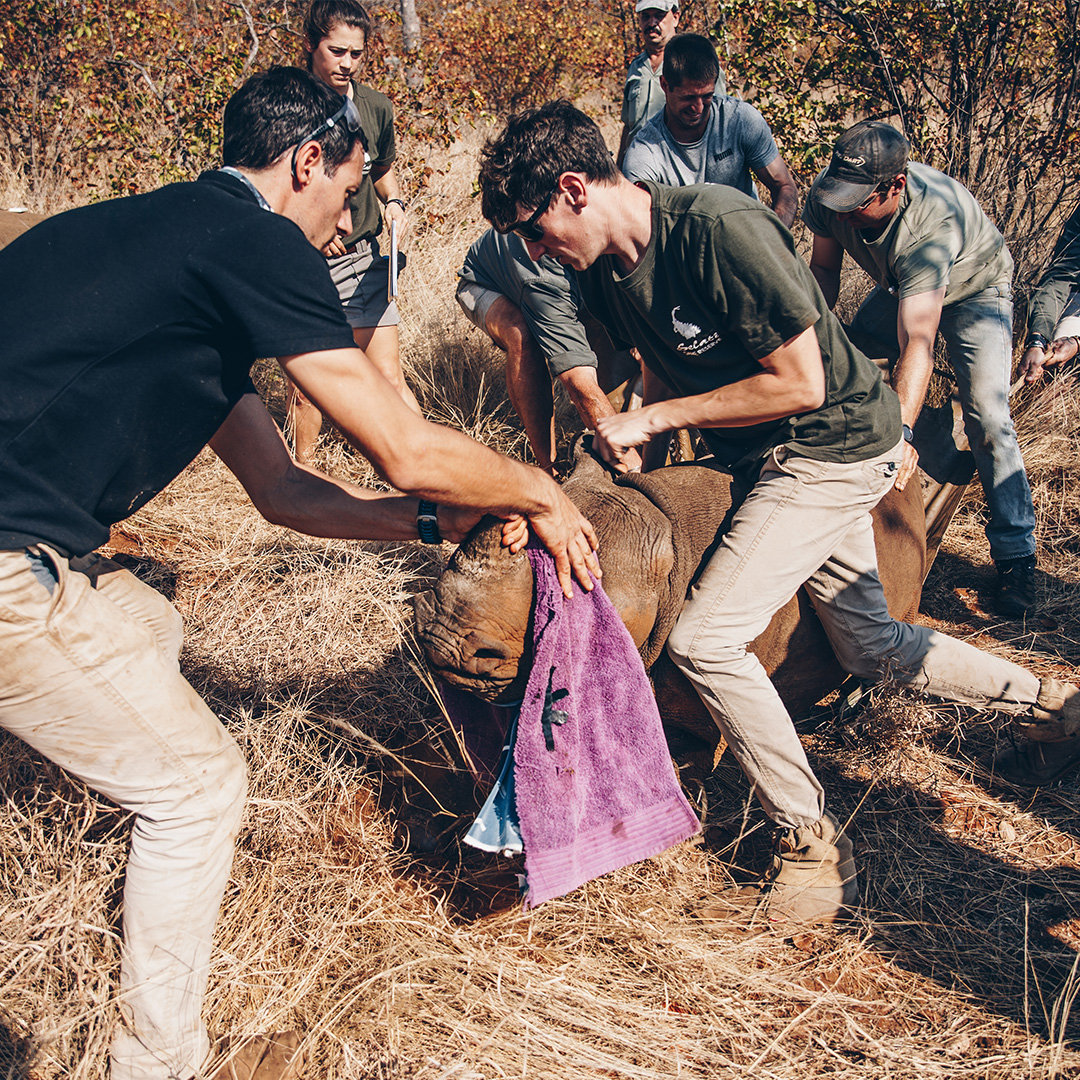 Steve Seager
Wildlife
Manager
My role is to oversee monitoring on all wildlife aspects of the reserve and to suggest management decisions through astute scientific data to the GM. I also manage the Selati Research Volunteer programme and coordinate all wildlife operations.
I have a BSc Hons degree in International Wildlife Biology, a FGASA nature guide qualification.
What I love about my job:
That every day is different, it's a challenge and there is no limit to what can be achieved. Working in conservation can be difficult for so many reasons but it has its rewards. Getting to be hands on with some of the most incredible species on the planet is truly amazing.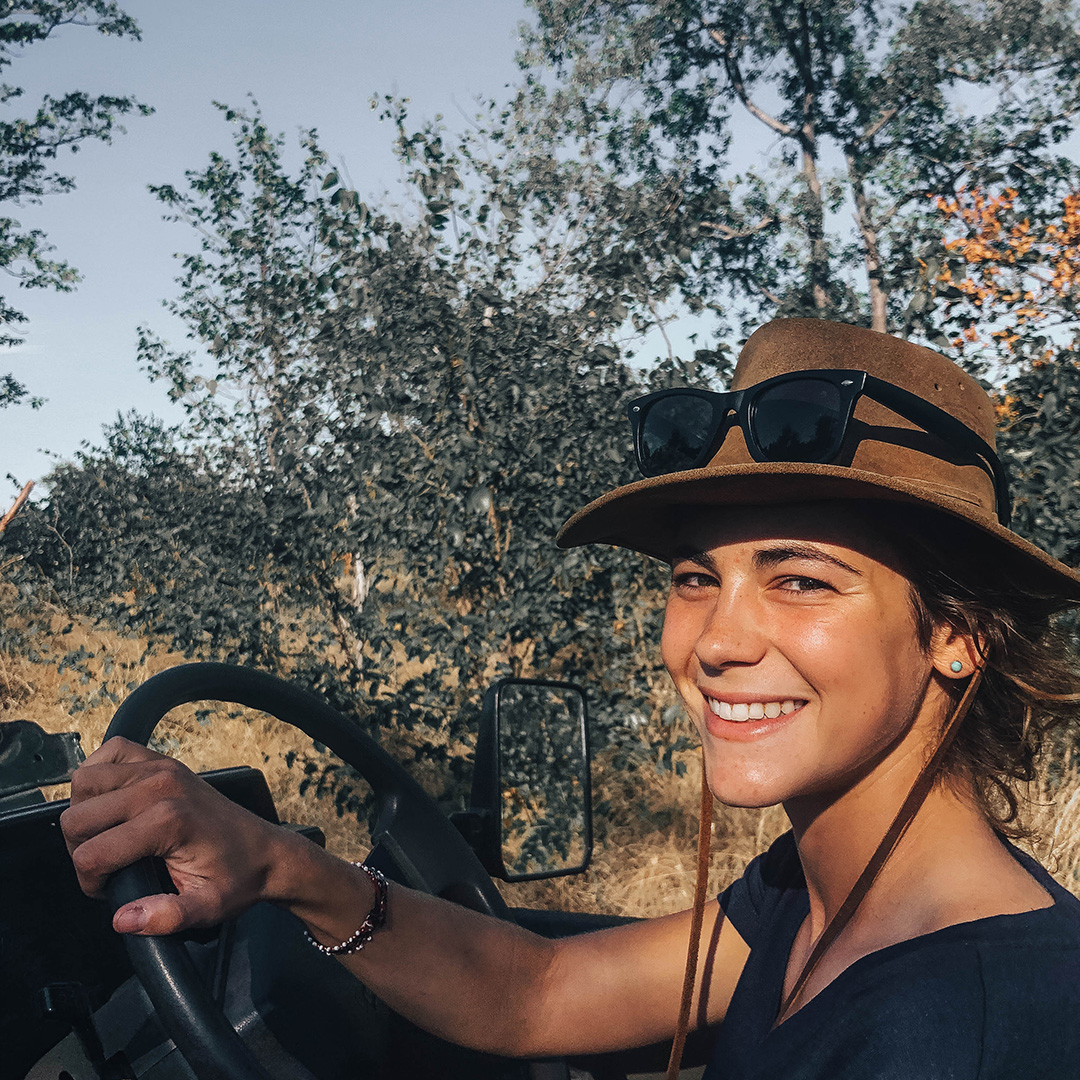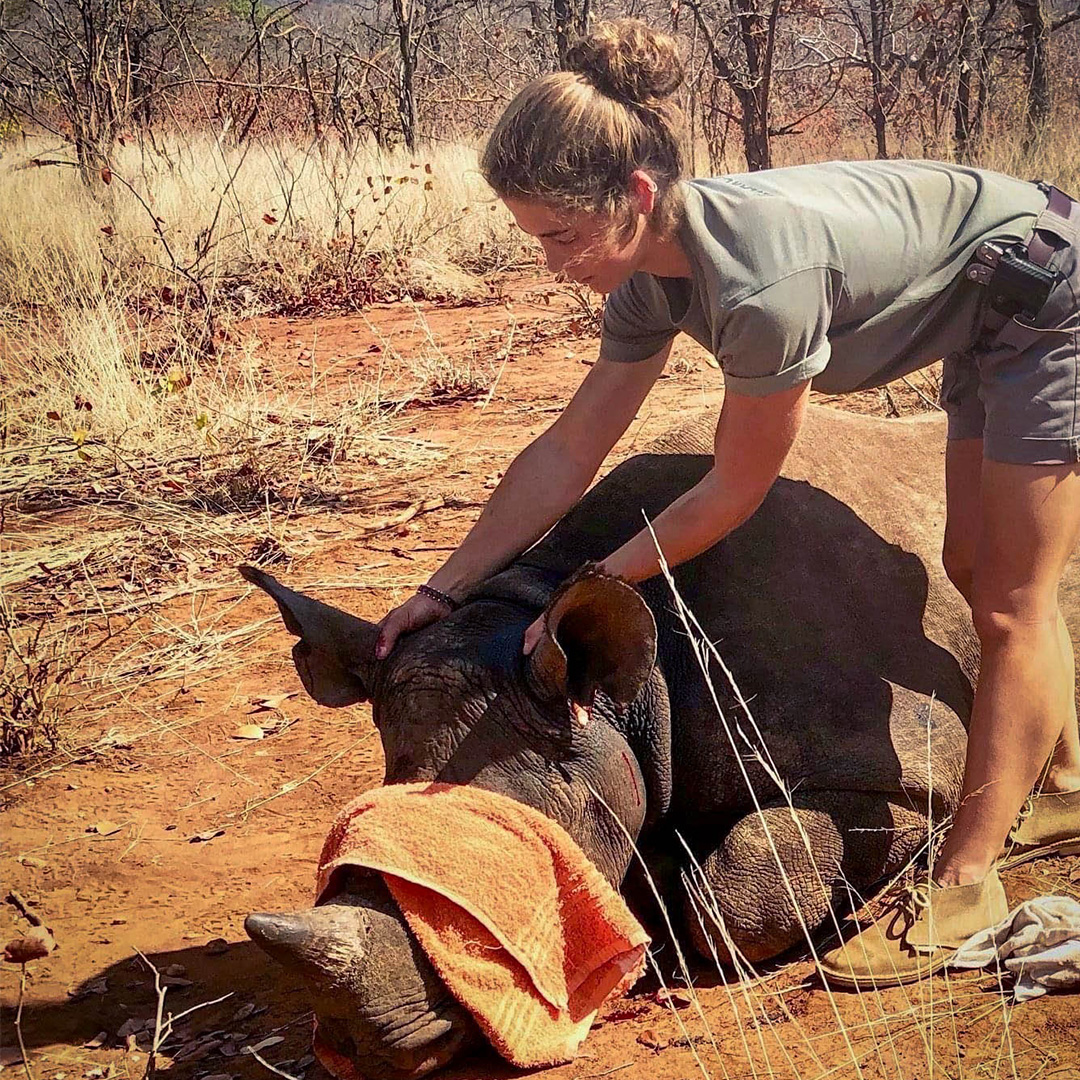 Madeline Siegel
Research Coordinator
and Field Guide
I am Mads, I am responsible for the monitoring of key species through radio telemetry tracking and camera trap footage; Data capture and analysis of flora and fauna throughout the reserve; data capture during annual aerial game count.
I have a BSc in Forestry & Natural Resources, emphasis on wildlife biology; FGASA Level 1 (apprentice field guide?), Back-up Trails Guide, Advanced Rifle Handling, Wilderness Medicine Levels 1 & 2, Basic & Advanced Birding…
Previous Work Experience: Lab & field technician for a loggerhead sea turtle conservation genetics lab (in US); veterinary nurse for small animal clinic (also in US)
Why I love to work in Conservation:
Working in conservation is hard work but incredibly rewarding. It is a special field because everyone involved is so passionate about their work, so it's always fun getting to collaborate with others in the industry. My favourite aspect of my job is waking up and not knowing what the day might bring. No day is ever the same!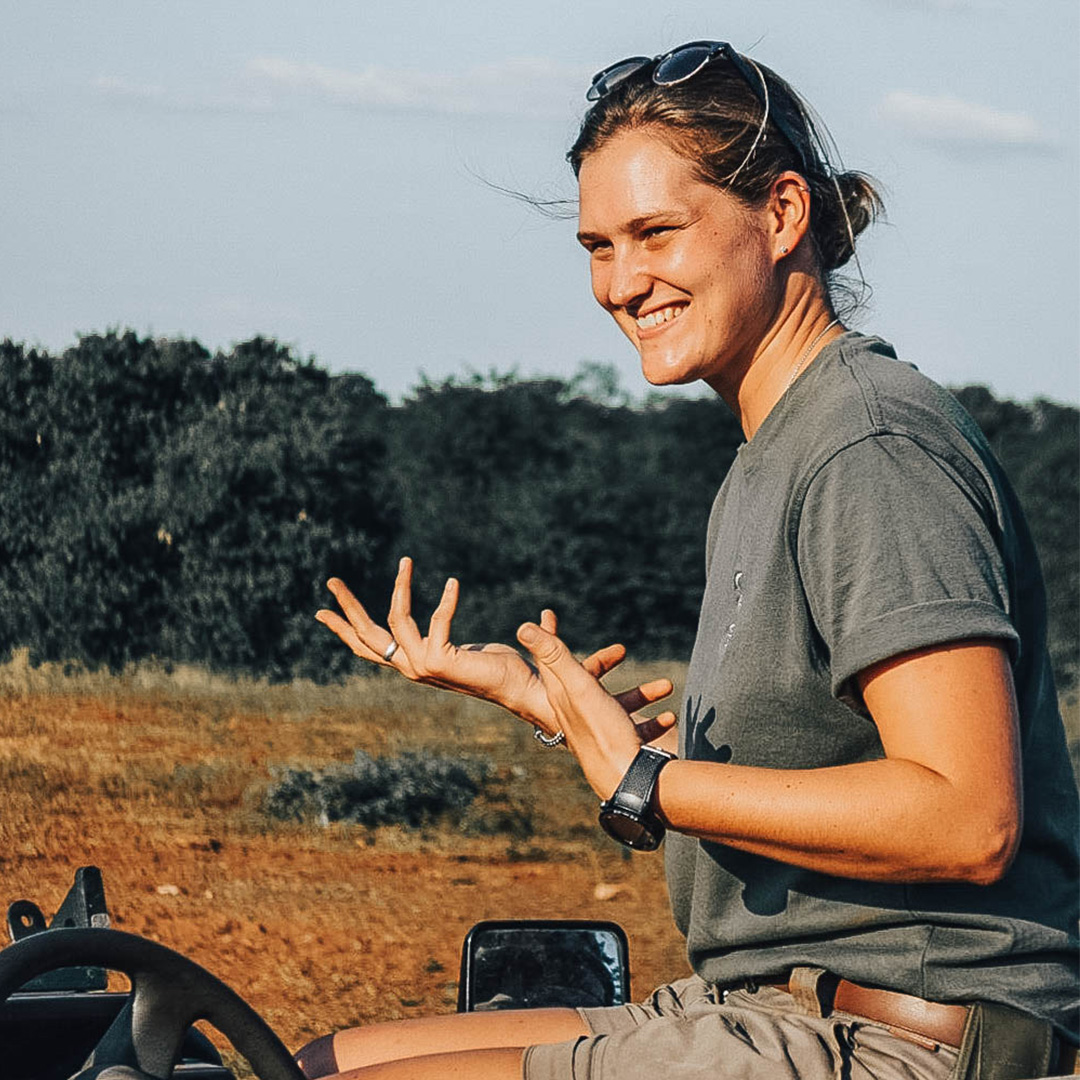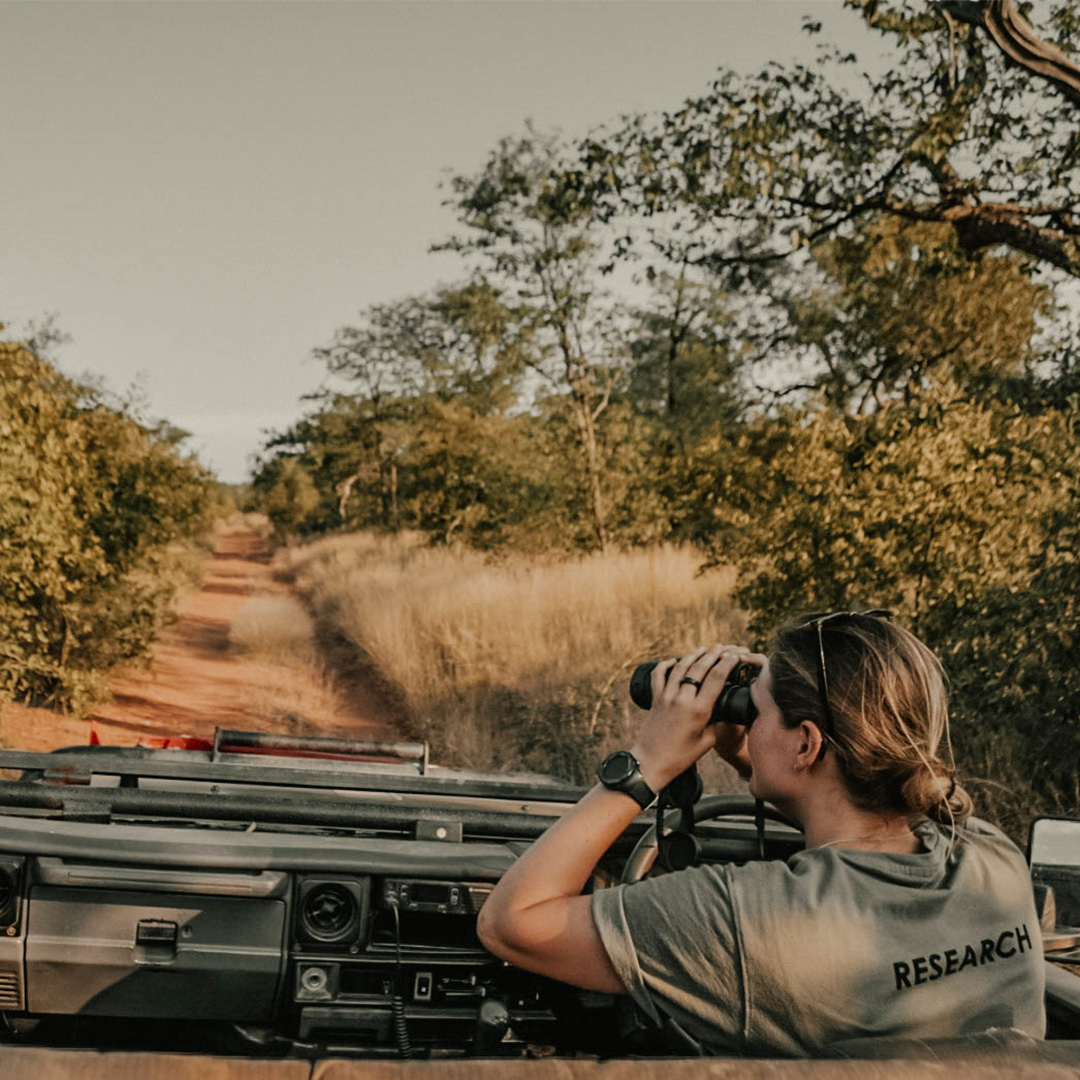 Ninja Huerlimann
Intern
What's up? I am Ninja, the intern at Selati Research. I try to help where ever I can. Sometimes this means to help collect data in the field, another time it means supporting special operations. When in the office I am responsible for all marketing tasks. So if you aren't following us on Instagram yet – it's now the time to see what I work on daily.
I am originally from Switzerland where I studied Marketing & Communication. After 2 years of working in Marketing I decided to change my career and go to South Africa. I did my FGASA Apprentice Field Guide NQF2 Qualification and FGASA Apprentice Trails Guide with EcoTraining. And was lucky or good enough to get to work for Selati Research now!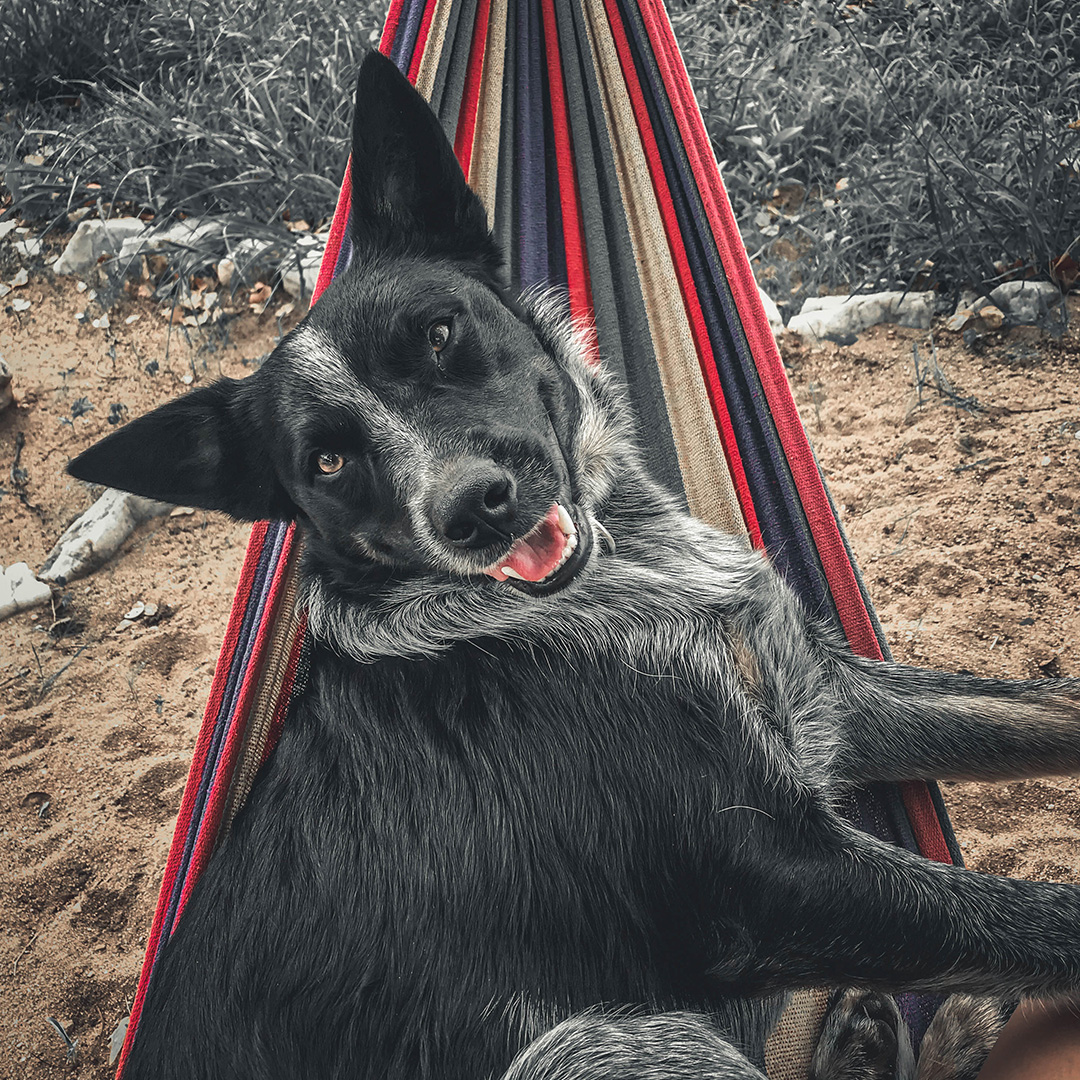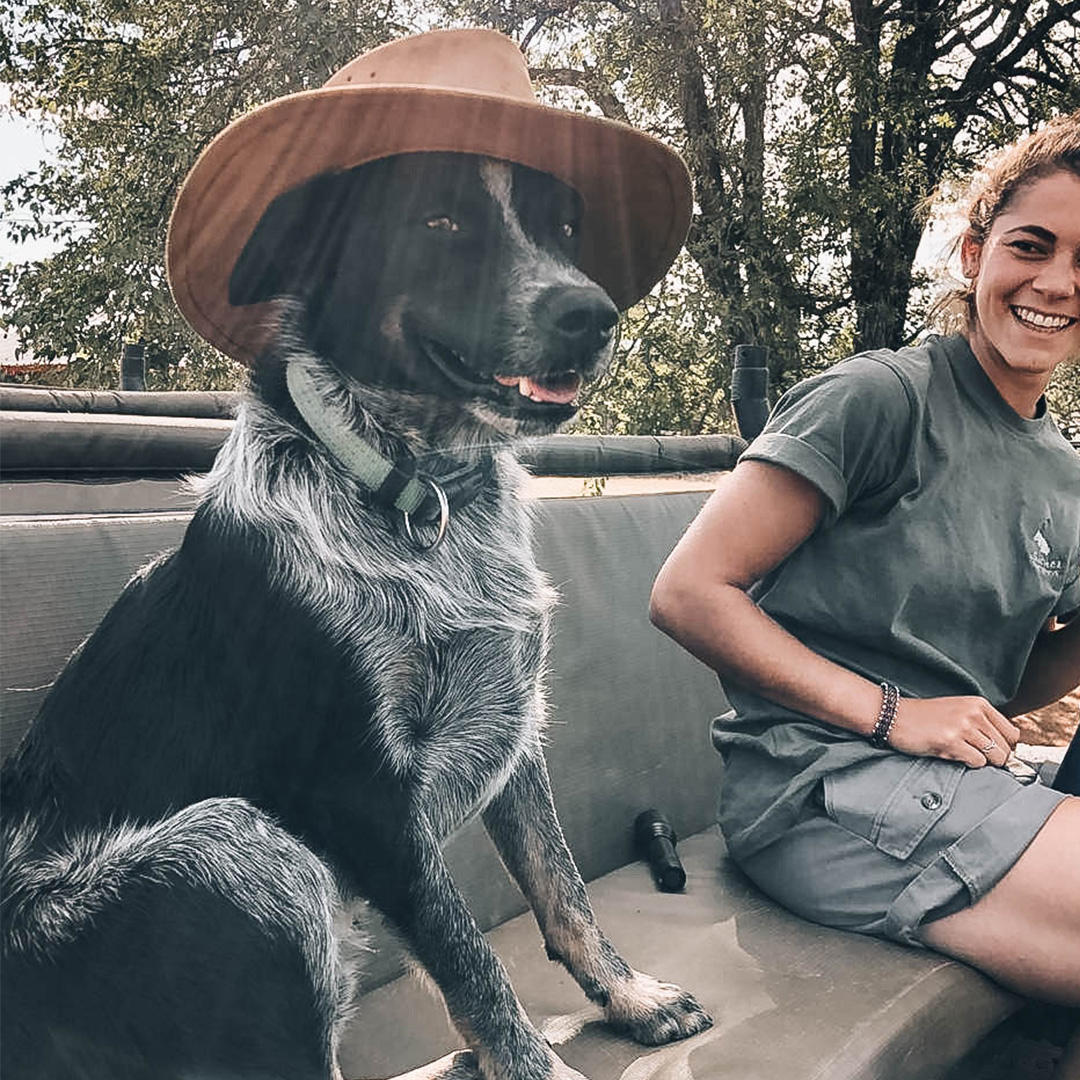 Jasper
Bodyguard
I am Jasper, the coolest dog in South Africa! My team-mates also call me troublemaker. But I take my work "to keep the camp safe" very serious. Most of the time I chase warthogs away. From time to time I also face the two Cheetah-Brothers. I require a big amount of cuddles and bum-rubs.