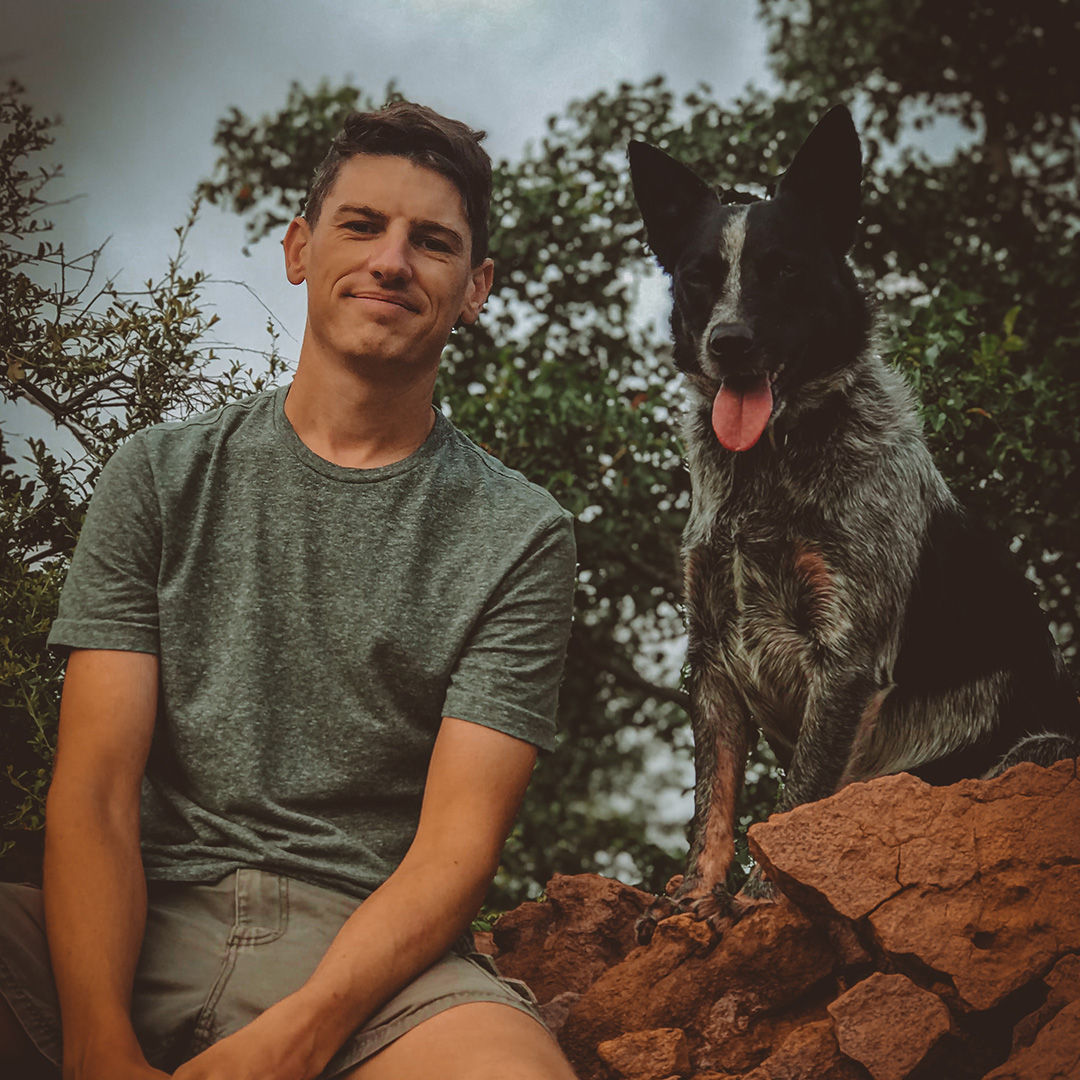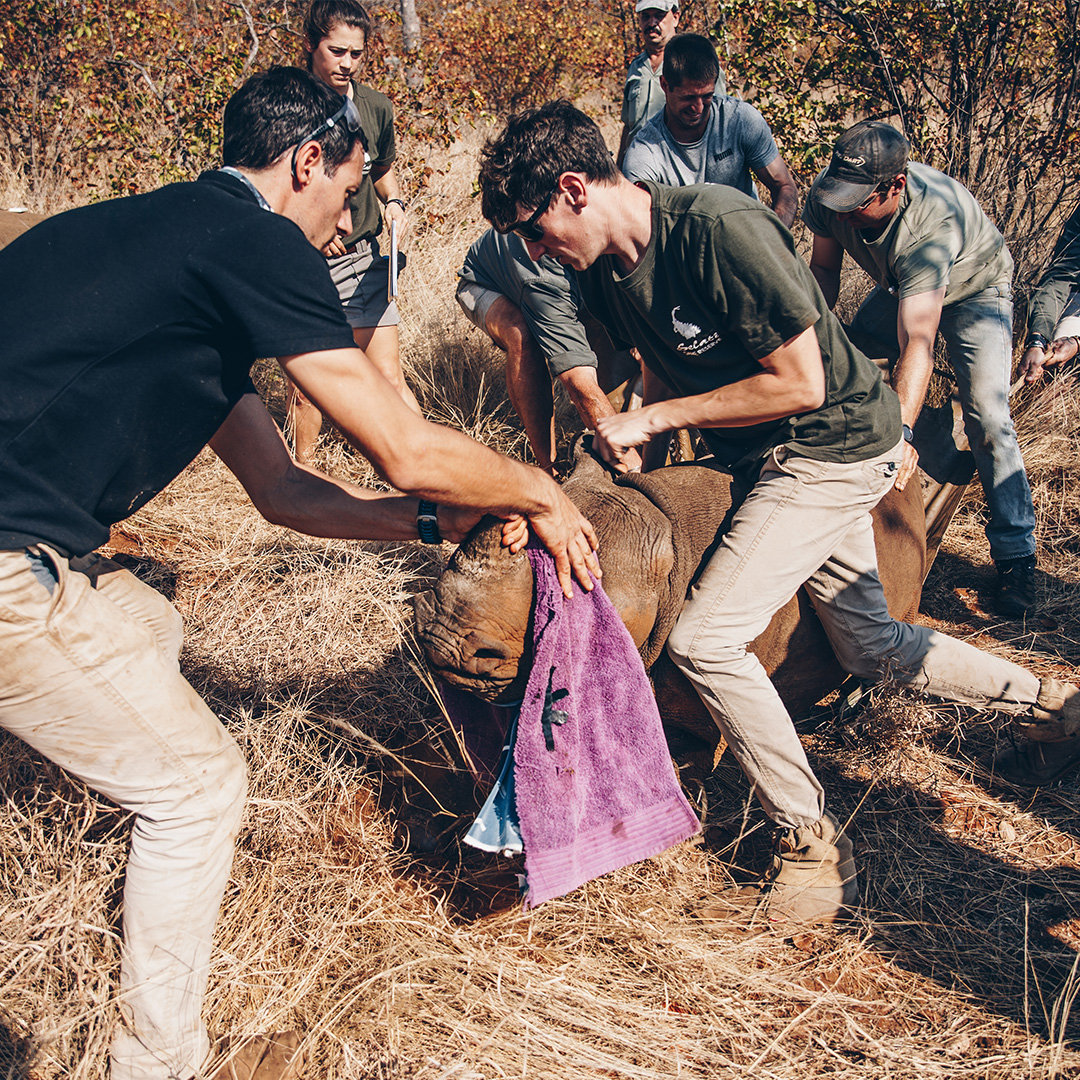 Steve Seager
Wildlife
Manager
My role is to oversee monitoring on all wildlife aspects of the reserve and to suggest management decisions through astute scientific data to the GM. I also manage the Selati Research Volunteer programme and coordinate all wildlife operations.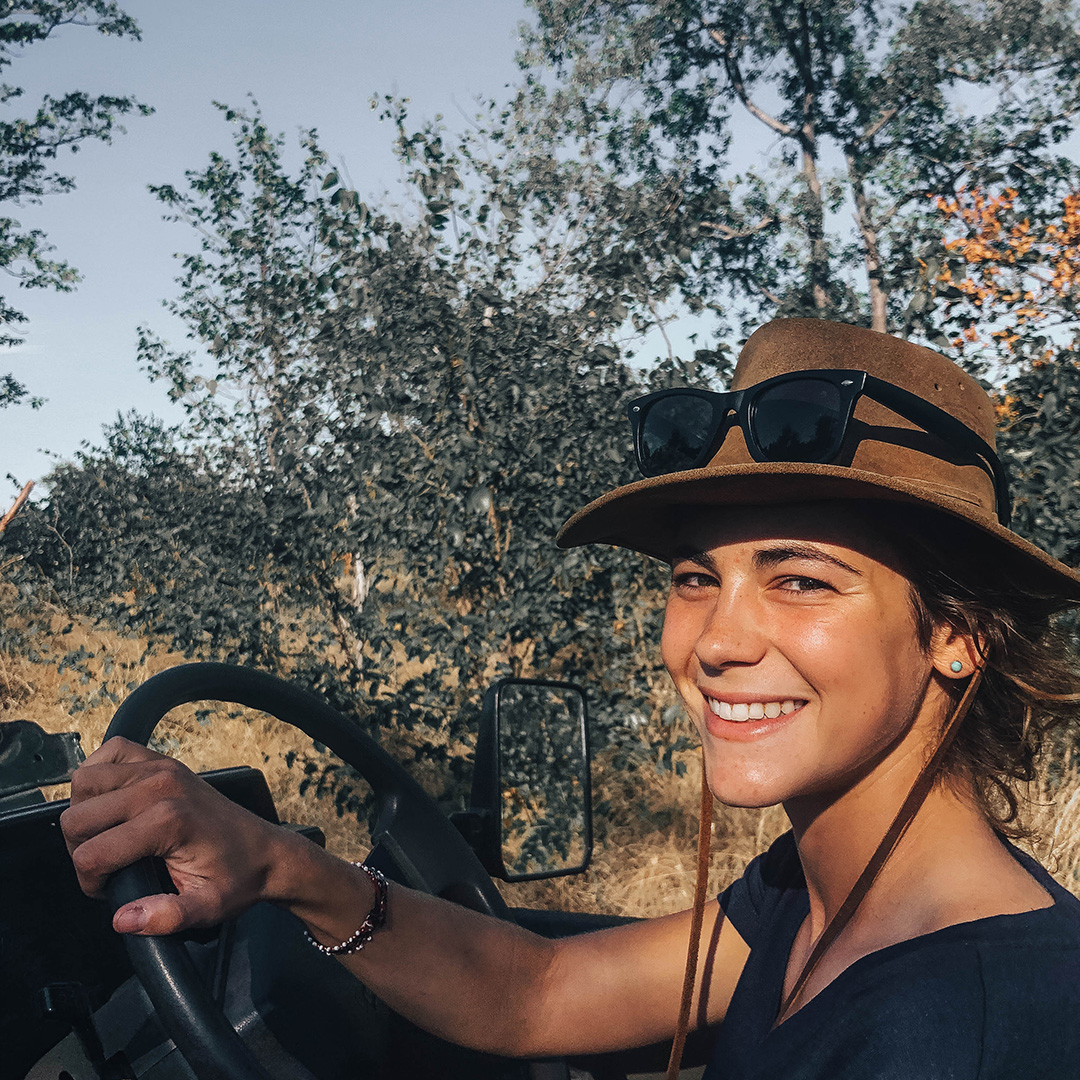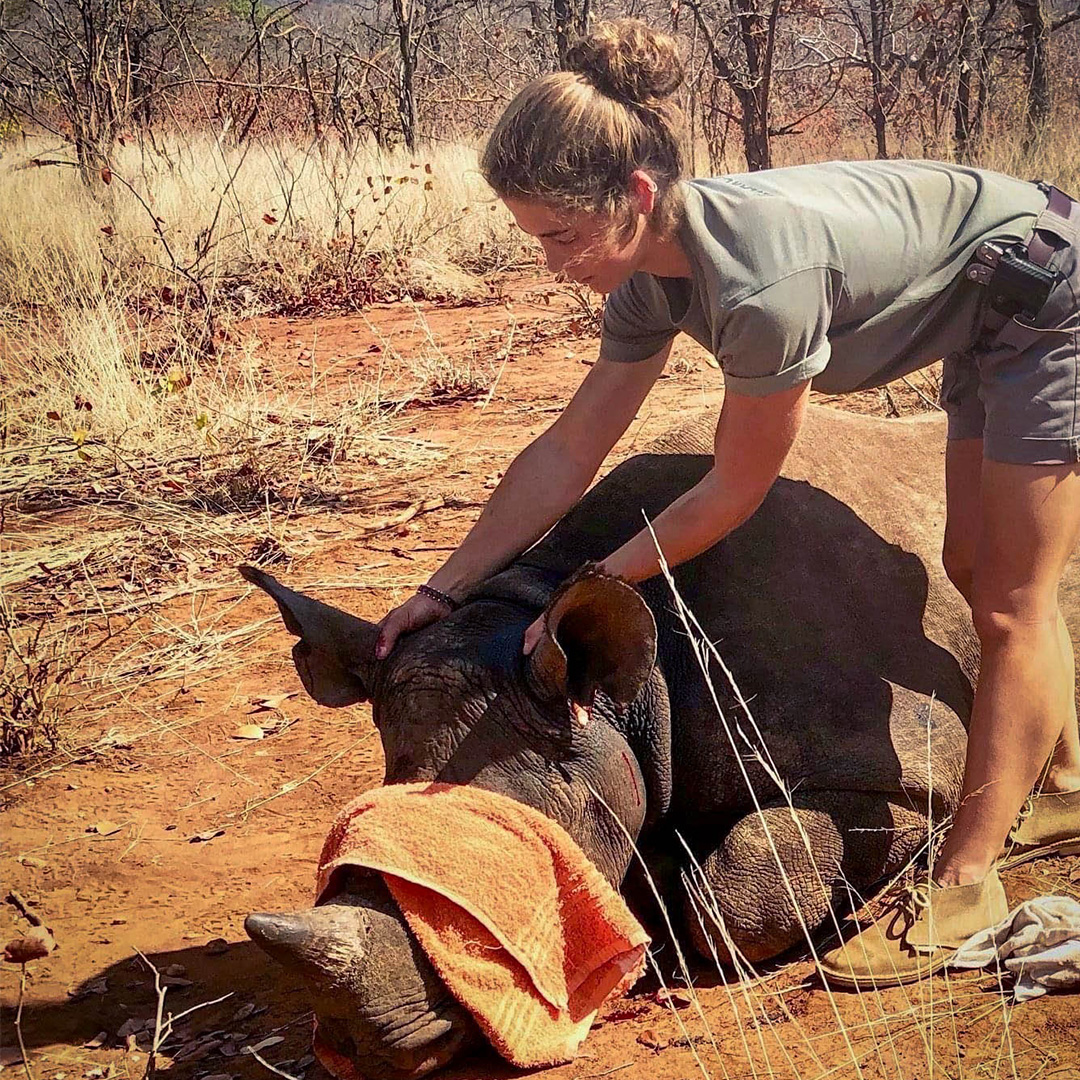 Madeline Siegel
Research Coordinator
and Field Guide
I am Mads, I am responsible for the monitoring of key species through radio telemetry tracking and camera trap footage; Data capture and analysis of flora and fauna throughout the reserve; data capture during annual aerial game count.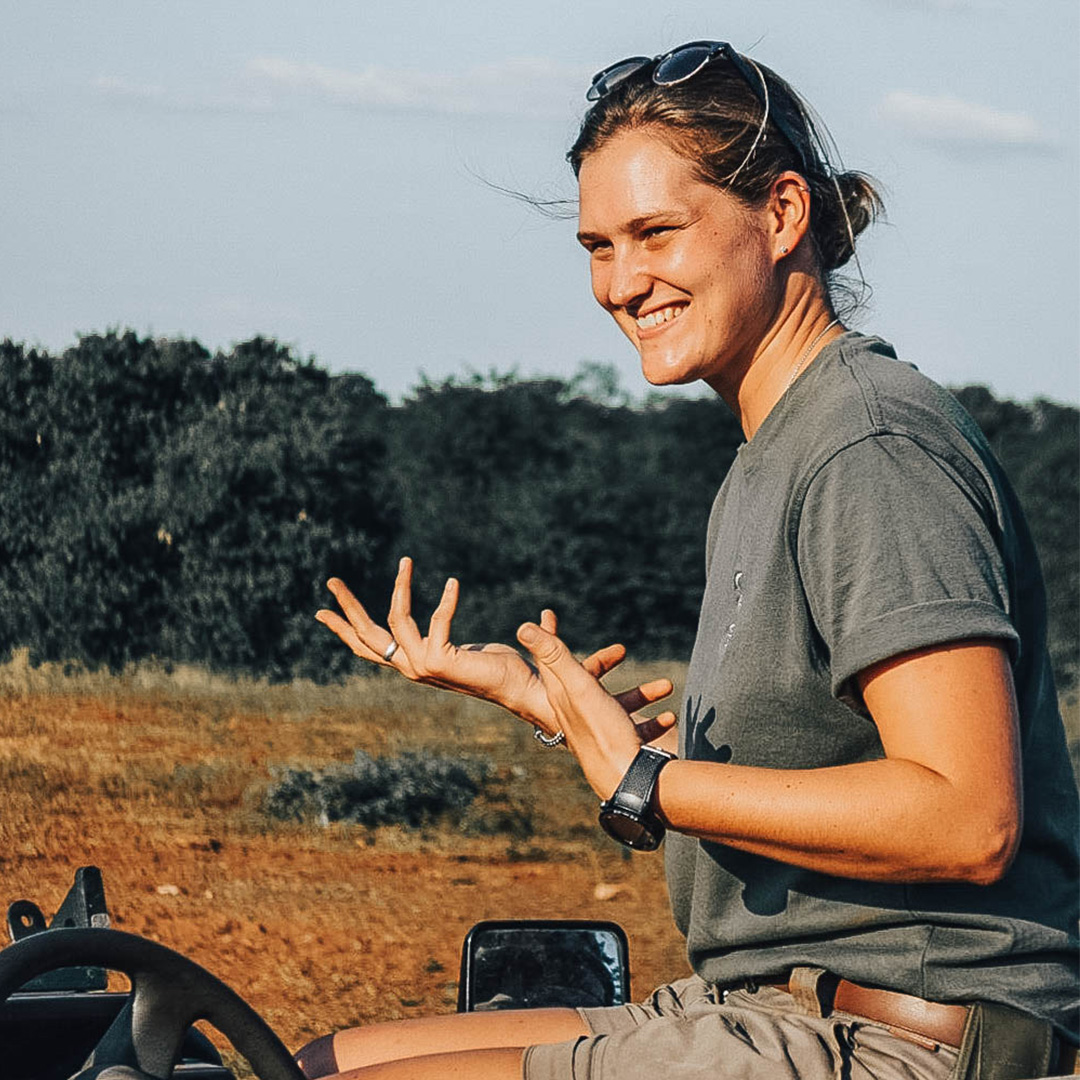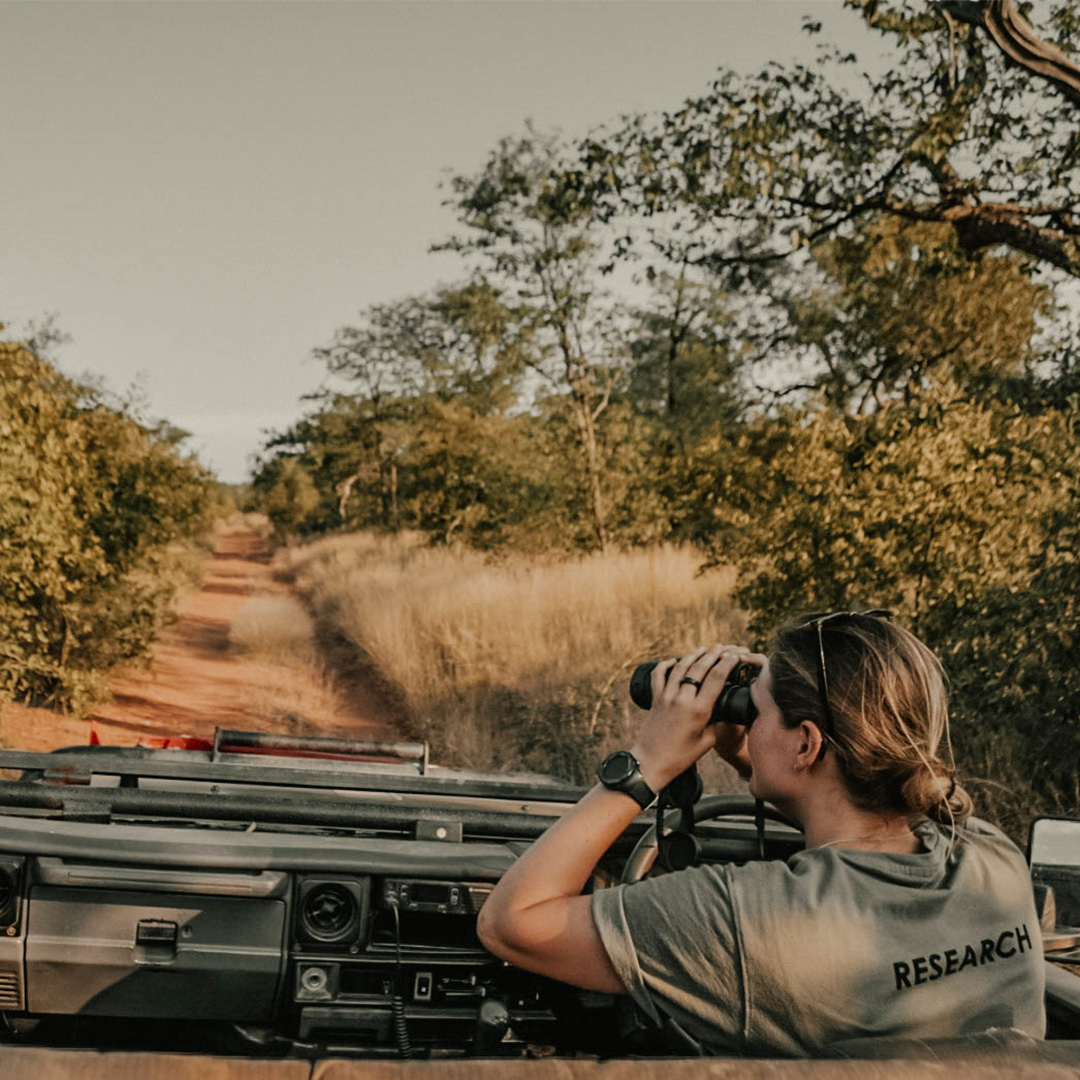 Ninja Huerlimann
Marketing & Guide
What's up? I am Ninja, the intern at Selati Research. I try to help where ever I can. Sometimes this means to help collect data in the field, another time it means supporting special operations. When in the office I am responsible for all marketing tasks. So if you aren't following us on Instagram yet – it's now the time to see what I work on daily.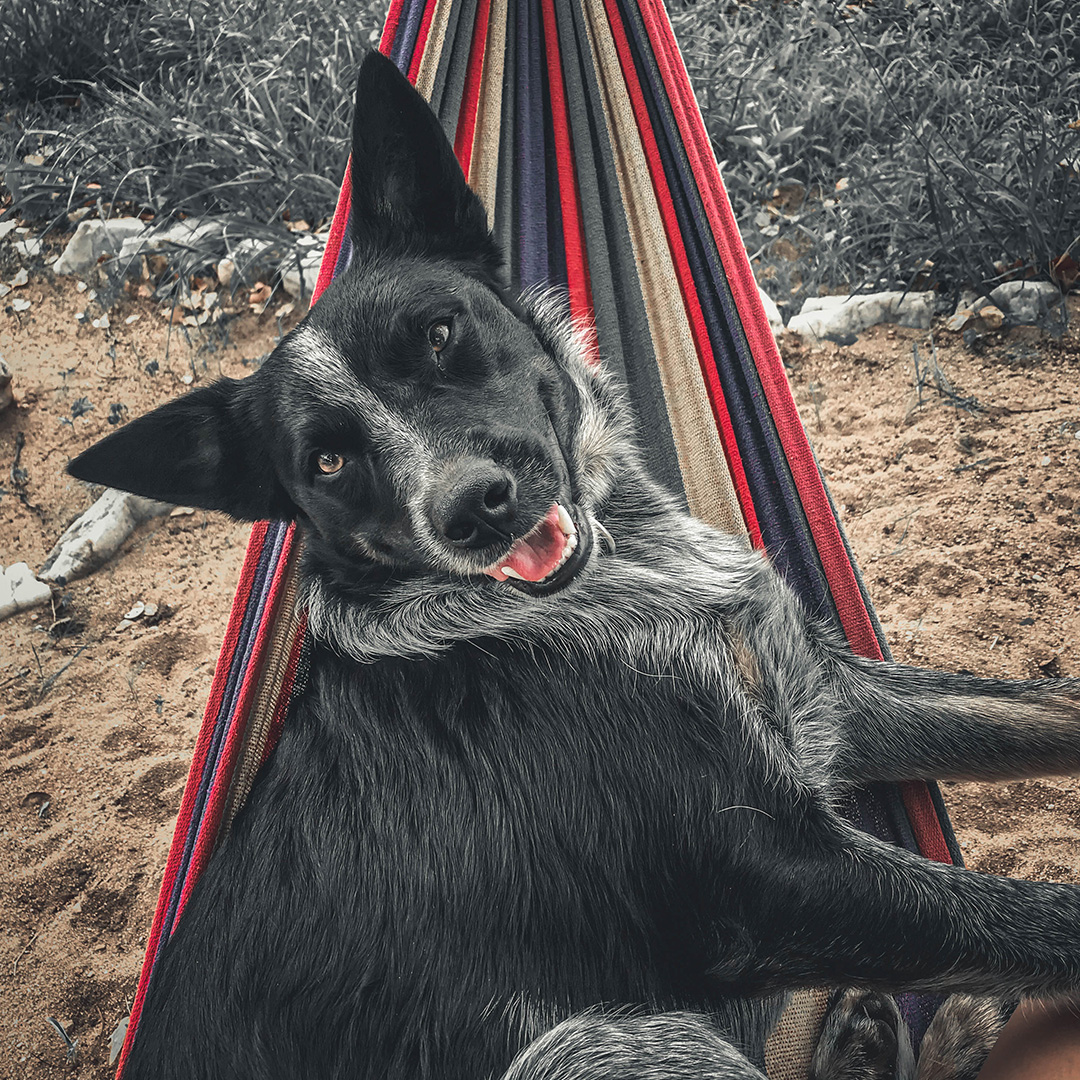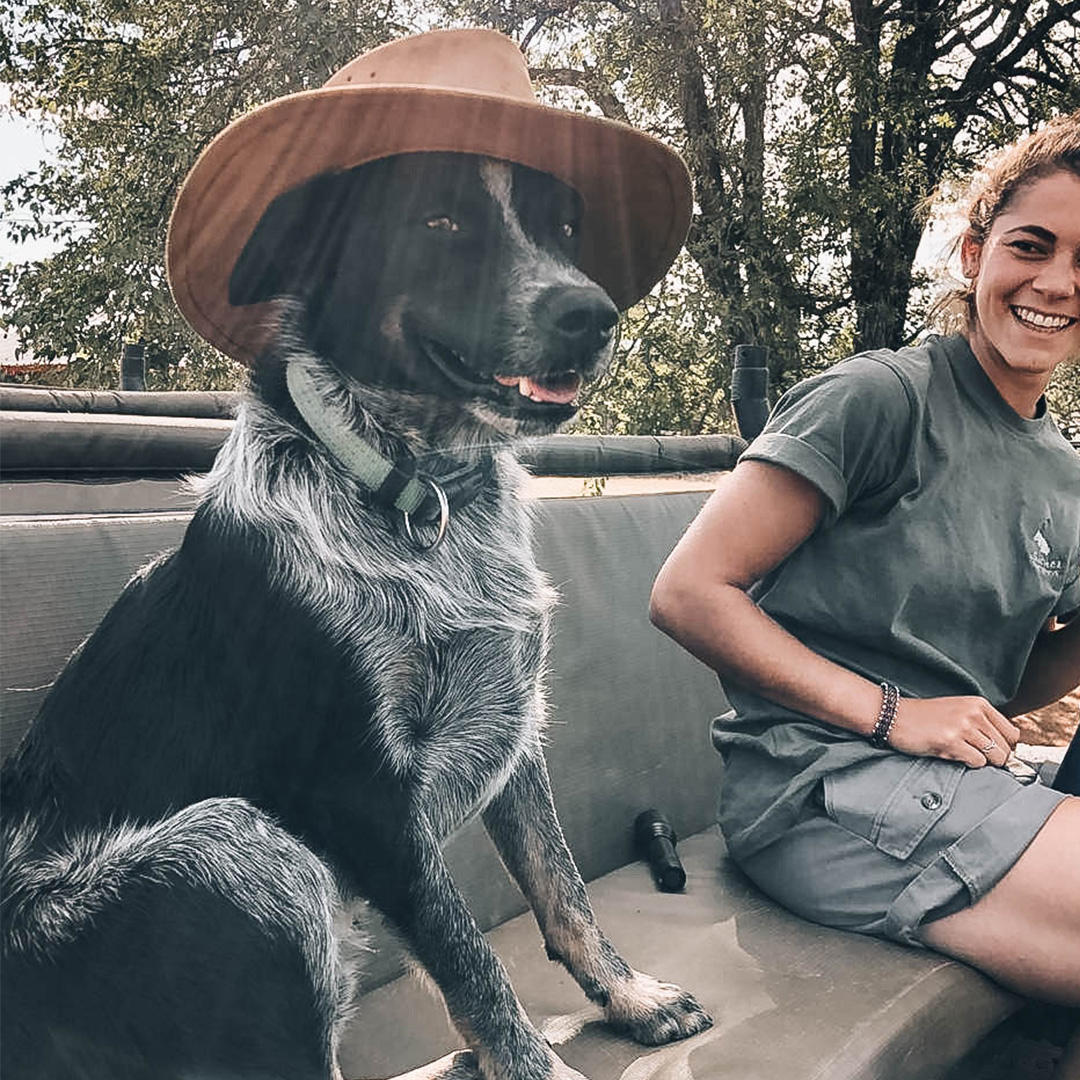 Jasper
Bodyguard
I am Jasper, the coolest dog in South Africa! My team-mates also call me troublemaker. But I take my work "to keep the camp safe" very serious. Most of the time I chase warthogs away. From time to time I also face the two Cheetah-Brothers. I require a big amount of cuddles and bum-rubs.