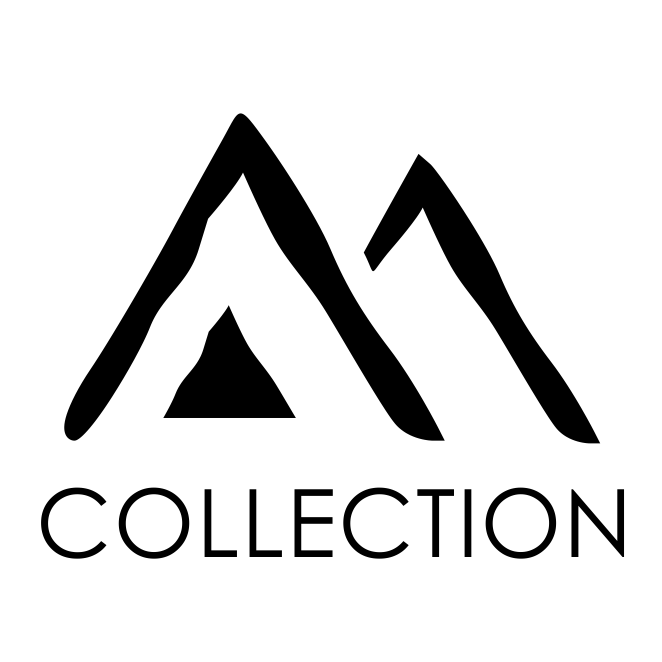 Events
Throughout the year we host a range of exciting events at Selati Game Reserve. Most of our events are entirely focused on raising much needed funding to support our conservation efforts. View our latest events below.
Events at Selati Game Reserve
The following events are coming up next…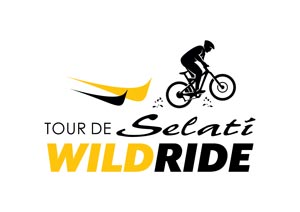 The Annual Tour de Selati | October 2022
The annual Tour de Selati is a 4-night, 3-day cycle event taking place between the 19th and 29th of October 2022.
The event caters to 150 cyclists each departing on different days. Groups of 50 cyclists will head out from pre-decided points with qualified trail guides, and camp in the evening at glamping sites. The first cycling group will arrive on the 19th of October and the second cycling group will arrive on the 21st of October.
Selati Game Reserve has the big five and has a variety of endangered species too so you never know what you may come across each day.
Book your place on this inaugural event on the annual cycling calendar!