CAPTIVATING – MEANINGFUL – INSPIRING
A meaningful 8-part Conservation Series
Get ready for spectacular wildlife scenes and seeing conservation through a totally new perspective!
We created 8 breathtaking short documentary films around different conservation topics and our efforts at Selati Game Reserve to protect & support our nature & wildlife. Featuring Wildlife Experts & the Selati Research Team.
GET EXCLUSIVE INSIGHTS and BEHIND THE SCENES on life-saving wildlife operations. LEARN more about endangered species and how important Selati's conservation efforts are. GAIN A DEEPER UNDERSTANDING on how ecosystems work and how important wildlife management in a fenced game reserve is. ENJOY and GET INSPIRED by the beauty of nature & wildlife in the 27'000ha big Selati Game Reserve. With this special conservation series, we want to raise awareness for important conservation topics and inspire & encourage people to make a difference in conserving our beautiful nature & wildlife.
THE SELATI CONSERVATION SERIES
EPISODE 1:
Cheetah Conservation
Today, there are estimated to be only 7,100 cheetahs left in the wild. Cheetahs are listed as "Vulnerable" by the IUCN Red List of Threatened Species. Learn in this episode about Selati's Cheetah Conservation and why it is important to protect cheetahs from going extinct.
EPISODE 2:
Vulture Conservation
African Vultures numbers have declined drastically over the last 30 years to the level where five species are currently listed as critically endangered. Learn in this episode about Selati's efforts to protect and support Vulture conservation. Get to know this fascinating but underrated species and gain an understanding why it is so important to save them!
EPISODE 3:
Elephant Management
EPISODE 4:
Rhino Dehorning
ENTERTAIN & TRANSFER KNOWLEDGE
With fascinating insights of daily tasks & challenges that the Selati Research Team faces, we want to show you what behind the scenes of a fenced 27'000ha big 5 Game Reserve happens. What it needs and how many passionate people it takes to be able to create a conservation legacy. With breathtaking scenes and emotional moments we want you to fall in love with our amazing wildlife & beautiful nature all over again!
EDUCATE & RAISE AWARENESS:
We don't just want to entertain you – we would like for you to learn more about our beautiful nature. All our episodes are packed with informative interviews featuring wildlife experts, interesting information about species and ecosystems and explanations of conservation efforts. We also want to raise awareness for endangered species that are in need of places like the Selati Game Reserve and discuss important conservation topics with you.
INSPIRE & EMPOWER:
Everyday we give our best to protect our wildlife and support our nature. This is only possible with passion & help from you! You can be part oft he change and make a real difference! Support places like the Selati Game Reserve, that create a safe space for our nature, get active and inspire others.
Do you want to make a difference now?
BE THE VOICE WE NEED & share the Selati Conservation Series with your family & friends
SUPPORT our conservation efforts at Selati – get in contact with us
BE PART OF THE CHANGE: Join us and Volunteer with our Research Team
Featuring Wildlife Experts & the Selati Research Team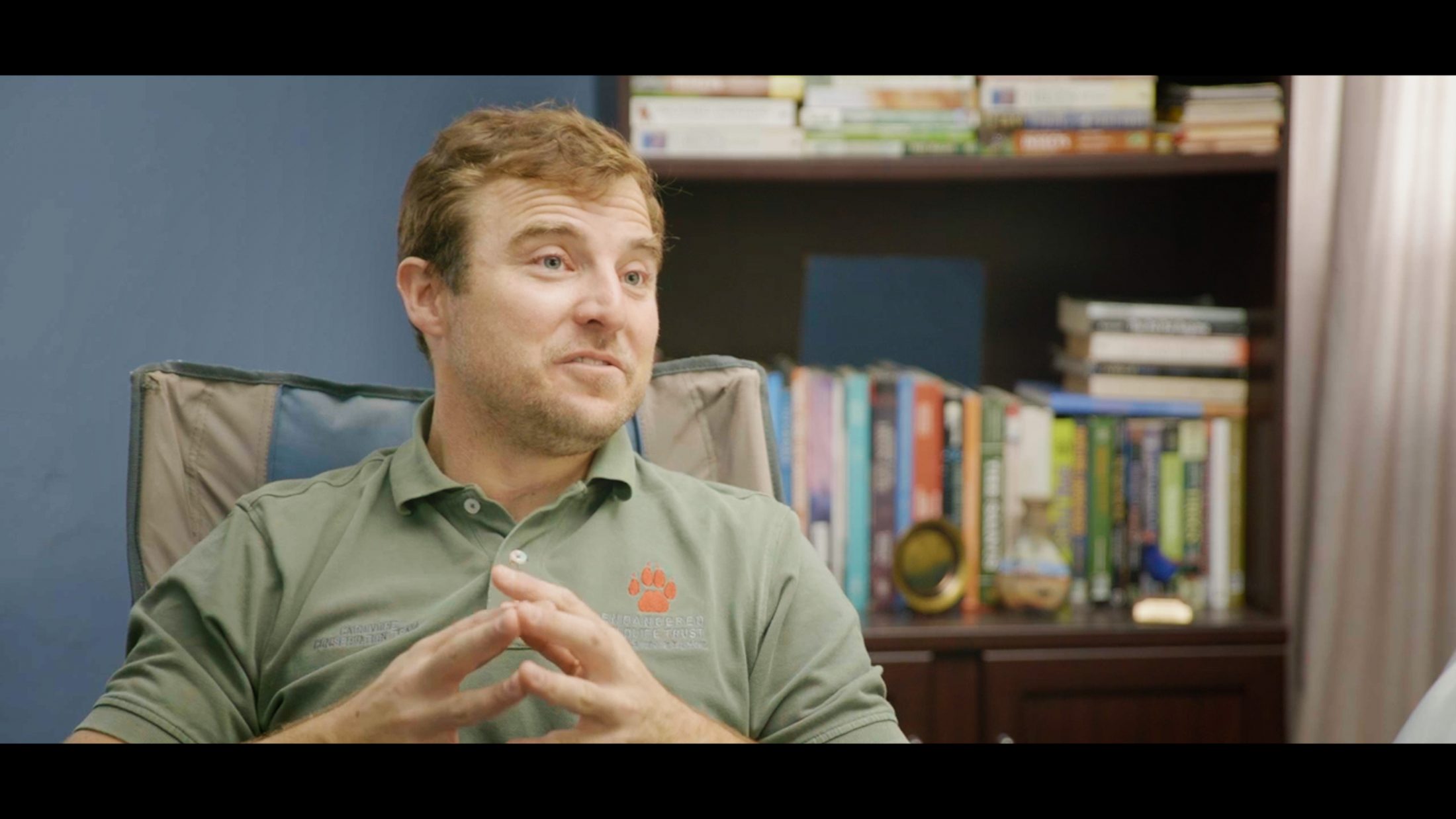 Vincent van der Merwe
EWT: Cheetah Metapopulation Coordinator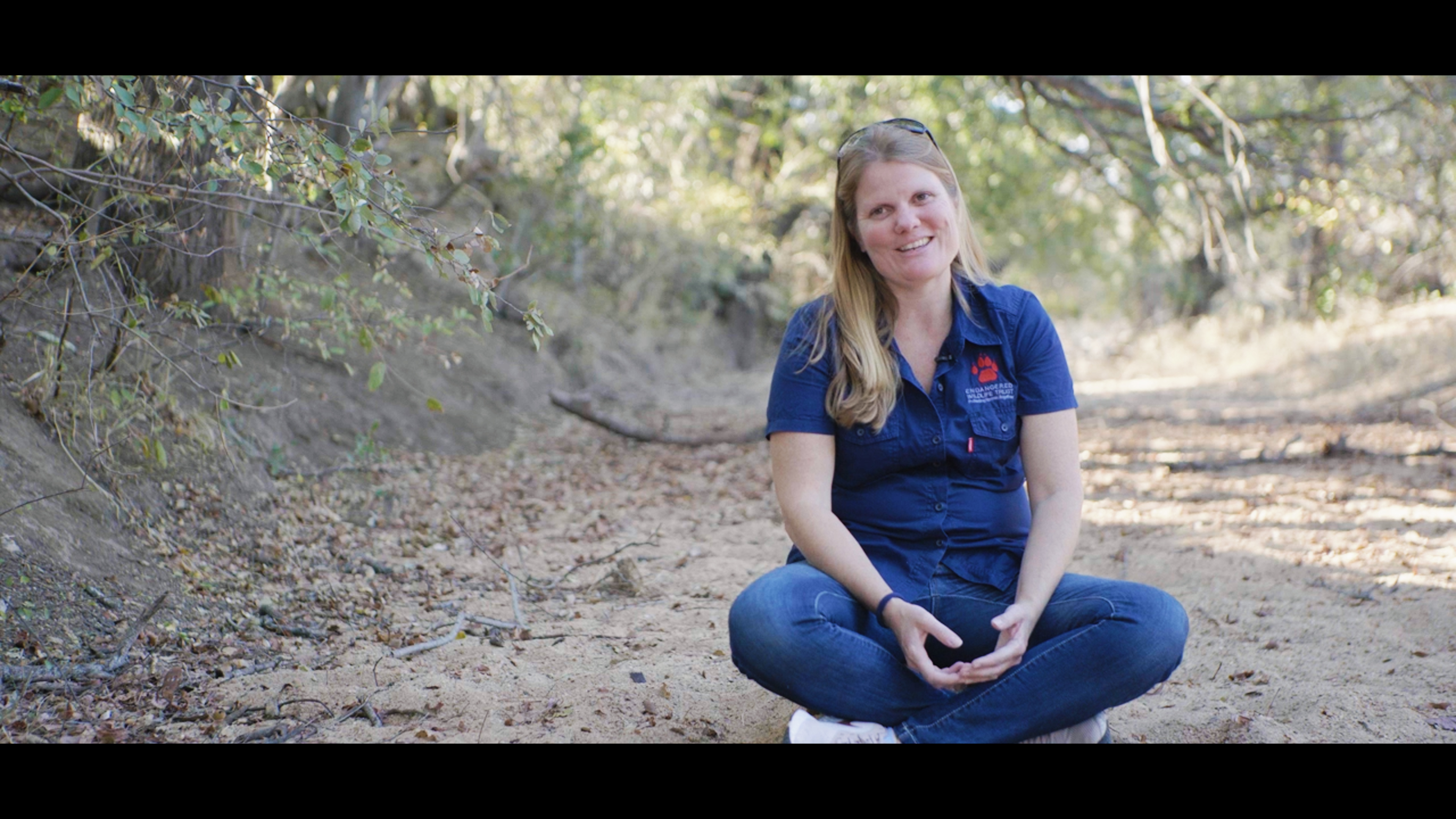 Dr Lindy Thompson
EWT: Vulture Conservation & Research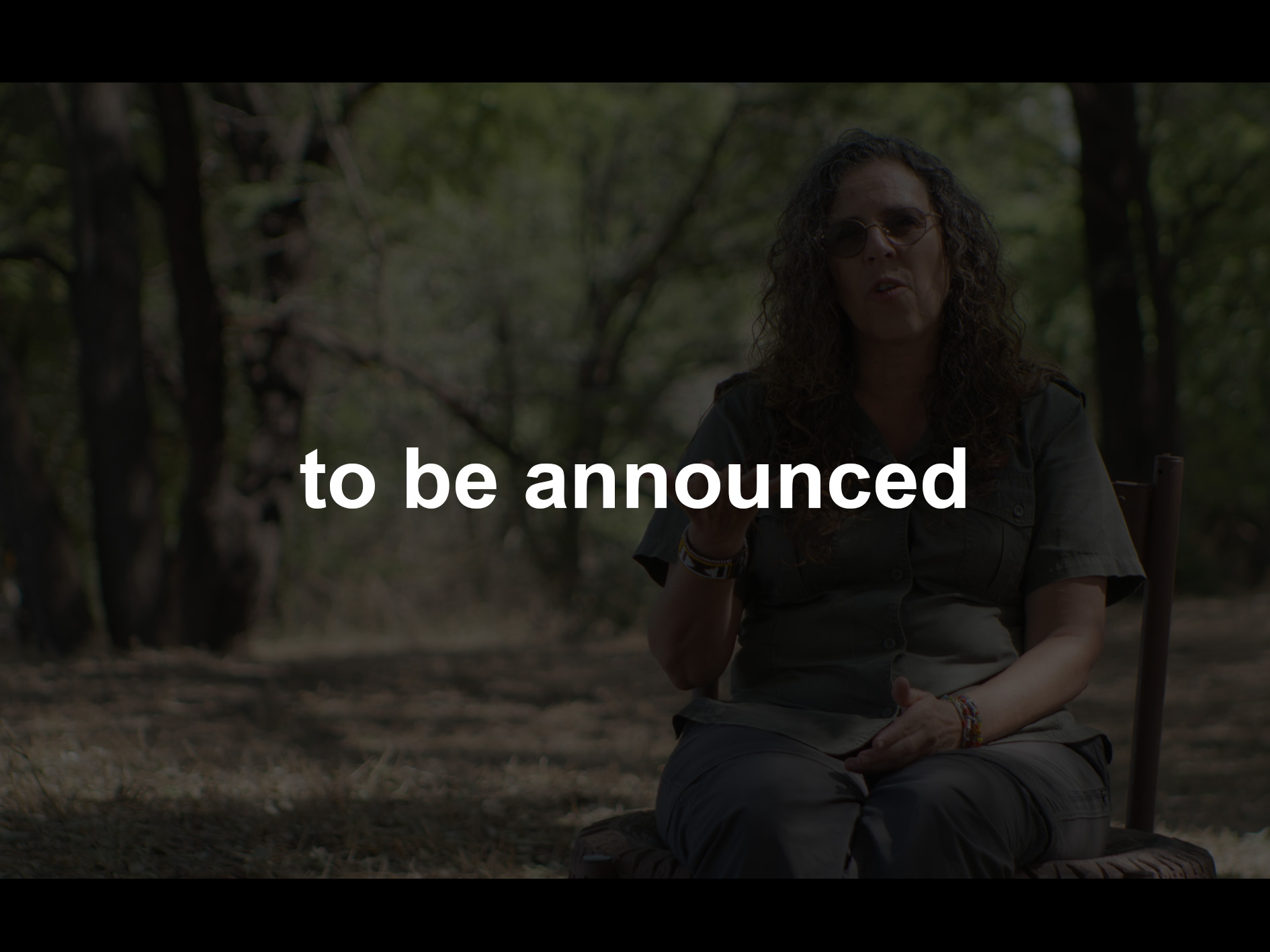 More Wildlife Experts to be announced
Selati's General Manager & Research Team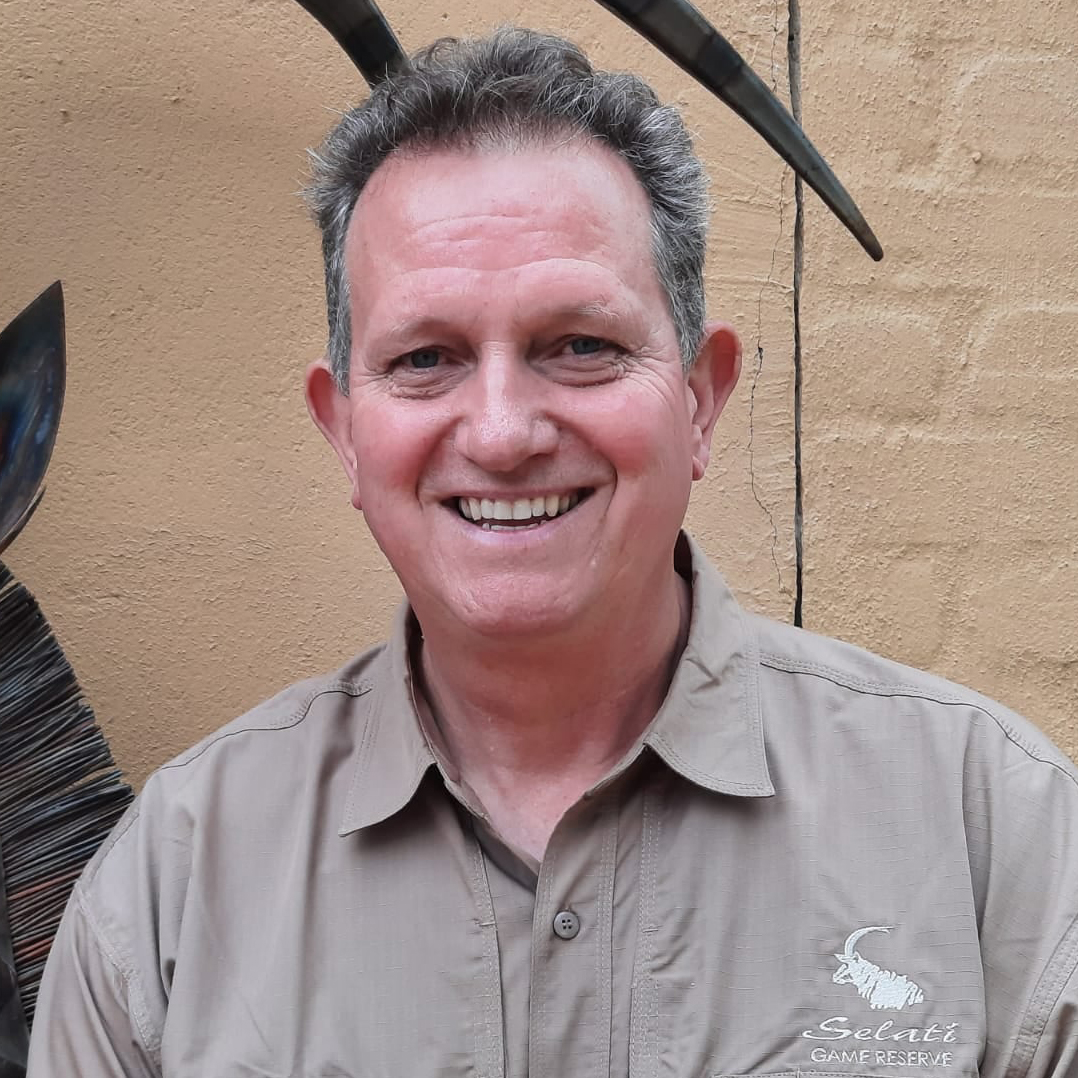 Bryan
Havemann
General
Manager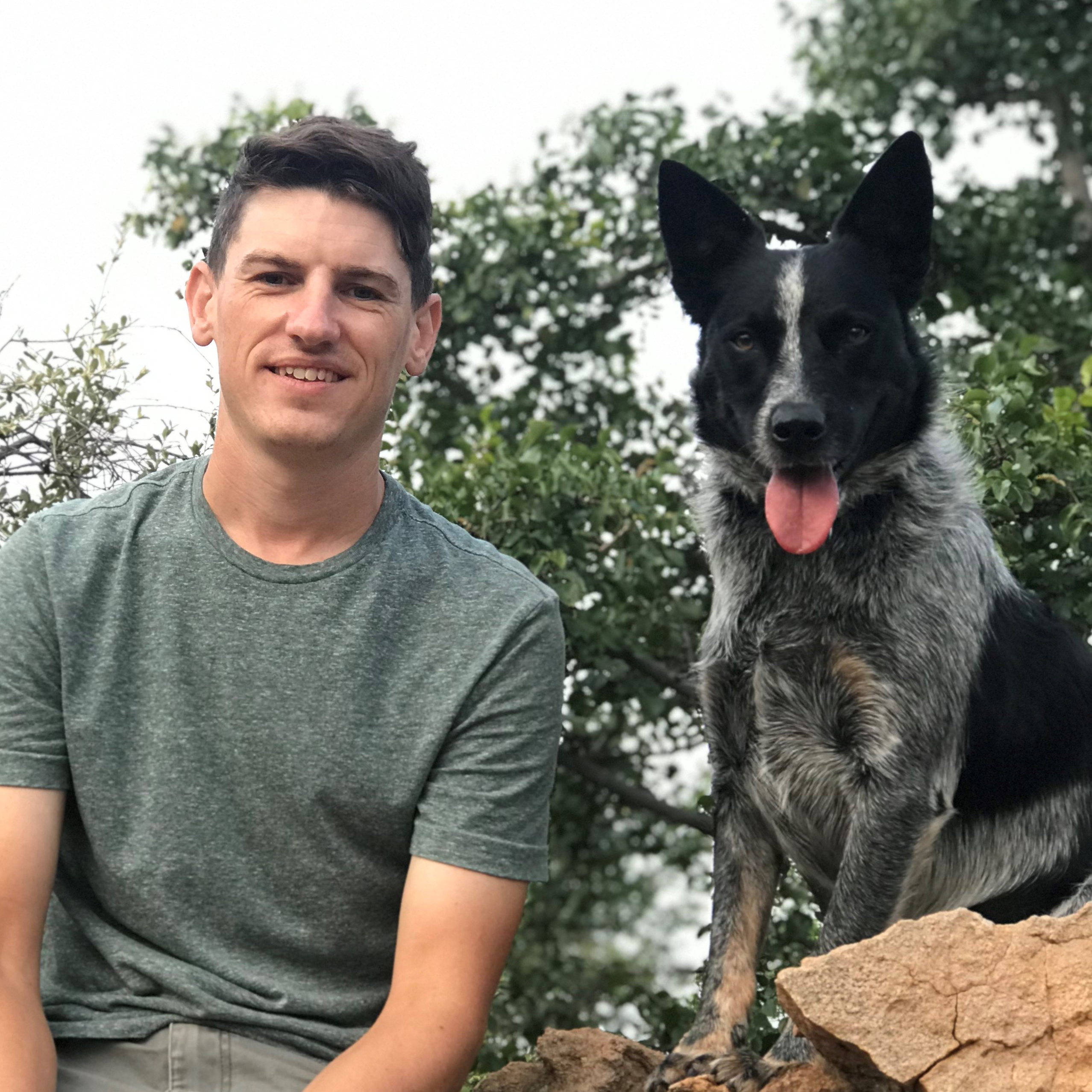 Steve Seager
Wildlife
Manager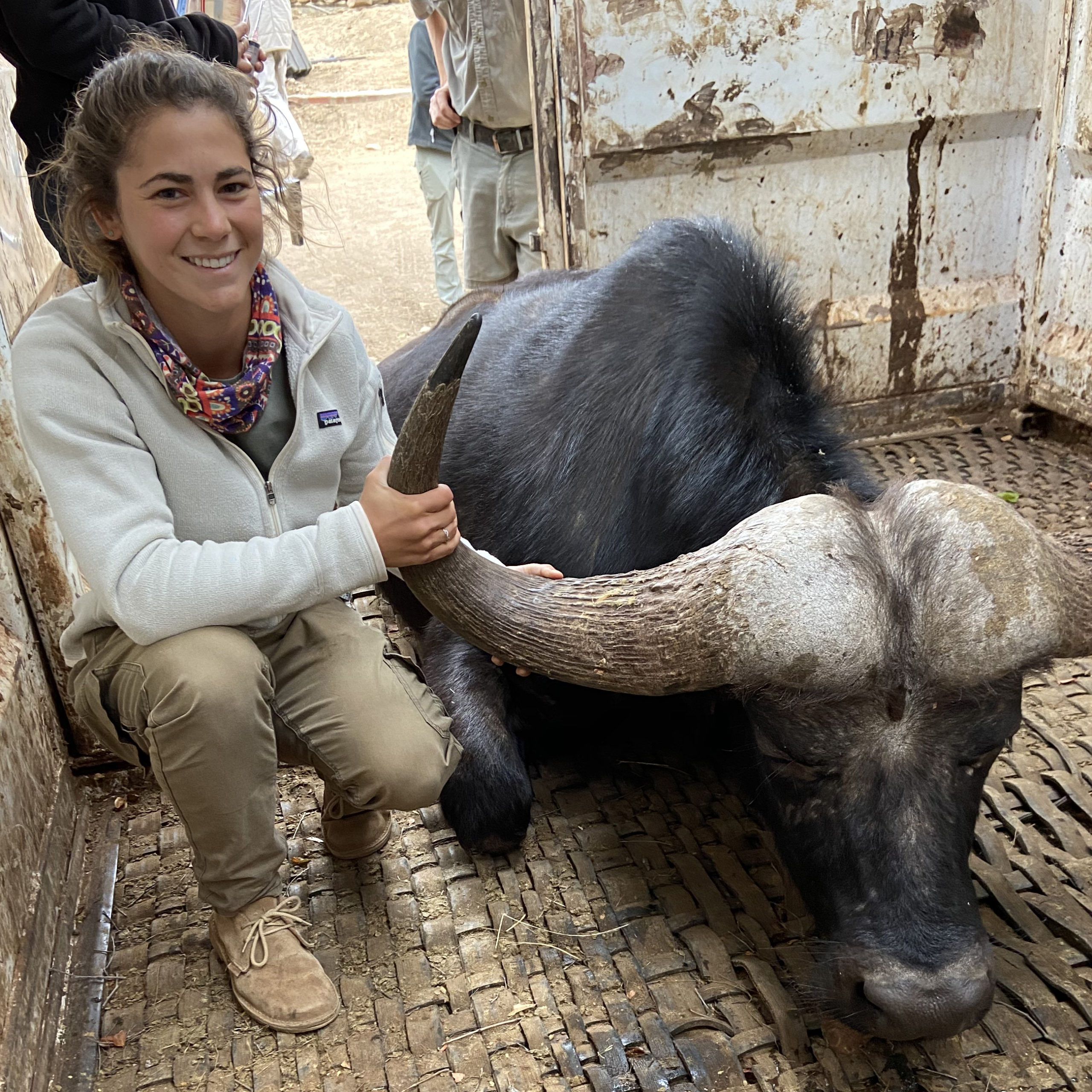 Madeline Siegel
Research Coordinator
and Field Guide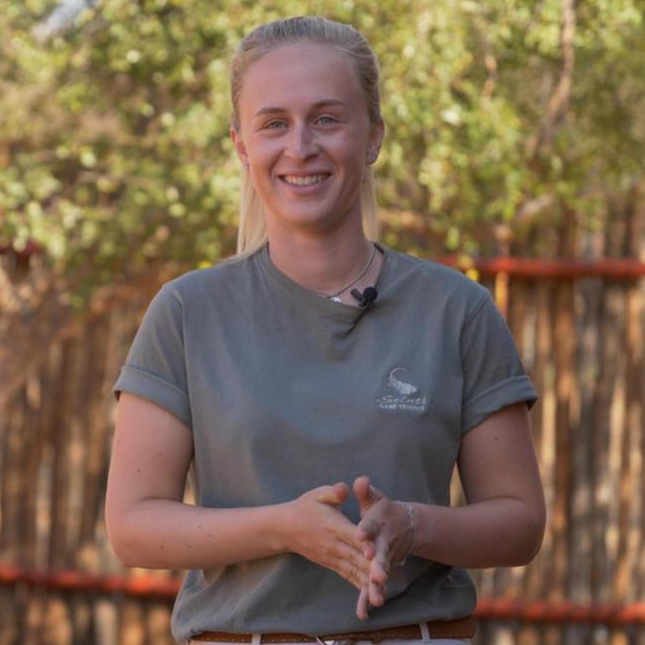 Jennifer Douglas
Research Technician
and Camp Coordinator
Filmmaker: Justin Sullivan
Award-winning photographer specialising in conservation photography & filmmaking