The Selati Research Volunteer Programme invites high-school and tertiary students, GAP year individuals, and dedicated researchers to join us on a quest in understanding how to protect and manage this closed ecosystem. We also welcome digital marketing/fundraising/multi-media volunteers who can assist us with our social media and educating the public on our fantastic projects. Our research and conservation efforts rely on the support and financial assistance of passionate individuals.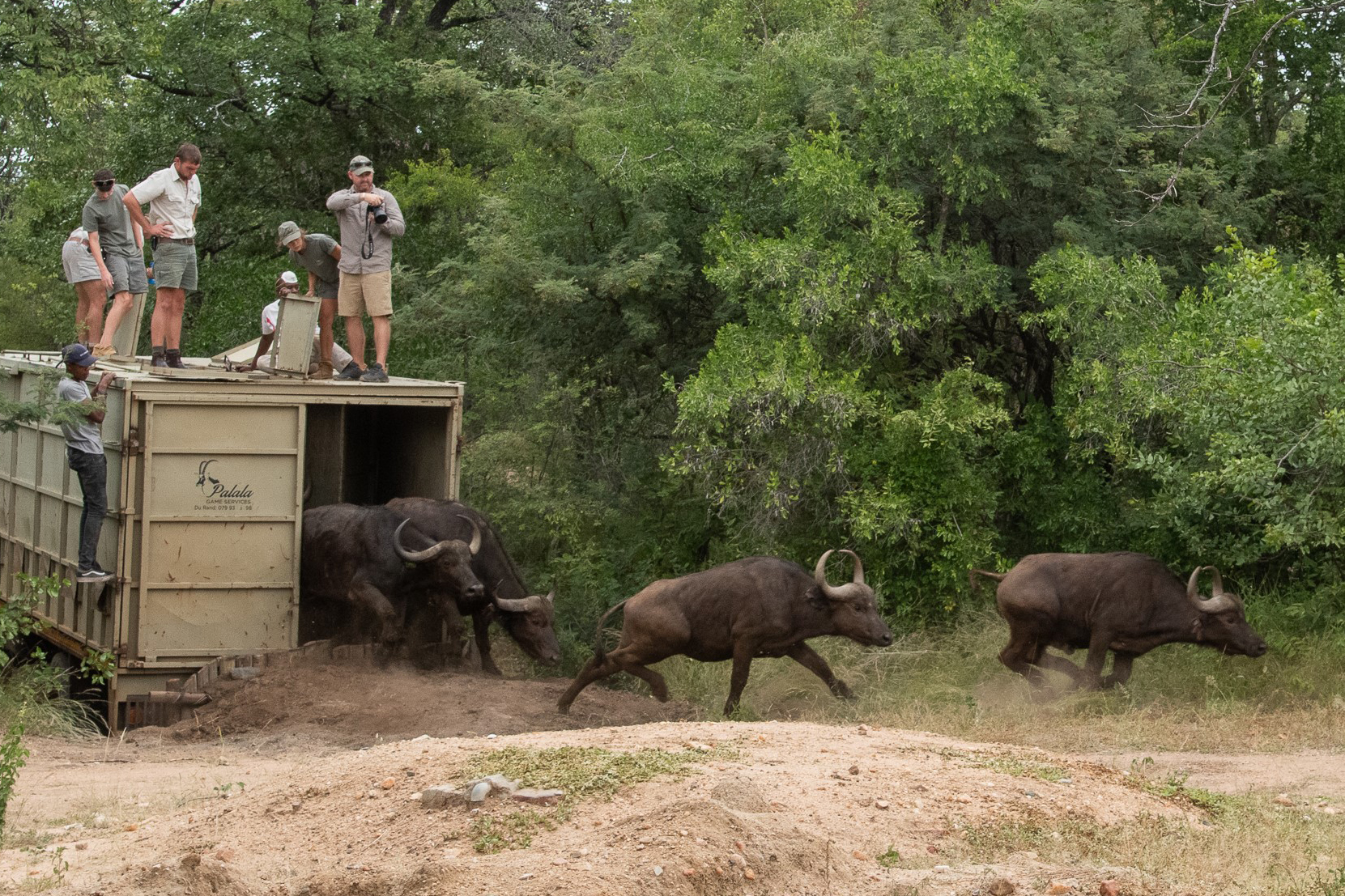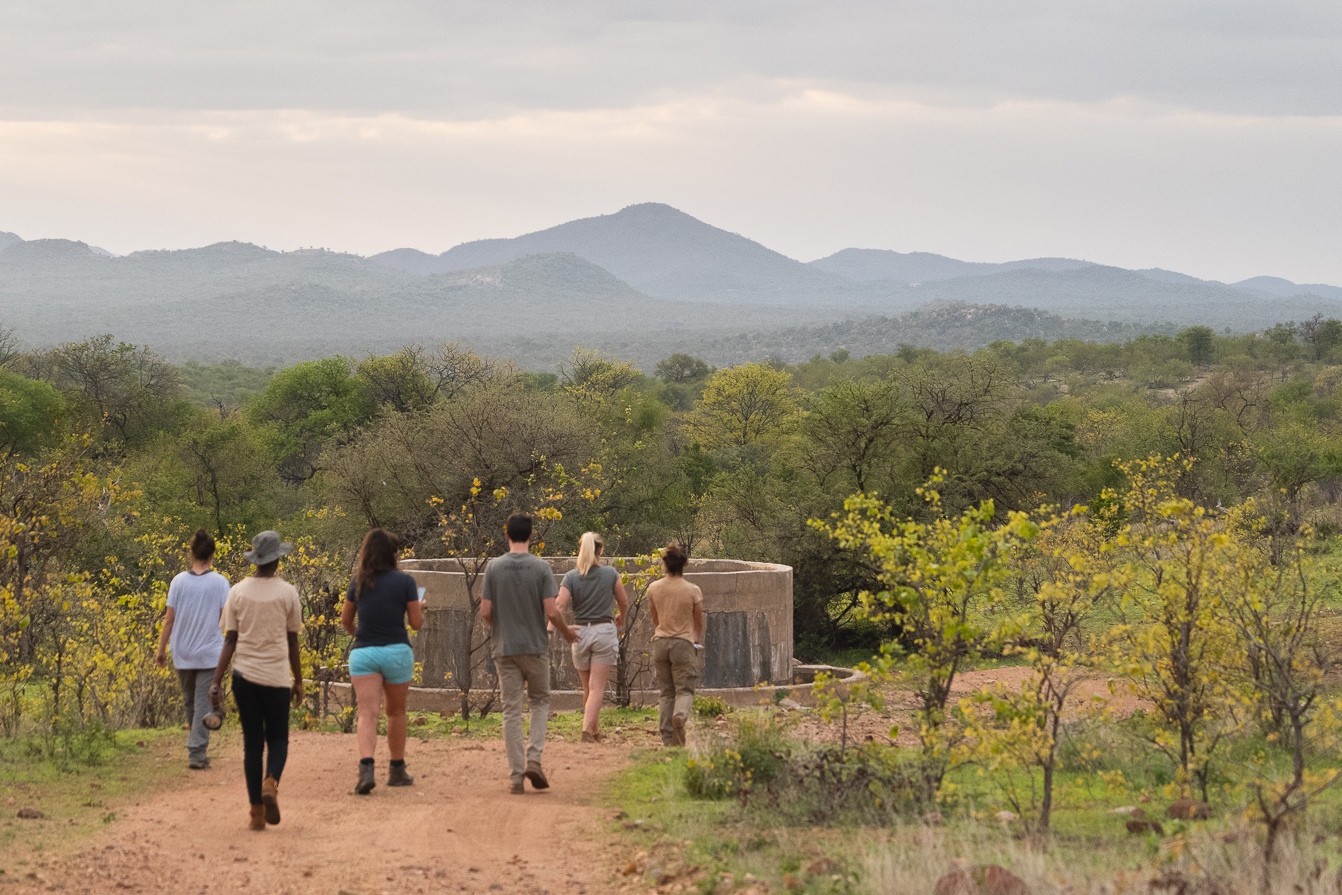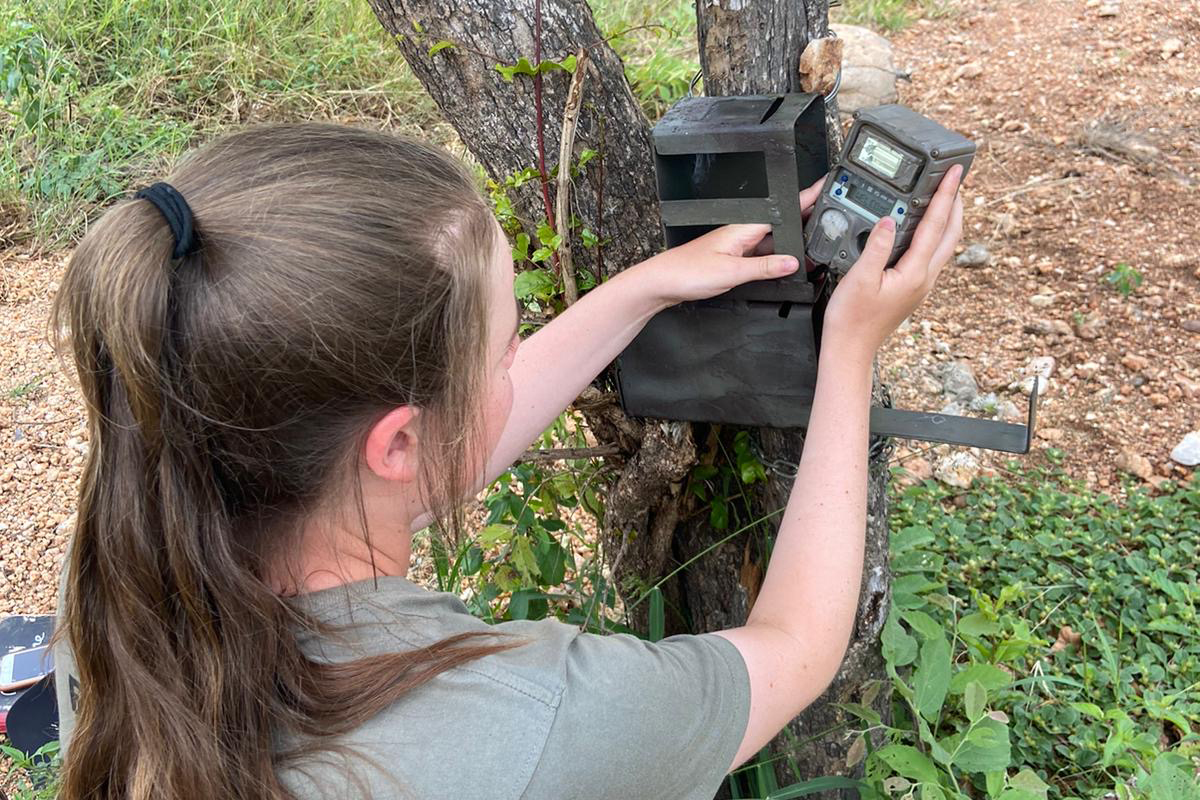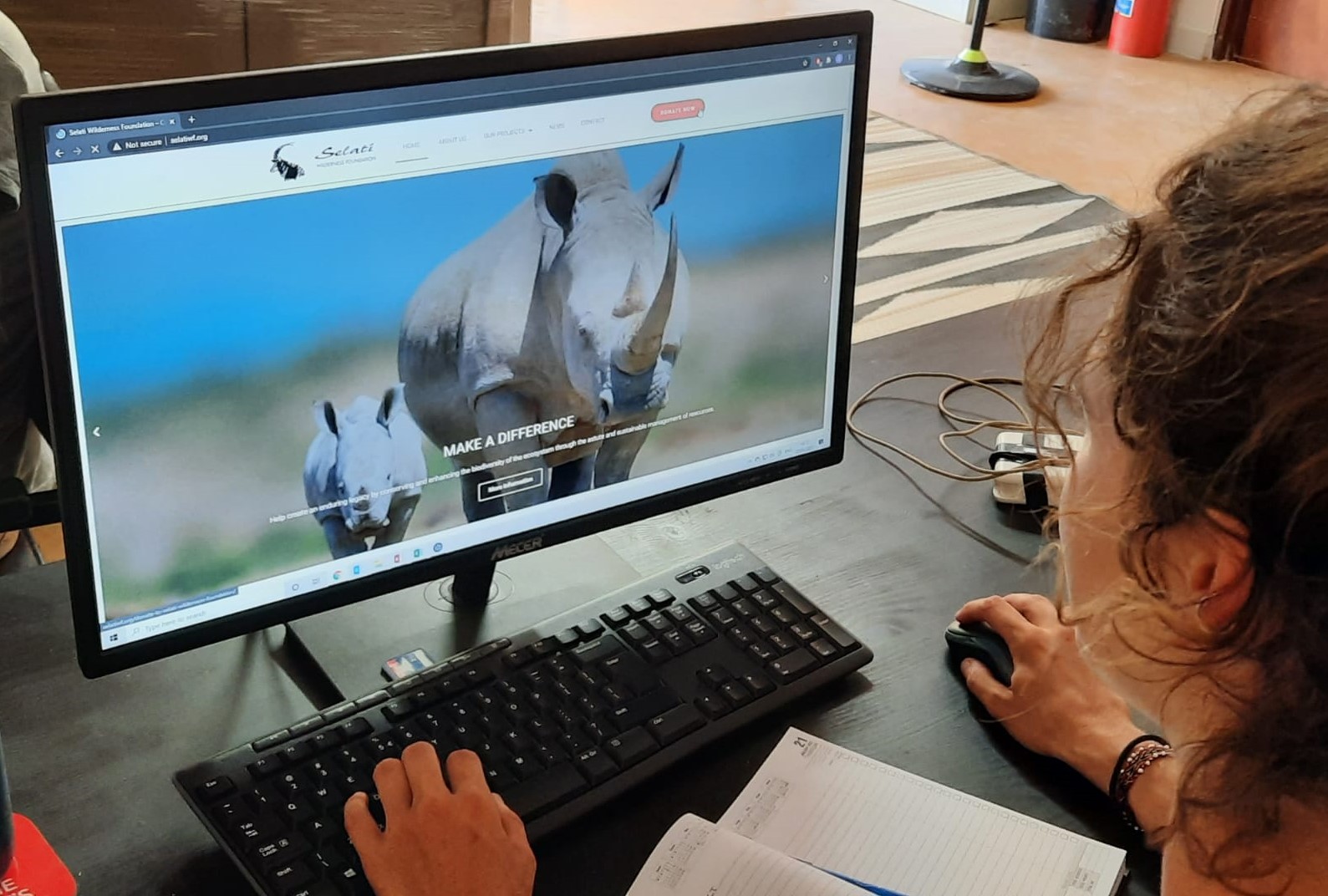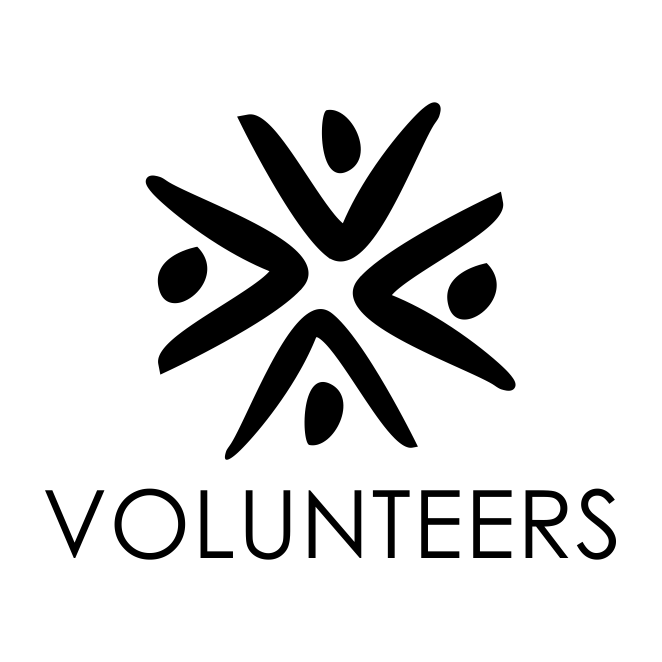 By getting involved in our ongoing research projects and monitoring programmes, you will enjoy an uplifting, conservation-based wildlife experience that includes:
Hands-on fieldwork that supports the conservation management of the reserve (monitoring wildlife and collecting data).
Authentic engagement with a small group of passionate people.
Actively monitor the Selati Game Reserve's key species.
Exposure to wildlife experts and day-to-day wildlife management practices.
An opportunity to contribute towards building a conservation legacy and to explore the role of conservation within a complex developed world.
The Programme also caters for those who have their own personal projects and need to do practical field work as part of their post-graduate course requirements. If you are interested in seeing if we can accommodate your needs please get in touch at [email protected] or visit http://selatiwf.org/home/volunteer-programme/ for more information.
Programme Dates
We plan each programme around two, three and four-week "cycles."  However, we can accommodate long-term stay volunteers too. We do recommend a stay of at least two weeks to get the best benefit from the experience. Programme dates are set each year and we advise you contact us for more information.
Included
The programme is based on small groups of individuals. Participants are accommodated in a comfortable rustic tented camp. The camp accommodates ten individuals in twin bedded tents. The sleeping arrangements consist of two people sharing a room. There is a single-supplement charge for volunteers not wanting to share accommodation. Women and men do not share rooms unless booked as a couple. The rooms are serviced and all bedding and linen are included. A once a week laundry service is also included.
The project caters for three meals a day – breakfast, lunch and dinner. Dinner is prepared for you, whilst breakfast and lunch are on a help-yourself basis. Snacks and extras are not included but can be purchased from the tuck shop or during the weekly shopping excursion. An example of daily meals:
Breakfast – an early morning wake-up (tea, coffee, biscuits, fresh fruit and cereals)
Late Brunch/Lunch (salads and sandwiches with various fillings)
Dinner (balanced, warm, plated meal, served with meat, vegetables and/or salad)
We can cater for specific diets, but this can only be done by prior arrangement and may result in an additional cost.